Psalm 52:10-12
Sep 20, 2020
Blog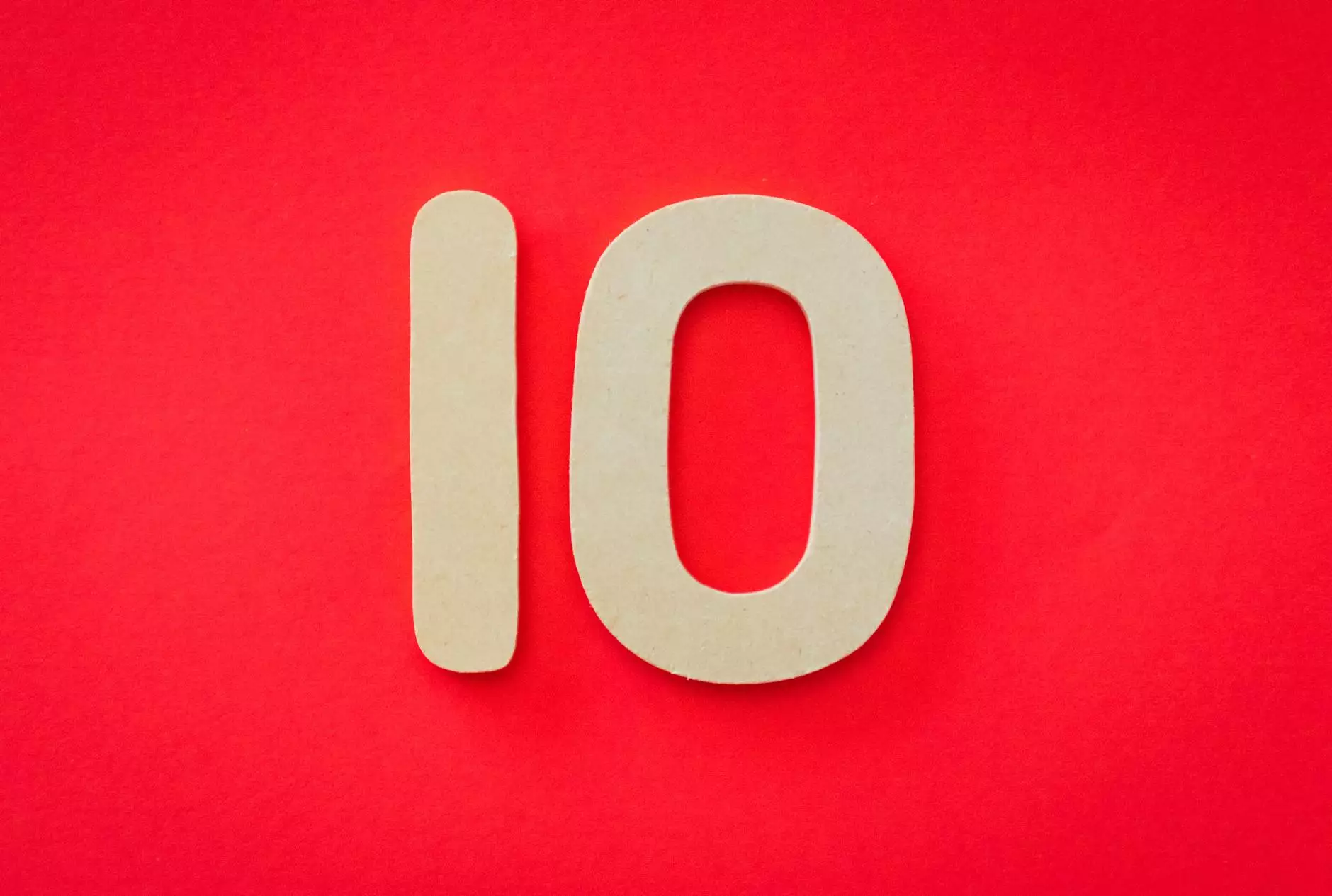 The Deep Meaning of Psalm 52:10-12
At Renton Community Church, we delve into the profound depths of scripture to understand the true significance behind each verse. In this exploration, we find ourselves captivated by the powerful and insightful Psalm 52:10-12. This psalm holds a wealth of wisdom and guidance, offering solace, encouragement, and guidance to individuals seeking spiritual nourishment.
A Place of Faith and Belief
Located in the heart of Renton, our church provides a sanctuary for those seeking meaningful connections, spiritual growth, and strong community ties. As a welcoming community of believers, we recognize the importance of nurturing one's faith and providing a place for individuals to explore their beliefs through scripture study, worship, and fellowship.
Understanding Psalm 52:10-12
Psalm 52:10-12 encompasses powerful themes of trust, hope, and divine justice. Let us break down each verse to gain a comprehensive understanding:
Verse 10 - "But I am like an olive tree flourishing in the house of God; I trust in God's unfailing love for ever and ever."
In this verse, the psalmist draws a vivid analogy, comparing themselves to an olive tree flourishing in the house of God. Just as the olive tree stands strong and resilient, rooted in nourishing soil, the psalmist finds their strength and trust in God's unwavering love. It is a reminder of the enduring nature of God's presence and the reliance we can place on His love.
Verse 11 - "For what you have done I will always praise you in the presence of your faithful people. And I will hope in your name, for your name is good."
Continuing the psalmist's reflection is the emphasis on gratitude and praise. The psalmist acknowledges the goodness of God's works and commits to perpetually offering praise in the company of the faithful. Additionally, the psalmist proclaims their unwavering hope in God's name, recognizing its inherent goodness and the source of their trust.
Verse 12 - "I will praise you forever for what you have done; in your name I will hope, for your name is good. I will praise you in the presence of your saints."
The final verse embodies a resounding declaration of unceasing praise and hope. The psalmist's words resound with an unwavering commitment to praising God endlessly for His deeds. Once again, the psalmist emphasizes the goodness associated with God's name and expresses a desire to praise Him amidst the presence of the saints, uniting in worship and adoration.
Join Us at Renton Community Church
Renton Community Church is a place committed to deepening our understanding of scripture, fostering a strong sense of community, and providing a nurturing environment for spiritual growth. We invite you to explore the inspiring message of Psalm 52:10-12 and join us on this transformative journey.
Our Community and Society - Faith and Beliefs
In the realm of community and society, faith and belief serve as driving forces that shape individuals and societies alike. Renton Community Church recognizes the significance of these intangible aspects, aiming to create a space where individuals from diverse backgrounds can come together to explore and embrace their faith. Our church acts as a catalyst for positive change within our community, instilling core values such as compassion, love, and service.
Experience the Power of Psalm 52:10-12
Embrace the transformative power of Psalm 52:10-12 at Renton Community Church. Through in-depth study, heartfelt worship, and a supportive community, we strive to create an environment where all can truly immerse themselves in the profound message of this scripture. Join us, as we grow together in faith and celebrate the enduring love of God.