SUNDAY SERVICE
Oct 12, 2017
Events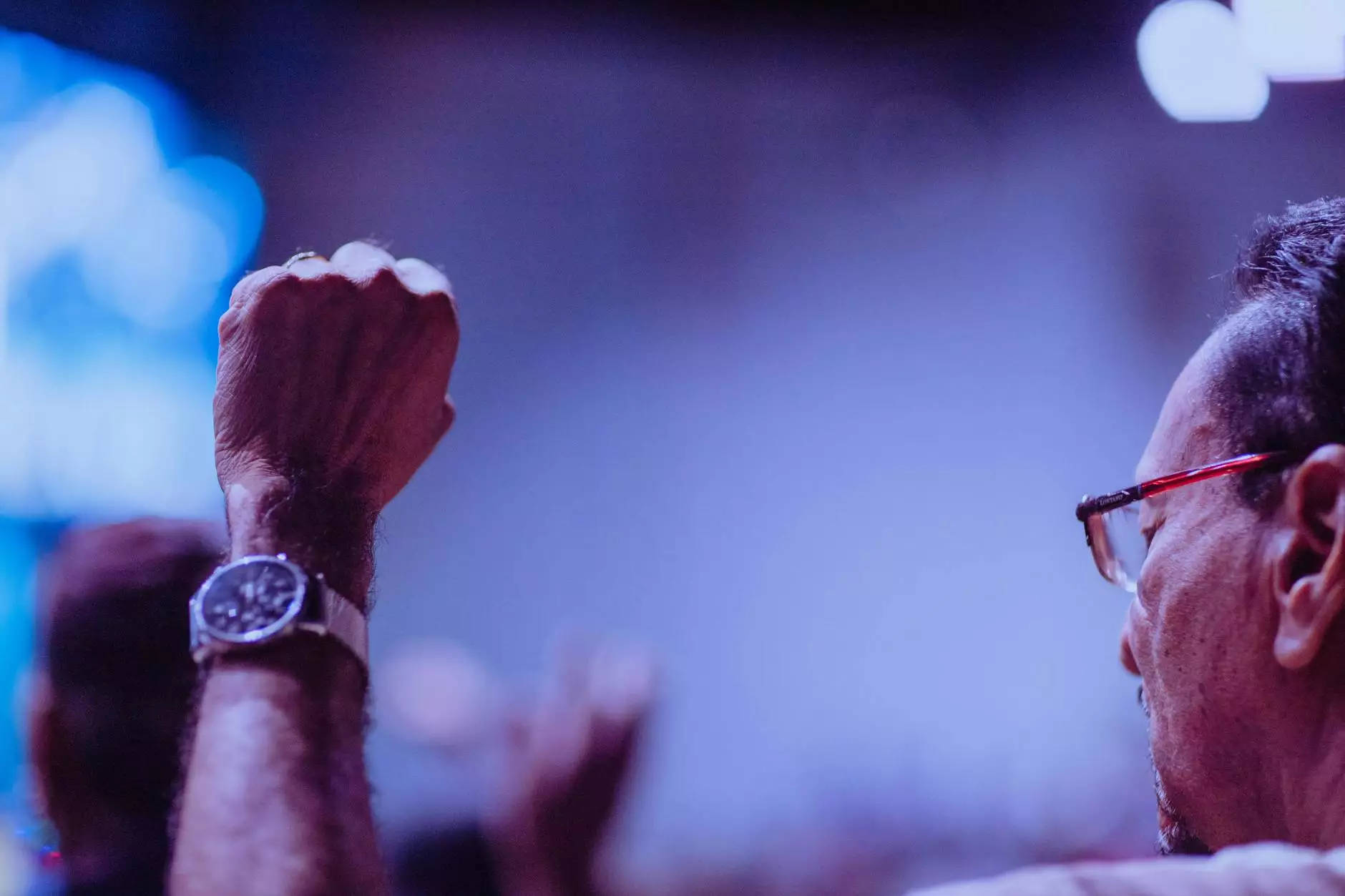 Welcome to Renton Community Church, where our Sunday service is a time of spiritual growth and meaningful connection. We invite you to experience the warmth of our community and join us in worship as we explore and deepen our faith together. Our dynamic programs and engaging activities cater to individuals and families of all backgrounds.
Engaging Worship Experience
Our Sunday service offers a captivating worship experience that uplifts the soul and ignites the spirit. Led by our talented choir and worship team, you'll find yourself immersed in heartfelt music, blending contemporary melodies with cherished traditional hymns. The atmosphere is filled with joy, celebration, and reverence, making each service a memorable occasion.
Inspiring Sermons and Teaching
Discover profound spiritual insights and thought-provoking sermons delivered by our caring and knowledgeable pastors. Their depth of understanding, combined with relatable storytelling, serves to guide and inspire us as we navigate the highs and lows of life. We believe in the power of God's word to transform lives and provide guidance for our daily journey.
A Welcoming Community
At Renton Community Church, fostering a sense of belonging is at the heart of what we do. Our Sunday service is an opportunity for connections to form and friendships to flourish. Whether you are a long-time churchgoer or new to faith, you'll find a warm and inclusive community eager to embrace you. We celebrate diversity and value the unique contributions each individual brings.
Children and Youth Programs
We believe in nurturing the spiritual growth of our younger members. That's why we offer engaging children and youth programs alongside our Sunday service. From interactive Bible lessons to fun-filled activities, we provide a safe and supportive space for them to develop their own faith and build lasting friendships. Our dedicated team of volunteers ensures that children and youth receive age-appropriate teaching and guidance.
Community Engagement
We are committed to making a positive difference in our community and beyond. Our Sunday service extends beyond the church walls as we actively engage in various outreach initiatives. Through partnership with local organizations, we seek to address social justice issues, assist the less fortunate, and spread kindness and compassion. Join us as we serve and love our neighbors, embodying the teachings of Jesus Christ.
Join Us for Sunday Service
We warmly invite you to join us this Sunday for our uplifting and inspiring service. Be a part of a vibrant community that values faith, compassion, and personal growth. Whether you seek solace, desire spiritual teachings, or simply want to connect with others on a similar journey, Renton Community Church welcomes you with open arms.
Contact us today to learn more about our Sunday service and the various programs we offer. We look forward to meeting you and embarking on a journey of faith and fellowship together.