December Announcements - Renton Community Church
May 23, 2018
Blog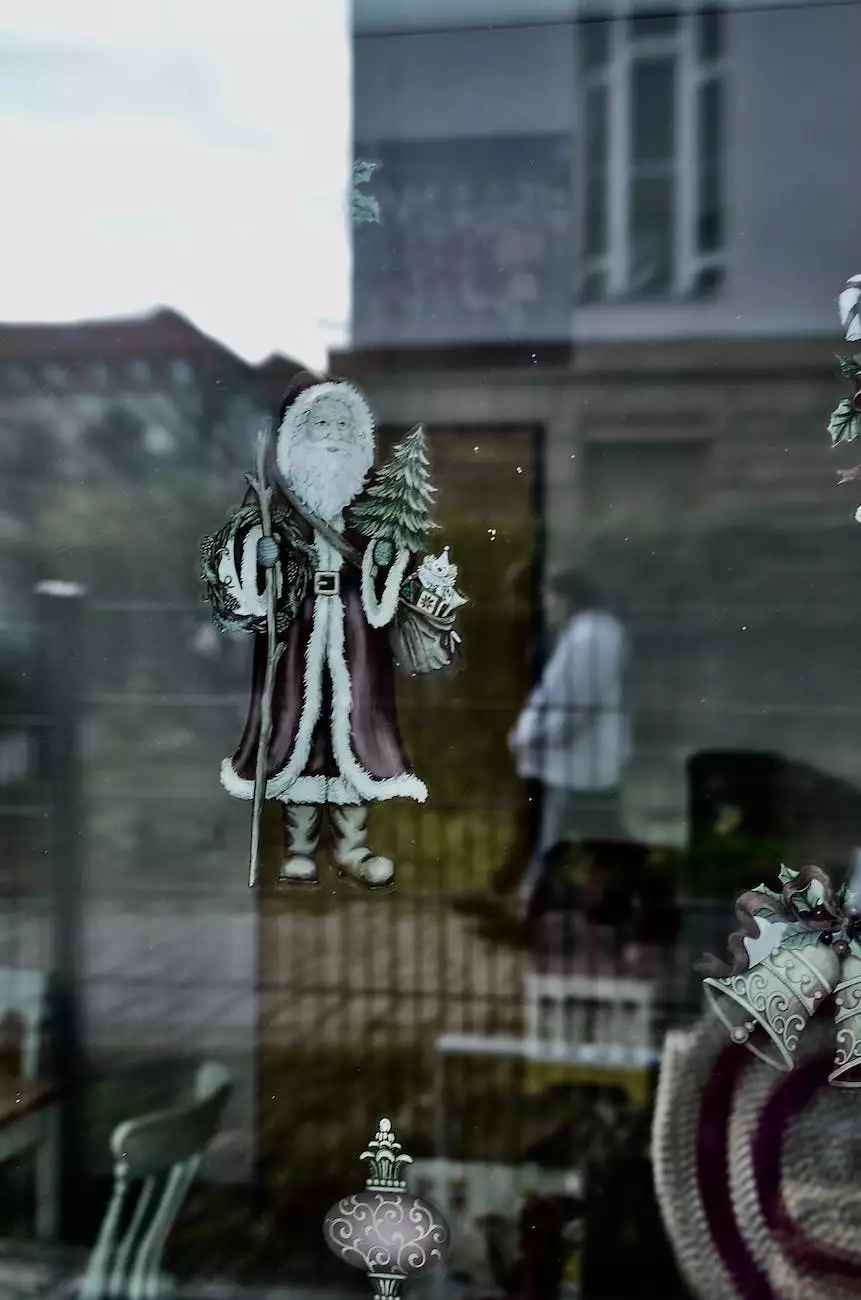 Welcome to Renton Community Church's December Announcements!
At Renton Community Church, we are dedicated to providing a welcoming and supportive environment for individuals seeking spiritual growth and belonging. With a focus on community and faith, our church offers various programs and events to foster personal connections and strengthen our collective beliefs.
Upcoming Events and Programs
1. Advent Services - Celebrating the Season
Join us for our special Advent services throughout December, as we prepare for the joyous celebration of Christmas. Our services will feature engaging sermons, uplifting worship, and a sense of fellowship that allows us to come together as a community. This is a wonderful opportunity to reflect on the significance of the season and deepen your connection with your faith.
2. Annual Christmas Eve Candlelight Service
Experience the magic of Christmas Eve at Renton Community Church. Our candlelight service is a cherished tradition that brings together families and friends to celebrate the birth of Jesus Christ. With heartfelt carols, inspiring messages, and a beautiful candle lighting ceremony, this service evokes a sense of wonder and awe that truly captures the spirit of Christmas.
3. Community Outreach Programs
Our commitment to community extends beyond the walls of our church. Throughout December, we have several outreach programs aimed at making a positive impact on the lives of those in need. From food drives and clothing donations to volunteer opportunities, we strive to be an active force for good in our community. Join us in spreading joy and hope this holiday season.
Building a Stronger Community
At Renton Community Church, we believe that a strong community is built upon shared values, compassion, and kindness. Our church provides numerous opportunities for individuals to connect, grow, and serve. Whether you are new to the area, exploring your faith, or seeking a supportive community, we welcome you with open arms.
Strengthen Your Faith and Beliefs
Our church offers a range of programs designed to guide and support you on your spiritual journey. From inspiring worship services and engaging Bible study groups to uplifting youth programs and dynamic guest speakers, there are ample opportunities to deepen your relationship with God and expand your understanding of your faith.
Join Us at Renton Community Church
If you are searching for a place where you can truly belong and grow spiritually, we invite you to join us at Renton Community Church. Discover a warm and welcoming community that is passionate about faith, service, and building lasting connections. No matter where you are in your spiritual journey, there is a place for you here.
Contact Information:
Renton Community Church Address: 123 Main Street, Renton, WA 98055 Phone: 555-123-4567 Email: [email protected]
Connect With Us: