Welcome to Parkland Foursquare Church
Dec 3, 2017
Events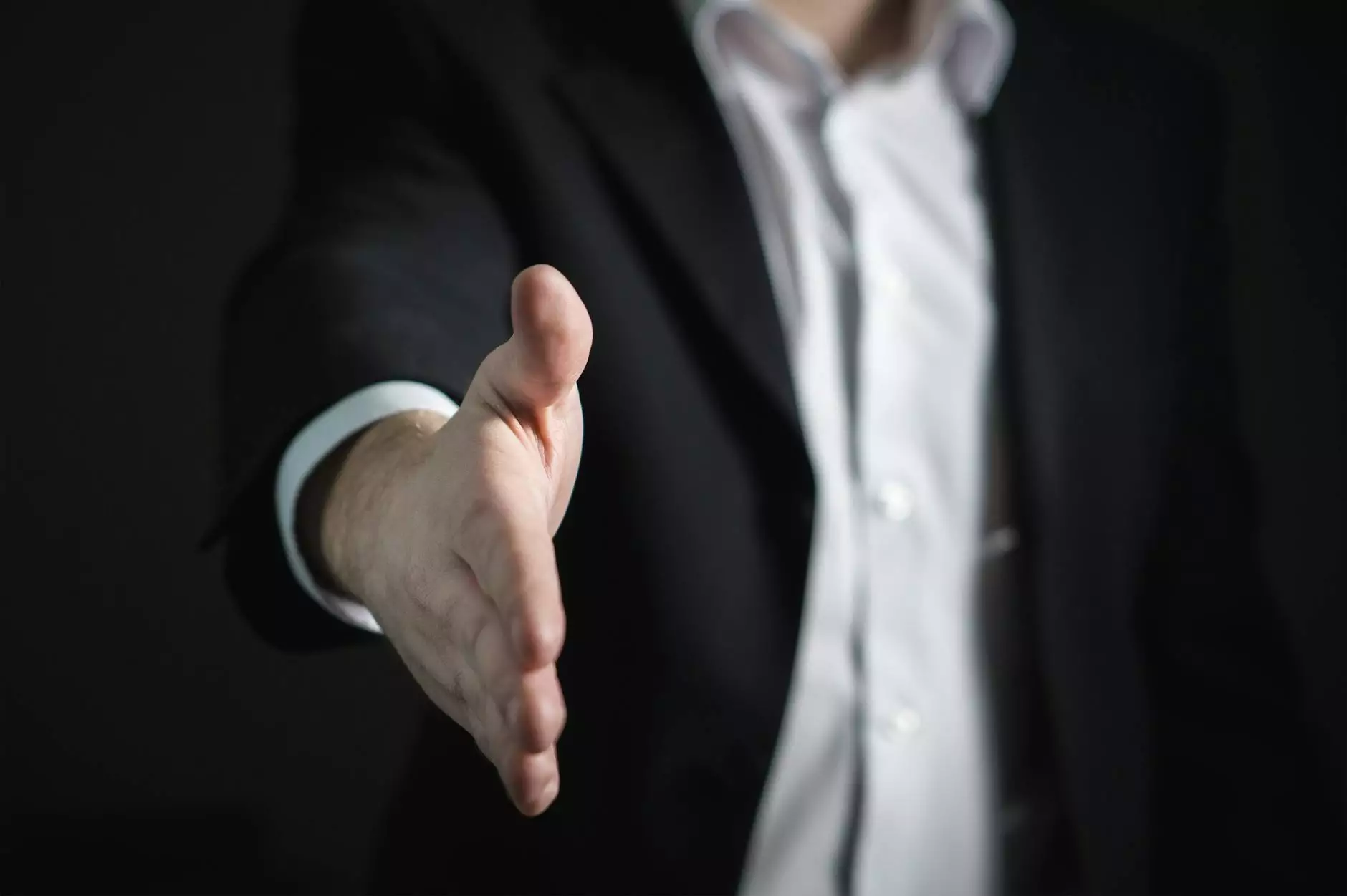 Discover the Community at Renton Community Church
Are you searching for a place to belong? Look no further than Parkland Foursquare Church, a vibrant and welcoming community located in the heart of Renton. At Renton Community Church, we believe in the power of faith, love, and community. Come and see for yourself!
Experience Inspiring Worship
Our church services are filled with uplifting and inspiring worship that aims to bring you closer to God. Our talented musicians and worship leaders create an atmosphere of reverence and joy, allowing you to connect with the divine in a meaningful way. Whether you prefer contemporary or traditional music, our diverse worship styles cater to all preferences.
Life-Changing Messages
At Parkland Foursquare Church, we believe in the transformative power of the Word of God. Our passionate and knowledgeable pastors deliver thought-provoking messages that are relevant to your everyday life. They dig deep into the scriptures, helping you understand and apply biblical principles to navigate life's challenges and discover your purpose.
Impactful Community Outreach Programs
We are committed to making a positive difference in Renton and beyond. Our community outreach programs aim to address important social issues and provide support to those in need. Whether it's feeding the hungry, counseling the brokenhearted, or serving the marginalized, we strive to be the hands and feet of Jesus in our community. Join us in making a lasting impact!
Grow in Your Faith
At Renton Community Church, we believe that faith is a lifelong journey. We offer various opportunities for spiritual growth and discipleship. From Sunday bible study classes to small group gatherings, there's something for everyone. Our dedicated leaders are here to walk alongside you, providing guidance, support, and a safe space for your spiritual growth.
Find Purpose in Serving Others
Discover the joy of serving others and making a difference. At Parkland Foursquare Church, we believe that everyone has unique gifts and talents to contribute. Whether you have a heart for children, the elderly, or those experiencing homelessness, we have ministries and volunteer opportunities that allow you to use your skills and passions for the greater good. Join our community of compassionate individuals and find purpose in serving others.
Join us at Parkland Foursquare Church Today!
If you're ready to experience the love of Christ, grow in your faith, and make lasting connections with a welcoming community, we invite you to join us at Parkland Foursquare Church. We can't wait to meet you and journey together as we seek to live out our faith in a meaningful and impactful way.
Visit our website http://rentonchurch.org/comeandsee to learn more about our services, ministries, and upcoming events. Feel free to reach out to us with any questions you may have. We look forward to welcoming you with open arms!