Praise and Reassurance: Understanding the Meaning of Psalm 121
May 13, 2019
Blog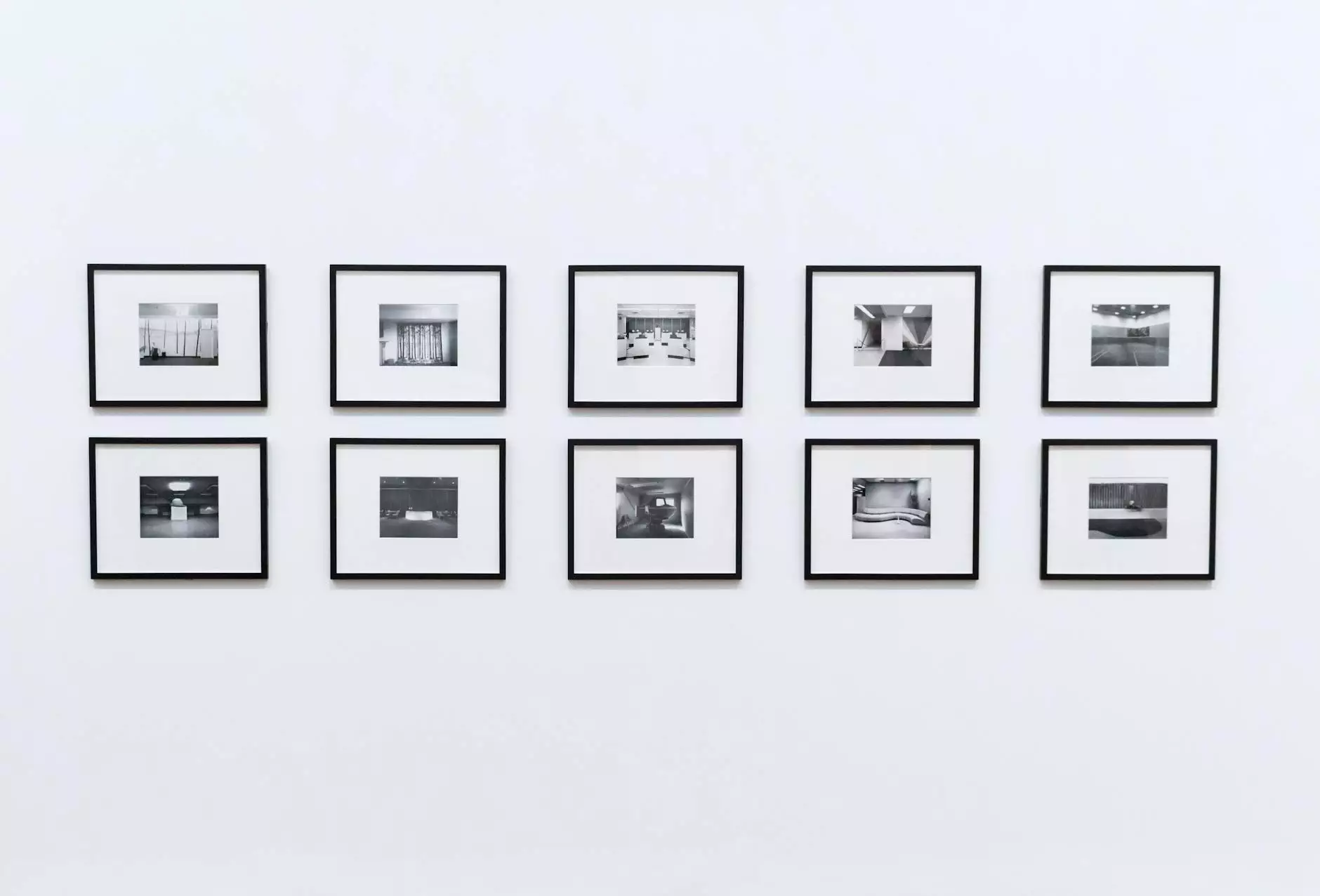 Introduction to Psalm 121
Welcome to Renton Community Church's page dedicated to Psalm 121, a significant passage in the book of Psalms. As a community rooted in faith and belief, we find great inspiration and solace in the words of this powerful psalm. In this article, we will explore the profound meaning and relevance of Psalm 121, highlighting its significance in our spiritual journey.
The Context of Psalm 121
Psalm 121 is part of the collection of ancient Hebrew poetry known as the Psalms. It is traditionally attributed to King David, the renowned ruler of Israel. The Psalms offer a glimpse into the heartfelt prayers, praises, and struggles of humanity, providing hope and guidance for believers across generations.
Reflecting on the Theme of Psalm 121
Psalm 121 revolves around the themes of trust, protection, and divine guidance. It echoes the timeless truth that God is our ultimate source of help and security. This psalm has resonated with countless individuals throughout history, offering assurance in times of trouble and uncertainty.
The Journey of Faith
The psalmist begins by acknowledging the source of their help: "I lift up my eyes to the mountains—where does my help come from?" This rhetorical question captures the essence of human inquiry and highlights the psalmist's desire for wisdom and divine support.
Verse 2: Assurance in God's Unfailing Vigilance
The psalmist declares, "My help comes from the LORD, the Maker of heaven and earth." These words affirm the faithfulness and omnipotence of God. By acknowledging God's role as the creator and sustainer of the entire universe, the psalmist finds reassurance in the face of any challenge.
Verse 3-4: The Eternal Guardian
The psalmist continues by proclaiming, "He will not let your foot slip—he who watches over you will not slumber; indeed, he who watches over Israel will neither slumber nor sleep." These verses depict a vivid picture of God's unwavering care and protection. Just as a vigilant guardian would never fall asleep on duty, God is constantly watching over His people, ensuring their well-being.
Verse 5-6: The Keeper from Harm
The psalmist goes on to affirm, "The LORD watches over you—the LORD is your shade at your right hand; the sun will not harm you by day, nor the moon by night." Here, the psalmist uses powerful metaphors to convey God's shielding presence in our lives. By envisioning God as our shade and protector, we can find solace amidst life's trials and challenges.
Verse 7-8: God's Faithful Guidance
Concluding the psalm, the writer affirms, "The LORD will keep you from all harm—he will watch over your life; the LORD will watch over your coming and going both now and forevermore." These verses encapsulate the psalmist's unwavering faith in God's guidance and protection. It reminds us that, with God as our guide and companion, we can face the future with confidence.
Applying the Message of Psalm 121 Today
Although Psalm 121 originated in a specific historical context, its timeless message continues to resonate with believers today. In our increasingly uncertain world, this psalm serves as a constant reminder of God's unwavering presence and care for His people.
Membership at Renton Community Church
If you have been deeply moved and inspired by the message of Psalm 121, we invite you to join our vibrant faith community at Renton Community Church. We are dedicated to fostering an inclusive and welcoming environment for all individuals seeking spiritual growth.
Contact Renton Community Church
For more information about Renton Community Church, our various programs, and our upcoming events, please feel free to reach out to us. You can visit our website at rentonchurch.org or call us at [insert phone number]. We look forward to connecting with you and extending our warmest welcome.
Conclusion
Psalm 121 offers a profound message of trust, hope, and divine guidance. Its poetic verses remind us of God's unwavering love, protection, and vigilance in our lives. As we navigate our personal journeys of faith, let us draw strength from the powerful words of this psalm and find solace in the knowledge that God is always with us.