Ash Wednesday 2023
Oct 9, 2019
Events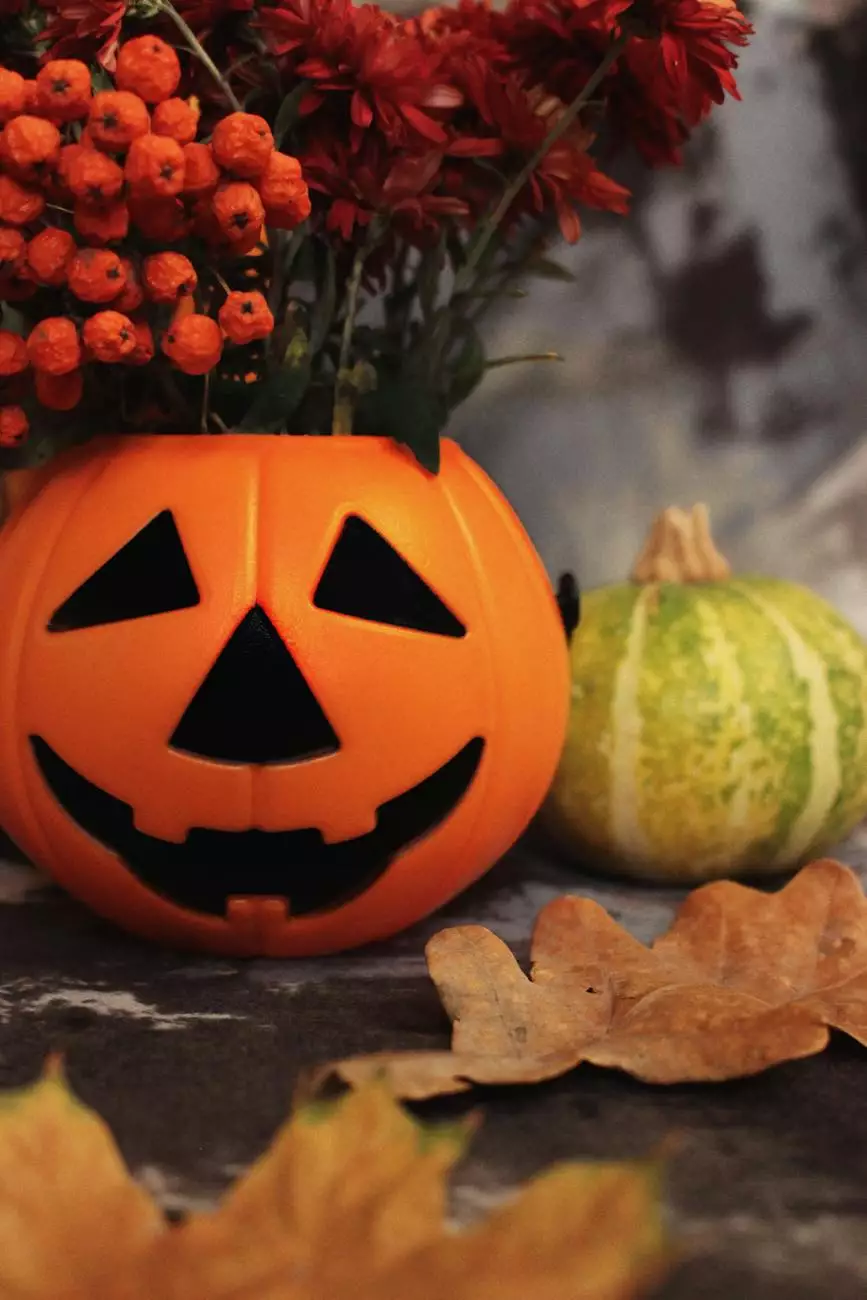 Welcome to Renton Community Church, where we invite you to join us for a deeply meaningful Ash Wednesday experience in 2023. As a vibrant and inclusive community, we embrace the opportunity to come together to reflect, repent, and renew our faith as we enter the sacred season of Lent.
What is Ash Wednesday?
Ash Wednesday holds significant importance in the Christian calendar as it marks the beginning of the six-week Lenten period leading up to Easter. Falling on Wednesday, March 1, 2023, this holy day serves as a symbol of mortality and a reminder of our own human frailties.
The Ashes
The observance of Ash Wednesday is distinguished by the imposition of ashes on the foreheads of participants. The ashes, often made from the palms used in the previous year's Palm Sunday service, are a powerful visual representation of our mortality and the need for repentance. This ancient practice has deep roots in the Christian tradition and creates a solemn atmosphere for personal introspection and spiritual growth.
Our Ash Wednesday Service
At Renton Community Church, we invite all members of our community – both individuals and families – to be part of our Ash Wednesday service in 2023. Our service, led by our dedicated clergy, offers a sacred environment for reflection, prayer, and the receipt of ashes. The service will commence at 7:00 PM and will provide a space for individuals to pause from their busy lives, connect with God, and begin the Lenten journey with renewed devotion.
A Time for Reflection
Ash Wednesday serves as an opportunity for deep reflection on our lives and our relationship with God. Through prayer, scripture readings, and powerful sermons, our service will guide you in exploring the themes of repentance, humility, and the significance of the Lenten season. It is a time to turn our focus inward, to examine our hearts and seek a closer connection with the divine.
Embracing Repentance
Repentance, at the core of Ash Wednesday, calls us to acknowledge our shortcomings, seek forgiveness, and make amends. It is a time to let go of past mistakes and embark on a journey of spiritual growth and transformation. Our service will provide guidance and support as we collectively address our need for reconciliation and a renewed commitment to living a faithful life.
Why Join Us for Ash Wednesday 2023?
By choosing to participate in Renton Community Church's Ash Wednesday service in 2023, you are making a commitment to grow in your faith and deepen your relationship with God. Together, as a community of believers, we can collectively experience the profound significance of Ash Wednesday and the transformative power of the Lenten season.
A Welcoming Community
At Renton Community Church, we take pride in our inclusive and welcoming environment. No matter where you are on your spiritual journey, our doors are open for you. We believe in fostering a sense of belonging and acceptance, creating a safe space where individuals from various backgrounds can come together in worship and fellowship.
The Power of Community
Joining us for Ash Wednesday 2023 means becoming part of a vibrant and supportive community. Together, we can witness the strength of shared experiences, find solace in collective prayer, and support one another through the challenges and triumphs of faith. We are dedicated to fostering an environment where everyone feels valued, loved, and empowered.
Professional Clergy
Our knowledgeable and compassionate clergy, deeply committed to serving our community, will lead our Ash Wednesday service with utmost care and reverence. Their insightful sermons and guidance will help you navigate this sacred season and deepen your understanding of its spiritual implications.
Conclusion
As we approach Ash Wednesday 2023, we invite you to join Renton Community Church for a deeply meaningful and transformative experience. Reflect, repent, and embrace the Lenten season with us as we embark on a spiritual journey together. Let this be a time of renewal and a stepping stone towards a more profound connection with God and our community. We warmly welcome you to our inclusive and vibrant Renton Community Church family.