Psalm 77
Oct 19, 2019
Blog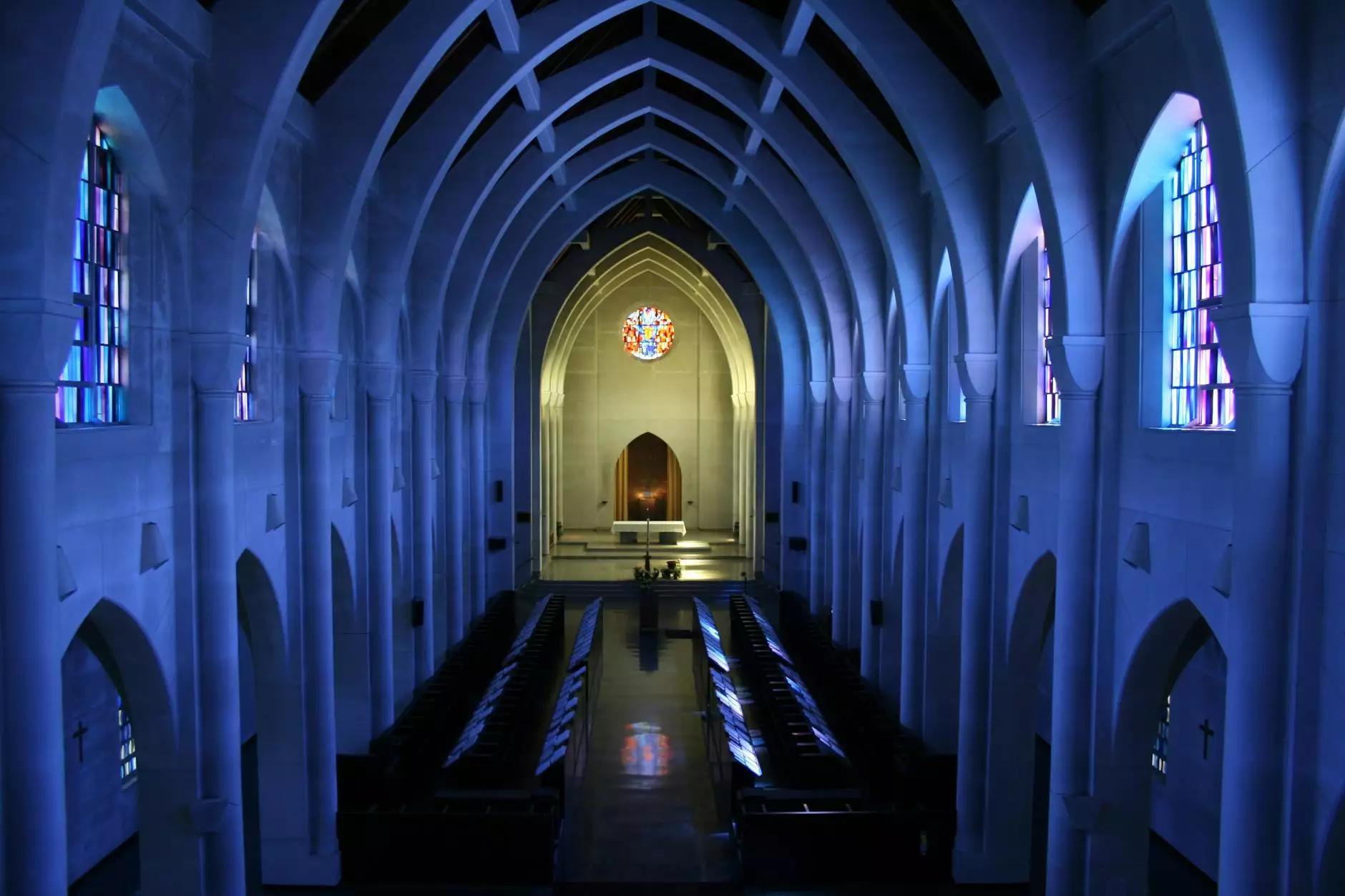 The Wisdom of Psalm 77
At Renton Community Church, we believe in the power of scripture to provide solace, inspiration, and guidance. One such scripture is Psalm 77, which offers profound insights and reflections for believers.
Understanding the Context
Psalm 77 is attributed to Asaph, a talented musician and composer in ancient Israel. This psalm is categorized as a psalm of lament, expressing deep distress, cry for help, and seeking divine intervention.
Exploring the Content
The psalm begins with Asaph's cry to God, expressing his anguish and distress. Asaph's words resonate with those who have experienced times of turmoil and uncertainty, as he ruminates on his sleepless nights and his soul's intense longing for answers.
Amidst his struggles, Asaph turns to moments of remembrance, recollecting the wonders and faithfulness of God in the past. He reflects on how God has worked miracles, delivering Israel from bondage, calming the chaos of the seas, and leading His people with strength and love.
Finding Strength and Hope
Asaph's journey through despair and doubt ultimately leads him to a place of renewed trust in God's unfailing love and faithfulness. He acknowledges that God is sovereign, even in the midst of uncertainty, and that His ways surpass human understanding.
At Renton Community Church, we encourage members to find solace, strength, and hope through the reassuring words of Psalm 77. The psalm teaches us that in times of distress and questioning, it is essential to turn to God and seek His presence. In doing so, we can find guidance, comfort, and peace.
Join Our Community
If you are seeking a community of believers who find inspiration and guidance in the teachings of Psalm 77, we invite you to join us at Renton Community Church. We provide a welcoming and supportive environment where you can deepen your faith, engage in meaningful worship, and connect with fellow believers.
Together, we explore scriptures like Psalm 77, fostering growth, and understanding. Through our various ministries and programs, we aim to equip individuals with the spiritual tools needed to navigate life's challenges.
Join Renton Community Church today and experience the transformative power of faith, fellowship, and the wisdom found in scriptures such as Psalm 77.
Explore Faith at Renton Community Church
Worship Services: Engage in uplifting worship services that blend traditional elements with contemporary expressions.
Bible Studies: Deepen your understanding of scripture through enriching Bible study sessions.
Community Outreach: Get involved in impactful community outreach initiatives that aim to serve and bless others.
Fellowship: Connect with like-minded individuals through fellowship events, small groups, and social gatherings.
Children and Youth Ministries: Foster the spiritual growth of the next generation through our vibrant children and youth ministries.
Believe. Belong. Bless.
At Renton Community Church, we prioritize the values of belief, belonging, and blessing.
Believe
We believe in the transformative power of a personal relationship with Jesus Christ. We encourage individuals to dig deeper into their faith, ask questions, and grow in their understanding of God's Word.
Belong
Belonging to a community of believers is vital for spiritual growth and support. We strive to create an inclusive and welcoming environment where individuals feel valued, loved, and connected.
Bless
We seek to impact our local community positively and make a difference in the lives of those in need. Through various outreach programs, we aim to bless others and exemplify the teachings of Jesus.
Join Renton Community Church, and experience the power of belief, the warmth of belonging, and the joy of blessing others.
Grow in Your Faith with Renton Community Church
If you are seeking a community of believers that values the wisdom and teachings found in Psalm 77, Renton Community Church is the perfect place to grow in your faith.
Join us as we explore the richness of scriptures, foster fellowship among believers, and serve our community in meaningful ways. Together, we can navigate the journey of faith and find solace in the powerful words of Psalm 77.