Psalm 79
Jun 30, 2021
Blog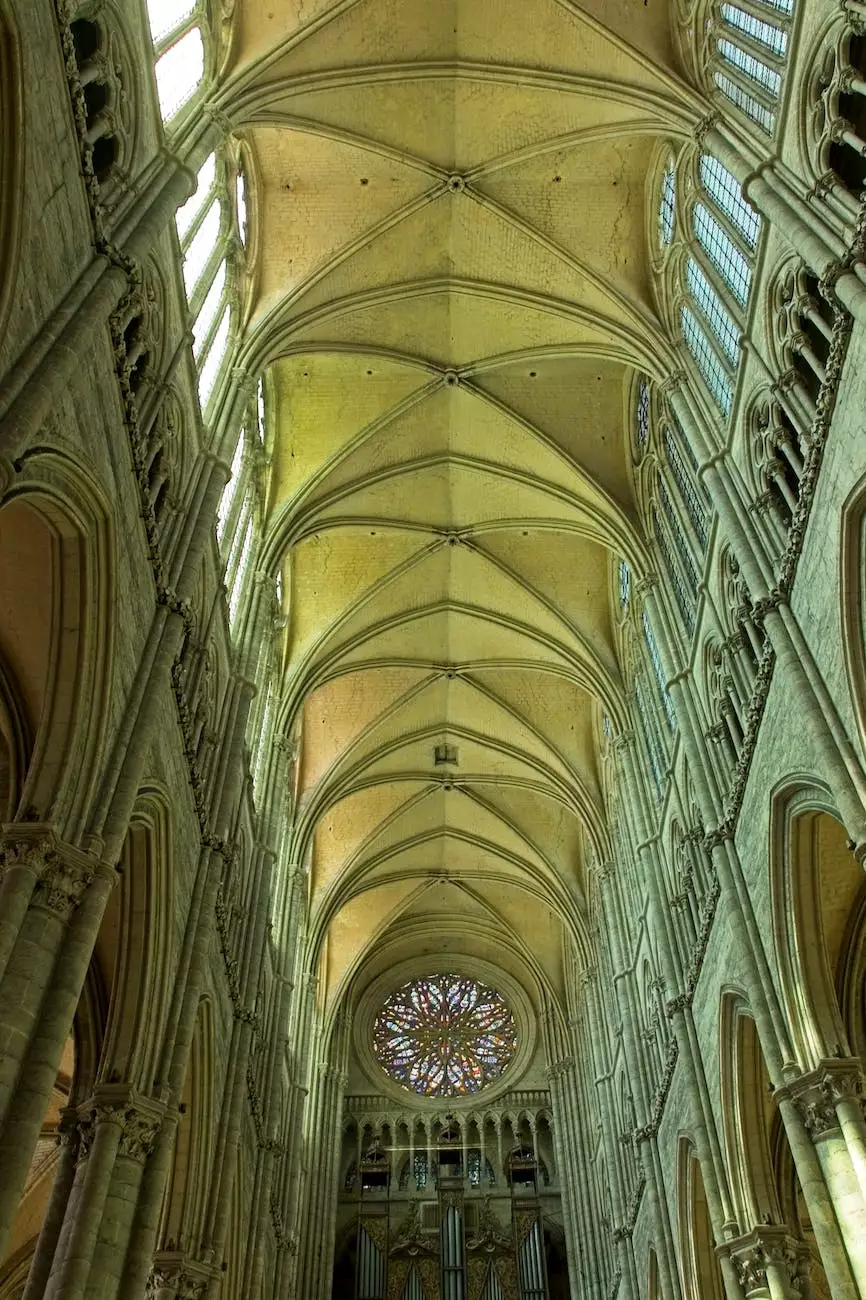 The Significance of Psalm 79
Welcome to Renton Community Church, where we delve into the profound teachings of the Bible and find meaning in the scriptures. In this section, we will explore the significance of Psalm 79 and its relevance in our lives today.
A Historical Context
Psalms are known for their deep emotional expressions and heartfelt prayers. Psalm 79, in particular, offers a glimpse into the tumultuous times of ancient Israel. It reflects the distress of the people during the destruction of Jerusalem and the temple. As we dive into the verses of this powerful psalm, we gain insights into the faith and resilience of God's people even in the face of adversity.
Faith and Resilience in Times of Struggle
The verses of Psalm 79 give us a profound understanding of how faith can sustain us during challenging times. This psalm reminds us that even when our community is in ruins, we can turn to God for strength and hope. Our faith empowers us to rise above the circumstances and find solace in the divine presence.
Relevance Today
Although Psalm 79 encapsulates the historical context of ancient Israel, its message resonates with us today. As part of the Renton Community Church, we believe that the Bible transcends time, offering us guidance and inspiration in our modern lives. The themes of faith, redemption, and restoration found in Psalm 79 speak to our hearts and invite us to reflect on our own journey of faith.
Join Our Community of Faith
At Renton Community Church, we warmly invite you to be part of our community of faith and beliefs. Together, we explore the depths of the Bible, strengthen our connection with God, and support each other in our spiritual journeys. Regardless of where you are in your faith, we welcome you with open arms.
Discover the Power of Faith at Renton Community Church
Renton Community Church, situated in the heart of Renton, is a vibrant and inclusive congregation committed to sharing the transformative power of faith. Our community fosters an atmosphere of love, acceptance, and spiritual growth. By joining us, you embark on a journey that encourages personal connection with God and embraces the values of compassion, integrity, and community.
Our Mission
Renton Community Church is dedicated to spreading the teachings of love and faith. We aim to create an environment that nurtures individuals spiritually, intellectually, and emotionally. Our mission is to inspire and empower individuals to live purposeful lives, guided by a deep connection to God and a strong sense of community.
Engage in Meaningful Worship
Our worship services are spiritually enriching experiences that blend traditional elements with contemporary relevance. Through heartfelt prayers, inspiring music, and thought-provoking sermons, we encourage everyone to connect with God and find meaning in their lives. Join us every Sunday as we come together to celebrate our faith and deepen our relationship with God.
Supportive Community
At Renton Community Church, we believe in the power of community. We provide a safe and supportive environment where everyone is welcomed and embraced. Our various ministries and small groups offer opportunities for fellowship, friendship, and spiritual growth. Through these connections, we collectively support and encourage one another on our faith journeys.
Service to Others
As followers of Christ, we are called to serve others with love and compassion. Renton Community Church actively engages in outreach programs and community service initiatives. We believe that by extending our hands to those in need, we embody the teachings of Jesus and make a positive impact in our community.
Join Us at Renton Community Church
We invite you to join our vibrant community of faith at Renton Community Church. Experience the transformative power of worship, connect with like-minded individuals, and make a difference in the lives of others. Explore the rich teachings of the Bible, including powerful psalms like Psalm 79, and discover a sense of belonging and purpose. Together, let us journey in faith, hope, and love.