Psalm 81 - Renton Community Church
Mar 6, 2019
Blog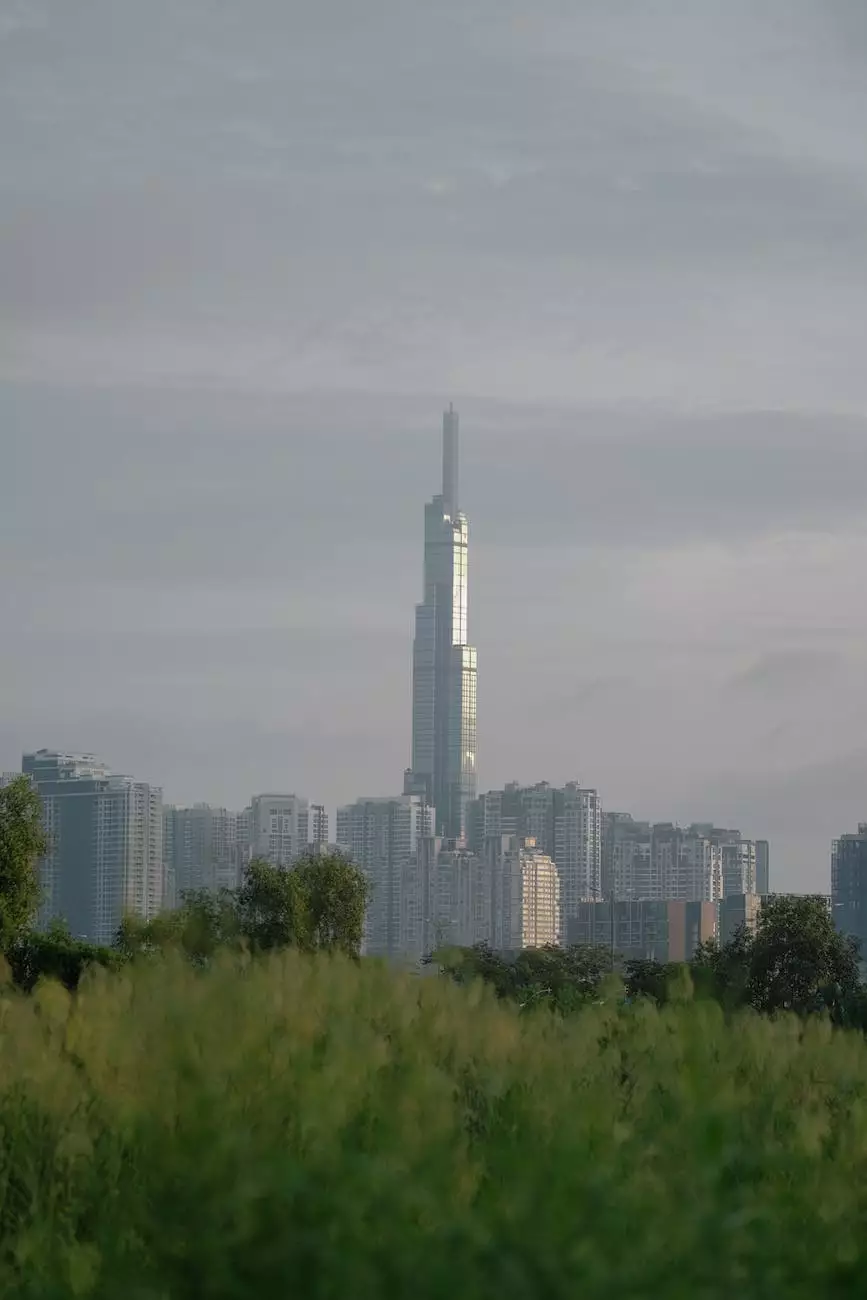 Discover the Profound Insights of Psalm 81
At Renton Community Church, we welcome you to explore the profound insights from Psalm 81. This powerful psalm carries timeless messages that resonate deeply with believers, reminding us of the importance of faith, worship, and staying connected to God's presence in our lives.
Embracing Our Faith
As a vibrant church in the heart of Renton, our focus is to build a nurturing community grounded in the Word of God. Through studying passages like Psalm 81, we aim to foster spiritual growth and provide a haven for individuals seeking a deeper connection with their faith.
Divine Guidance and Worship
Psalm 81 serves as a powerful reminder of the importance of worship in our lives. It invites us to surrender our fears, burdens, and praises to the Almighty, seeking divine guidance and strength in all aspects of our journeys.
Key Themes Explored in Psalm 81
Worship: Delving into the various forms of worship, the psalm encourages believers to rejoice and celebrate in God's presence.
Remembering God's Faithfulness: Reflecting on God's steadfast love and mercy, it urges us to remember His faithfulness throughout our lives.
Listening for God's Voice: The psalm reminds us to be attentive and receptive to God's voice, ensuring we do not stray from His intended path for us.
Avoiding Idolatry: Emphasizing the dangers of pursuing false gods and idols, it warns against the allure of worldly temptations that may lead us astray.
Divine Rest and Refreshment: Psalm 81 reminds us to find rest and refreshment in God's presence, trusting Him to provide for our needs and grant us peace.
Join Our Welcoming Congregation
Renton Community Church warmly invites you to join our congregation as we explore the profound truths found in Psalm 81. By nourishing our souls together, we foster a supportive community, allowing each individual to thrive in their faith journey.
Embrace the Wisdom of Psalm 81
By embracing the wisdom encapsulated within Psalm 81, we make ourselves open to God's transformative power. At Renton Community Church, we aspire to guide our members in applying these teachings to their daily lives, fostering meaningful connections and a deepened trust in God's plans.
Experience the Power of Faith in Renton
As part of the Renton community, we understand the importance of uplifting faith and belief systems. Our inclusive congregation welcomes all, providing a safe space for individuals from diverse backgrounds to come together in worship, service, and fellowship.
Find Community and Inspiration at Renton Community Church
Beyond exploring the messages of Psalm 81, Renton Community Church offers a wide range of programs and activities tailored to different age groups and interests. From engaging Bible studies and impactful sermons to various community outreach initiatives, there's something for everyone to actively participate in and find inspiration.
Visit Renton Community Church Today
We invite you to visit Renton Community Church and immerse yourself in the transformative power of Psalm 81 and other biblical teachings. Come and witness our vibrant congregation firsthand, experience our warm fellowship, and allow your faith to flourish in the presence of like-minded believers.
Join us as we explore the profound insights of Psalm 81 together, and let Renton Community Church be your spiritual home, guiding you on your journey of faith, within the context of a supportive and loving community.