Psalm 48
May 21, 2022
Blog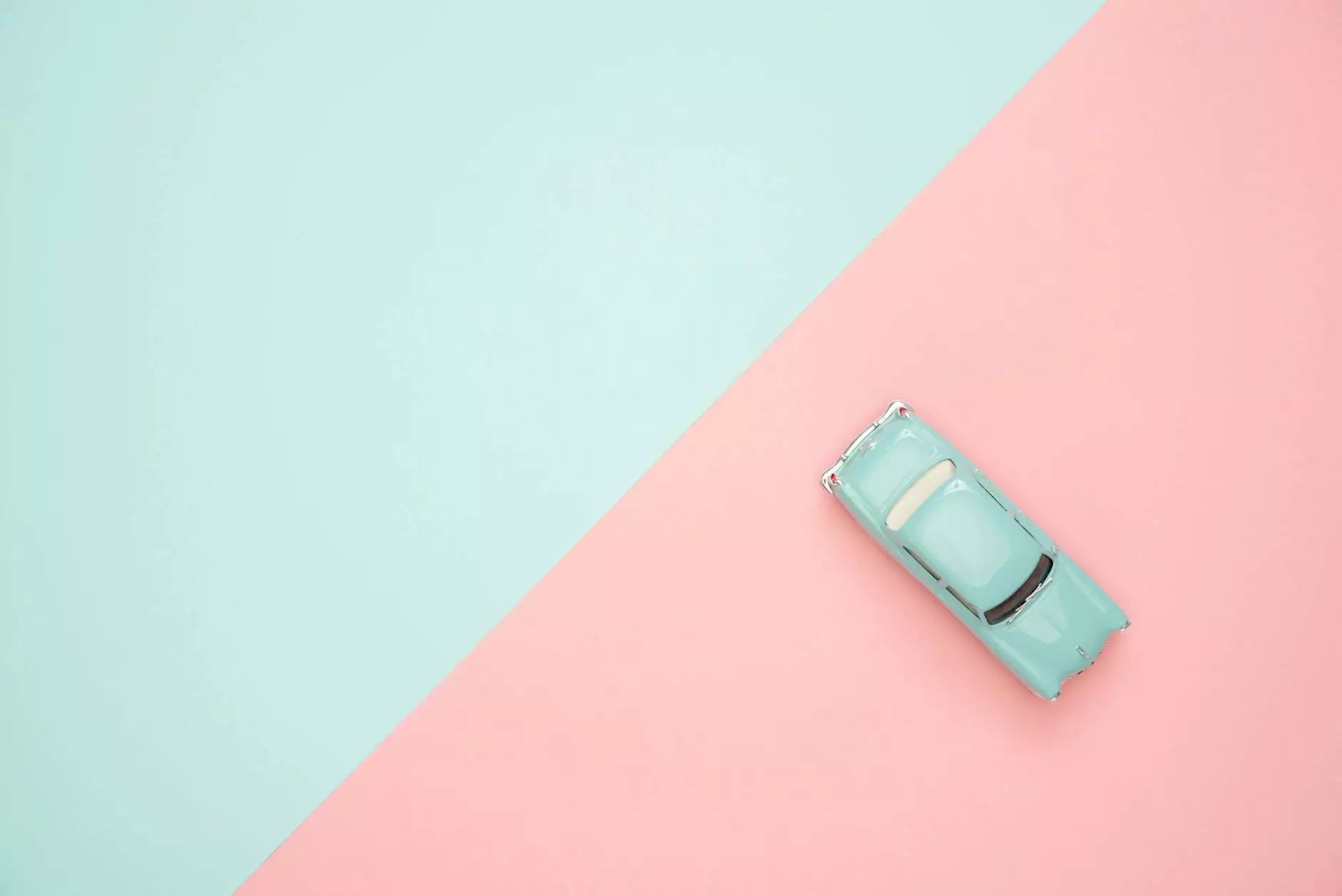 The Majesty of Renton Community Church
Welcome to Renton Community Church's page on Psalm 48. As a place of worship and gathering, our church is dedicated to fostering a sense of community and faith. In this article, we dive deep into the rich meaning and significance of Psalm 48, exploring its themes and offering insights into its verses.
The Significance of Psalm 48
Psalm 48 is a majestic song of praise and thanksgiving. It celebrates the greatness of God and the beauty of His dwelling place. As members of Renton Community Church, we find immense inspiration and guidance in this timeless psalm.
Exploring the Themes
1. God's City: Renton Community Church
Psalm 48 beautifully portrays God's dwelling place as a lofty and secure city. Just as Renton Community Church stands tall in its mission to serve the community, this psalm reminds us of the heavenly city where God's presence resides.
2. The Glory of Zion
The psalmist praises the glory of Zion, symbolic of God's majestic dwelling. In our community at Renton Community Church, we seek to emulate the glory of Zion by nurturing a place of love, acceptance, and spiritual growth.
Unlocking the Verses
Verse 1: The Lord, the Great King
The psalm begins by acknowledging the Lord as the Great King. At Renton Community Church, we recognize God as our ultimate authority, and we strive to honor Him through our worship and service.
Verse 2: The Joy of the Whole Earth
Psalm 48 describes God's dwelling place as the joy of the whole earth. Renton Community Church aims to be a source of joy, spreading love and kindness not only within our congregation but also to the surrounding community.
Verse 9: We Reflect on Your Unfailing Love
The psalmist reflects on God's unfailing love, a sentiment echoed by Renton Community Church. We believe in the power of God's love to transform lives and heal the brokenhearted, and we strive to embody that love in all our interactions.
The Impact of Psalm 48
Building a Stronger Community
At Renton Community Church, we are committed to building a stronger community both within our walls and in the wider area. The teachings of Psalm 48 inspire us to unite in love and support, creating a safe space for everyone to grow spiritually.
Embracing God's Majesty
Psalm 48 reminds us of God's majesty and invites us to embrace it fully. Through our worship services, Bible studies, and community outreach, we encourage individuals to encounter God's greatness and experience His transformative power.
Join Us at Renton Community Church
Are you looking for a place to deepen your faith and connect with a welcoming community? Join us at Renton Community Church! Our doors are open to all who seek to grow spiritually and make a positive impact on the world.
Our Services
Sunday Worship: Join us every Sunday as we gather to worship and praise God.
Bible Studies: Dive deeper into the Word of God through our engaging Bible study groups.
Community Events: Participate in various community events and initiatives to serve those in need.
Youth Programs: We offer programs and activities that cater to the spiritual growth of our young members.
Contact Information
Address: 123 Main Street, Renton, WA 98055
Phone: 123-456-7890
Email: [email protected]
Website: rentonchurch.org
Feel free to reach out to us with any questions or inquiries. We look forward to welcoming you with open arms to Renton Community Church!
Conclusion
Psalm 48 holds a special place in the hearts of the Renton Community Church. It encompasses the aspirations and values we strive to embody as a community of faith. Join us on this journey of spiritual growth and fellowship, as we continue to shine God's light in our community and beyond.