Impact Camp 2022 - Renton Community Church
Oct 24, 2019
Events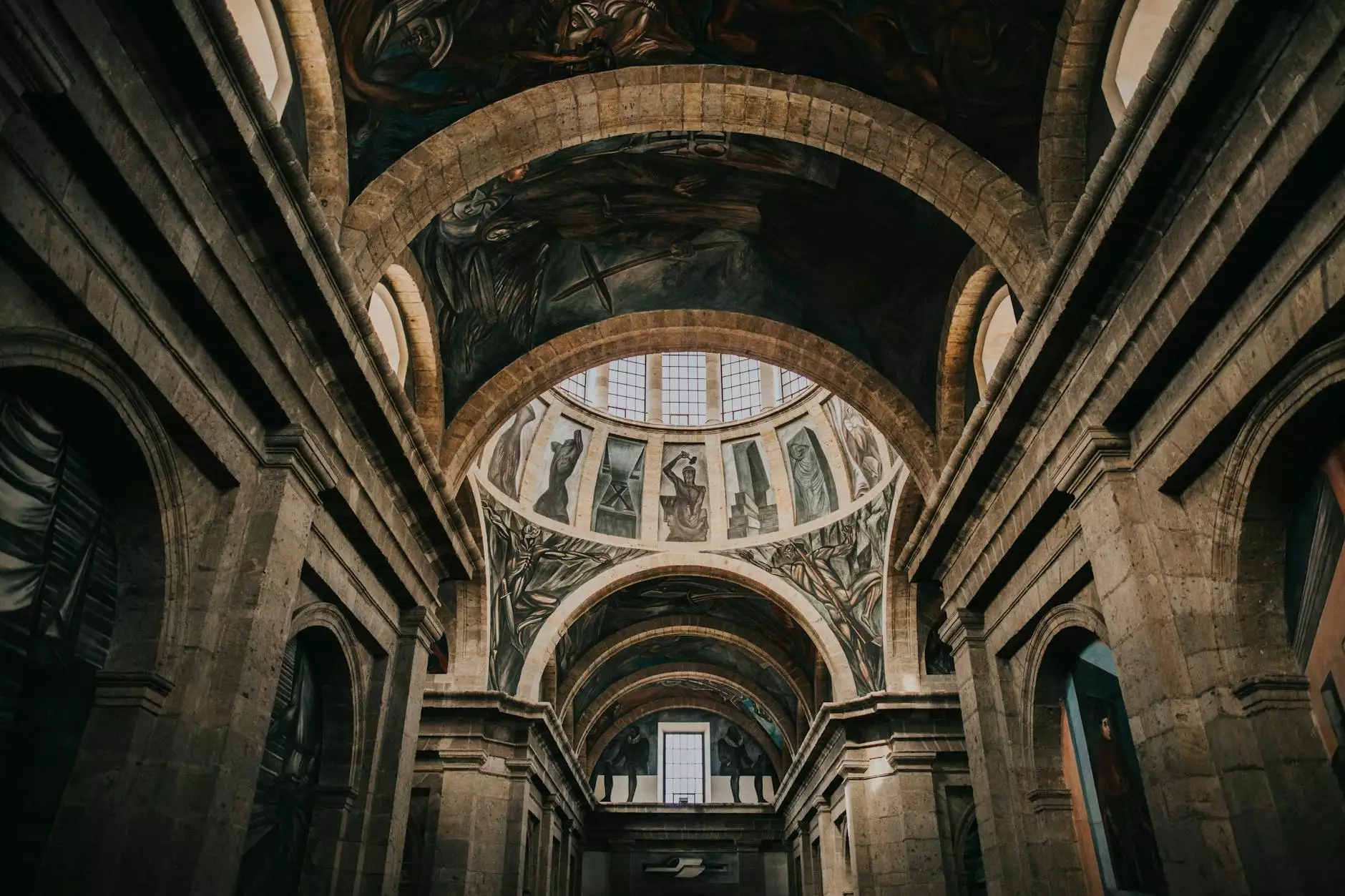 Welcome to the Impact Camp 2022, a life-transforming event hosted by Renton Community Church. Prepare yourself for an incredible experience where you will build faith, make lifelong connections, and grow in your involvement with the community. Join us for an unforgettable week filled with inspiring worship, engaging teachings, thrilling activities, and impactful service opportunities.
About Impact Camp 2022
Impact Camp 2022 is the ultimate faith-building experience designed for individuals of all ages. Whether you are a student, young adult, or a family looking to deepen your spiritual journey, this camp is tailored to meet your needs. With a focus on fostering a sense of community, Impact Camp aims to bring people together in a supportive and inclusive environment.
Why Attend Impact Camp?
Attending Impact Camp 2022 offers numerous benefits that extend beyond the event itself. Here are some reasons why you should consider joining:
Faith Formation: Impact Camp is a unique opportunity to strengthen your relationship with God. Through insightful teachings, worship services, and interactive workshops, you will gain a deeper understanding of your faith and develop practical tools to apply in your daily life.
Community Building: Impact Camp encourages the cultivation of meaningful relationships. You will connect with like-minded individuals, form new friendships, and engage in shared activities that foster a sense of belonging and support.
Personal Growth: This camp serves as a personal growth catalyst, challenging you to step out of your comfort zone and explore different aspects of your identity. Through outdoor adventures, team-building exercises, and personal reflection, you will discover hidden strengths and gain confidence.
Empowering Workshops: Impact Camp offers a diverse range of workshops led by experienced professionals. Topics may include personal finance, mental health, leadership development, relationship building, and more. These workshops equip you with practical skills that can have a lasting impact on your life.
Service Opportunities: At Impact Camp, we believe in the power of serving others. Engage in various community service projects, with a focus on making a positive difference in the lives of those around you. Experience the joy that comes from selfless acts of kindness and discover the value of giving back.
Lasting Memories: Impact Camp is not just an event; it's an experience that will create lasting memories. From late-night bonfires and talent shows to group activities and themed parties, every moment at camp is designed to leave an indelible mark on your heart.
Registration Details
To secure your spot at Impact Camp 2022, please visit our website at rentonchurch.org and navigate to the camp registration page. Early bird discounts and group rates are available, so don't miss out on this incredible opportunity!
Contact Us
If you have any questions regarding Impact Camp 2022 or need further assistance, please feel free to reach out to our friendly team. We are here to help you make the most of your experience and address any concerns you may have. Contact us via email at [email protected] or call us at 123-456-789.
Join us for Impact Camp 2022 and embark on a transformative journey that will leave a lasting impact on your faith, relationships, and personal growth. Don't miss out on this life-changing opportunity!