Psalm 144 - Renton Community Church
Dec 14, 2022
Blog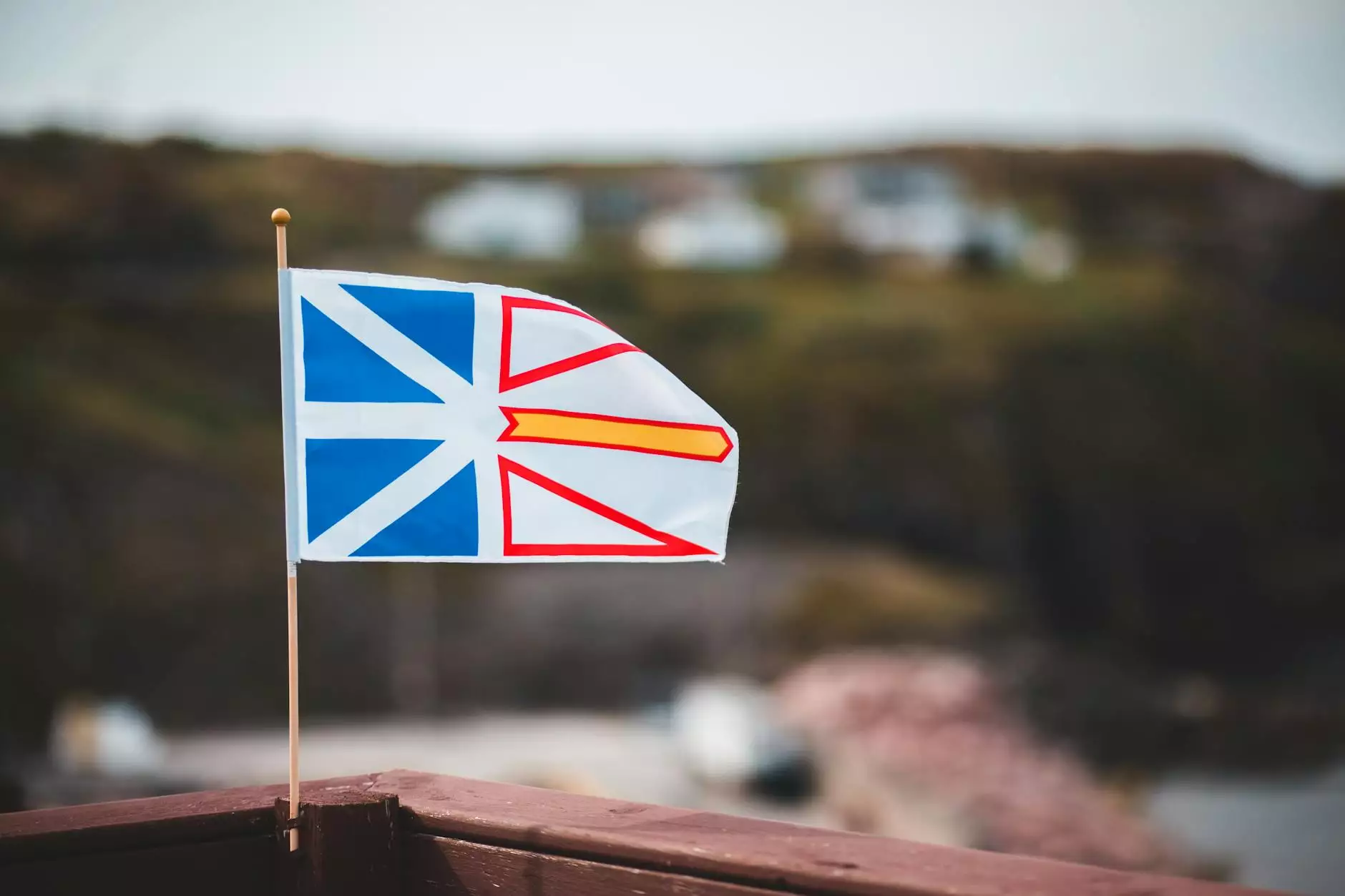 Welcome to Renton Community Church's dedicated page on Psalm 144! As a vibrant community rooted in faith and beliefs, Renton Community Church invites you to join us in exploring the profound meaning and significance of this beautiful psalm. Our passionate congregation welcomes individuals from all walks of life, fostering a warm and inclusive environment for spiritual growth and fellowship.
Psalm 144: Understanding its Message
Psalm 144 is a powerful and poetic expression of praise, trust, and gratitude towards God. It serves as a testament to the deep connection between humanity and the divine, offering solace, guidance, and encouragement. This psalm resonates with people of diverse backgrounds, inspiring hope and strength during times of adversity.
The Message within the Verses
Within the lines of Psalm 144, we find a multitude of meaningful messages that continue to hold relevance in our lives today. Let us delve into some key themes:
1. Seeking Divine Protection
In Psalm 144, the psalmist pleads for God's divine protection and deliverance from enemies. It reminds us of our vulnerability and dependence on God's providence. The imagery used portrays the importance of seeking refuge in God during times of trouble, finding strength in His unwavering love.
2. God's Love and Care
The psalmist acknowledges God's boundless love and care for His children. It is a reminder of His constant presence in our lives, even in the face of adversity. As we explore the depths of Psalm 144, we are reminded of God's faithfulness, compassion, and the comfort found in His guidance.
3. Empowerment and Strength
Embedded within Psalm 144 is the empowering message of the transformative power of God. It speaks of equipping individuals with strength, wisdom, and the ability to overcome challenges that may arise. By placing our trust in God, we discover the resilience to persevere and accomplish remarkable feats.
4. Gratitude and Praise
Expressing gratitude and praise is at the heart of Psalm 144. It encourages us to acknowledge God's blessings and provisions in our lives. This psalm serves as a reminder to maintain an attitude of thankfulness, fostering a deeper connection with our Creator and enhancing our spiritual journey.
Exploring Psalm 144 Together at Renton Community Church
At Renton Community Church, we believe in the power of community and shared spiritual experiences. Our welcoming congregation is committed to creating an environment where individuals can come together to delve into the rich messages and teachings of Psalm 144.
As part of our dedication to fostering spiritual growth, we offer regular services, Bible study groups, and community outreach initiatives. These events provide opportunities to deepen your understanding of scripture, engage in meaningful discussions, and connect with fellow believers on a profound level.
Join Us on a Spiritual Journey
Whether you are well-acquainted with Psalm 144 or are exploring it for the first time, Renton Community Church welcomes you with open arms. Our congregation values authenticity, compassion, and the pursuit of a closer relationship with God. Through our various programs and worship services, we aim to create a supportive space for personal transformation and spiritual development.
Contact Us Today
To learn more about Renton Community Church and our engagement with Psalm 144, we encourage you to reach out to our dedicated team. Feel free to visit our website, rentonchurch.org, where you can find additional information about our congregation, upcoming events, and ways to get involved.
Take the next step in your spiritual journey with us at Renton Community Church, where faith, beliefs, and a welcoming community intersect.