Psalm 49
May 4, 2022
Blog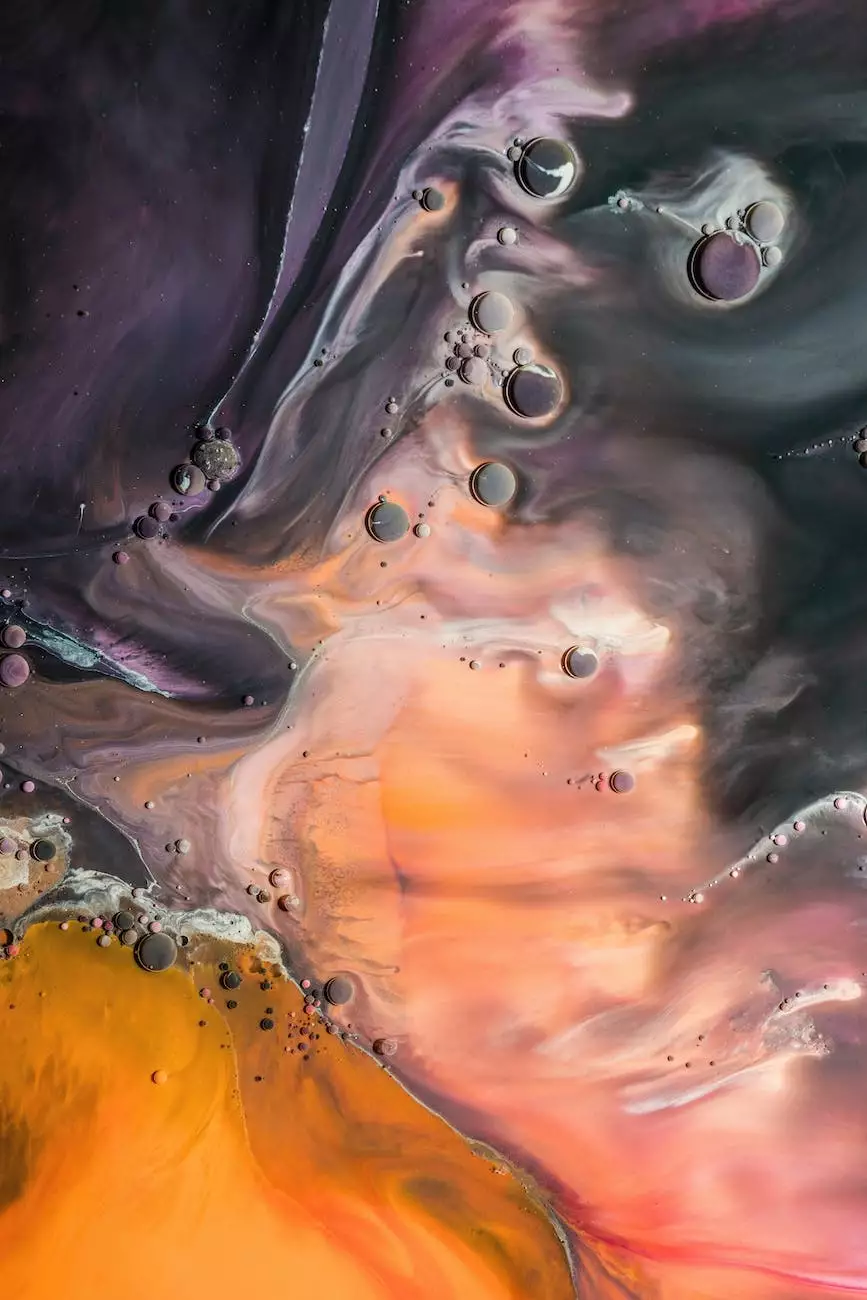 Introduction
Welcome to Renton Community Church's page dedicated to the insightful Psalm 49. Delve into the profound teachings of this scriptural masterpiece as we explore its timeless relevance in our lives. This page showcases our commitment to fostering a deeper understanding of faith and beliefs within our vibrant community.
Understanding Wealth and True Worth
In this section, we embark on an enriching journey through Psalm 49, which unveils profound wisdom about wealth, possessions, and the true worth of an individual. The psalmist encourages us not to be swayed by the temporary allure of material riches but to focus on investing in eternal treasures: righteousness, compassion, and love.
Psalm 49 reminds us that the possession of wealth does not afford us escape from the inevitability of mortality. Rich and poor alike face the same fate, regardless of their financial status. The psalmist urges us to ponder the fleeting nature of earthly possessions, as they cannot be carried beyond the grave.
Lessons on Faith and Contentment
Within the words of Psalm 49, we discover invaluable lessons on faith and contentment. It urges us to trust in God's providence rather than relying solely on material wealth. Contentment and inner fulfillment come not from accumulating possessions, but from cultivating a deep relationship with our Creator.
Through this psalm, we understand that our worth lies not in our bank accounts, but in the measure of our love, kindness, and service to others. By exemplifying these qualities, we foster lasting connections, impacting lives and leaving behind a legacy that transcends material possessions.
Join Our Reflective Community
At Renton Community Church, we embrace the teachings of Psalm 49 as a guide to living purposefully and meaningfully. Our inclusive congregation warmly welcomes individuals from all walks of life, fostering an environment where spiritual growth, fellowship, and service are celebrated.
If you seek a community that values authenticity, compassion, and a deeper understanding of life's meaningful questions, we invite you to join us in exploring the profound insights of Psalm 49. Together, let us embark on a transformative journey that leads us towards a life of purpose, faith, and love.
© 2022 Renton Community Church. All rights reserved. | Category: Community and Society - Faith and Beliefs