Psalm 116: A Testament of Faith and Gratitude
Jan 25, 2023
Blog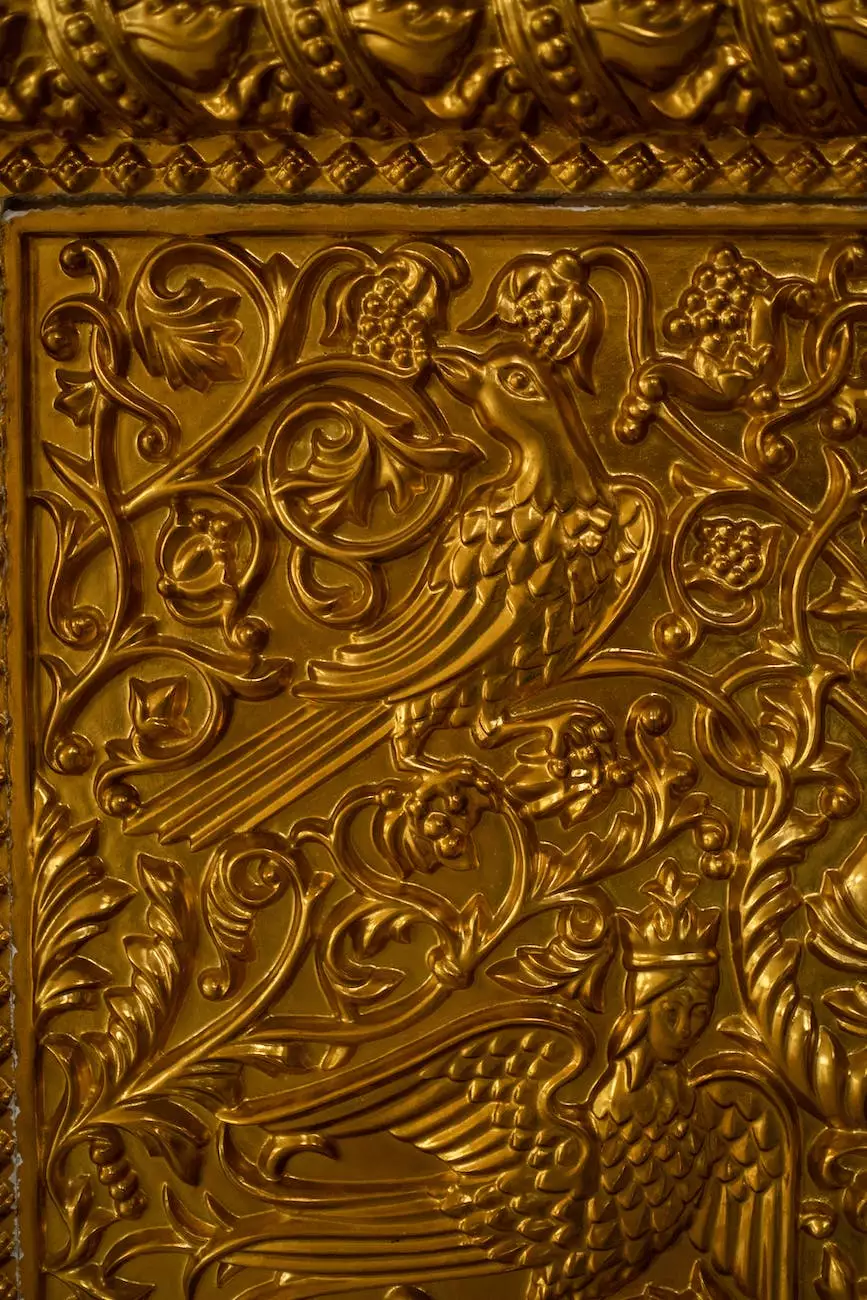 The Significance of Psalm 116
The Renton Community Church welcomes you to delve into the powerful and meaningful Psalm 116. In this biblical passage, we witness the heartfelt expressions of faith, gratitude, and trust in the Lord. As one of the most cherished Psalms, Psalm 116 offers solace, inspiration, and guidance to individuals seeking spiritual enlightenment.
Understanding the Psalm
Psalm 116 is believed to have been authored by King David as an intimate reflection on his personal experiences with divine intervention. This Psalm explores the profound connection between humanity and God, highlighting the immense love and compassion the Lord has for His people.
Verse 1 - Inclination to Cry Out
In the opening verse, the psalmist expresses their inclination to cry out to the Lord in times of distress. This verse serves as a reminder that, regardless of the challenges we face, we can always turn to God for solace and guidance.
Verse 2 - The Attentive Ear of the Lord
The psalmist acknowledges that the Lord listens attentively to their prayers, inviting a sense of comfort and reassurance. This verse emphasizes the importance of communication with God and the belief that He is always present, eagerly awaiting our call.
Verse 3 - Rescued from the Depths
Verse 3 illustrates how the Lord rescues His people from the depths of despair and the power of death. It showcases the unwavering protection and salvation that God extends to those who put their faith and trust in Him.
Verse 4 - The Power of God's Name
Through verse 4, the psalmist acknowledges the power and reputation of the Lord's name. This acknowledgment emphasizes the significance of recognizing and honoring God's authority in our lives.
Applying Psalm 116 to Our Lives
As members of the Renton Community Church, we believe in the transformative power of Psalm 116 and its relevance to our daily lives. This Psalm teaches us to approach challenges with unwavering faith and genuine gratitude, knowing that God is always ready to answer our call.
Connecting Faith and Gratitude
Psalm 116 serves as a powerful reminder of the interconnection between faith and gratitude. It encourages us to rejoice in the Lord's abundant blessings, recognizing His faithfulness and provision in all circumstances.
Gratitude in Times of Trial
During times of trial, it can be easy to lose sight of gratitude. However, Psalm 116 reminds us that expressing our thankfulness to God can bring us closer to Him and provide a renewed sense of hope and strength.
Gratitude in Times of Abundance
Even in times of abundance, it is essential to remain grateful. Psalm 116 encourages us to acknowledge the Lord's goodness and appreciate the blessings bestowed upon us, fostering a sense of humility and contentment.
Reflecting on Psalm 116 - Renton Community Church
At the Renton Community Church, we encourage our congregation to reflect upon the profound teachings within Psalm 116. Through sermons, Bible studies, and group discussions, we aim to deepen our collective understanding of this empowering biblical passage.
Join Our Faith Community
If you are seeking a welcoming and supportive community to explore the teachings of the Bible, we invite you to join Renton Community Church. Our congregation embraces diversity, encourages personal growth, and strives to make a positive impact in the world.
Experience the Power of Psalm 116
Through our services and activities, you will have the opportunity to connect with others who share a passion for faith, worship, and genuine gratitude. Together, we can embark on a journey of spiritual growth and deepening our understanding of Psalm 116.
Engage in Meaningful Worship
At Renton Community Church, we offer uplifting worship services that incorporate the timeless teachings of the Bible. Our passionate pastors and dedicated congregation create an atmosphere that fosters personal reflection, spiritual connection, and a renewed commitment to living a purpose-driven life.
Enriching Community Events
Aside from our regular services, Renton Community Church organizes various community events, Bible studies, and outreach programs. We believe in the power of coming together, learning from one another, and serving those in need.
Contact Renton Community Church
If you have any questions, prayer requests, or would like to learn more about our community and the teachings of Psalm 116, we encourage you to reach out to us. Our friendly staff and congregation are here to support you on your spiritual journey.
Location and Service Schedule
Feel free to visit us at our physical location or attend our online services. Our detailed service schedule and location information can be found on our website.
Get in Touch
Contact information, including phone number and email, is available on our website. Reach out to us, and we will be delighted to connect with you.
Embrace the Profound Teachings of Psalm 116
Psalm 116 has the potential to ignite a powerful transformation within individuals seeking solace, guidance, and a strengthened connection with the divine. At Renton Community Church, we are proud to offer a nurturing environment where the teachings of Psalm 116 can be explored, discussed, and incorporated into our lives.