Psalm 41
Nov 14, 2022
Blog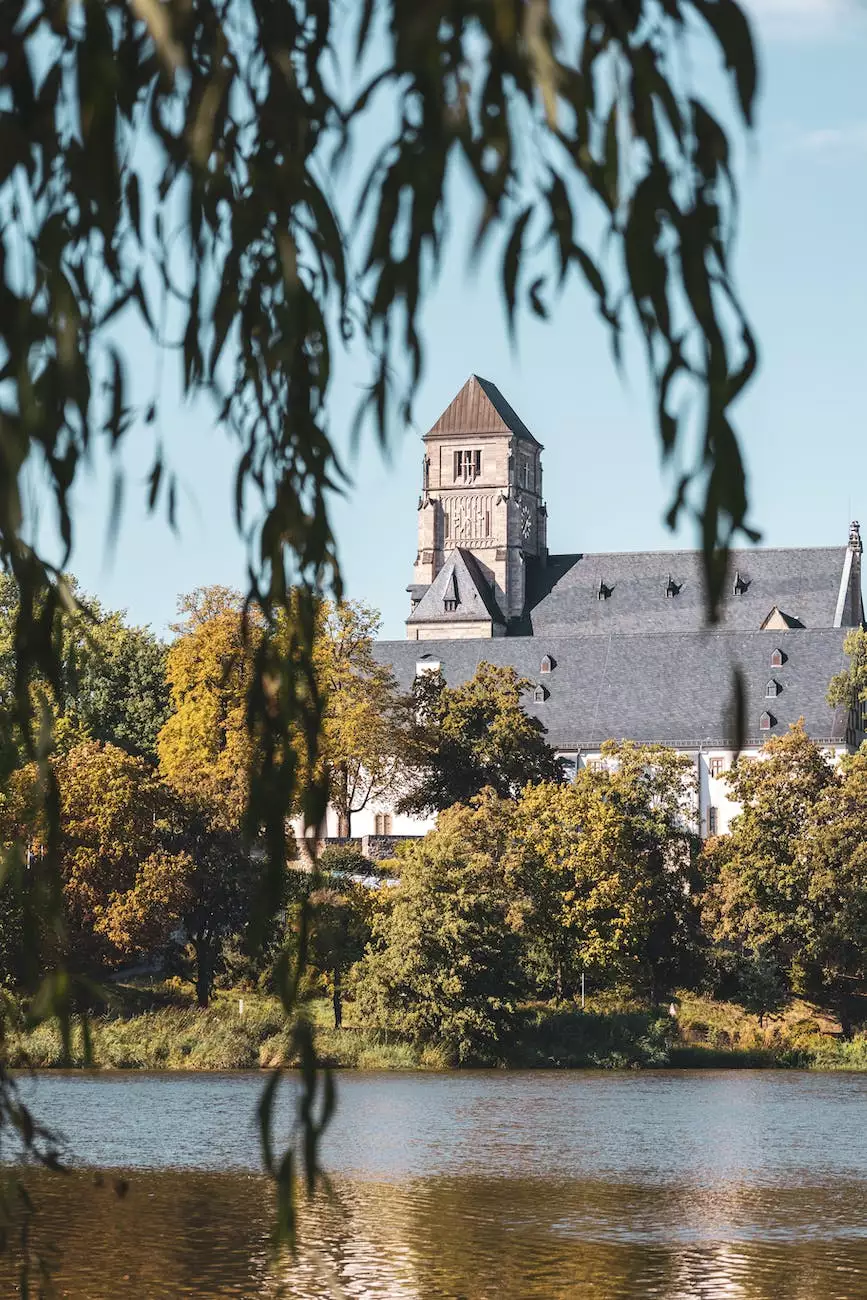 Understanding the Power and Meaning of Psalm 41
At Renton Community Church, we believe in the importance of studying and reflecting on the Word of God. In this article, we delve into the profound messages found in Psalm 41. This ancient scripture carries deep significance and offers guidance for our lives today.
Exploring the Themes of Psalm 41
Psalm 41 emphasizes the importance of compassion, trust, and God's faithfulness. This powerful message encourages us to care for the poor and needy, showing kindness and support in times of their vulnerability. It reminds us that God blesses those who consider the helpless and extends mercy to them.
The Blessings of Compassion
Psalm 41 teaches us that showing compassion towards others is a virtue highly valued by God. When we extend kindness and help to those in need, we become recipients of God's blessings and favor. This beautiful scripture serves as a reminder of the importance of loving our neighbors as ourselves.
Trusting in God's Faithfulness
A central theme in Psalm 41 is trusting in God's unwavering faithfulness. Even in times of trouble or adversity, the Psalmist reminds us of the divine presence that sustains and uplifts us. The scripture emphasizes the power of faith and encourages us to rely on God's promises, knowing that He will never forsake us.
Applying the Lessons of Psalm 41 in Daily Life
Psalm 41 provides guidance for believers seeking to live out their faith and beliefs in practical ways. As we meditate on this profound scripture, we can draw inspiration and apply its lessons to our daily lives.
Cultivating Compassion
One of the key takeaways from Psalm 41 is the importance of cultivating compassion towards those around us. By engaging in acts of love and service, we not only bless others but also experience the transformative power of God's love in our own lives.
Trusting God's Plan
The scripture encourages us to trust in God's plan and timing, even when faced with difficulties. By placing our faith in Him, we find strength and resilience to overcome challenges, knowing that He is working all things for our ultimate good.
A Community of Believers
Renton Community Church aims to foster a community of believers who embody the teachings of Psalm 41. We strive to be a place where compassion is extended, trust is built, and individuals can grow in their faith.
Join us at Renton Community Church
If you are searching for a community that embraces the powerful messages of scripture, we invite you to join us at Renton Community Church. Together, we can deepen our understanding of God's Word, strengthen our faith, and make a positive impact on our community and society.
Service Times
Sunday Morning Service: 9:00 AM
Sunday Evening Service: 6:00 PM
Wednesday Bible Study: 7:00 PM
Contact Us
If you have any questions or would like more information about Renton Community Church, please don't hesitate to reach out to us. We are here to support and guide you on your spiritual journey.
Phone: 123-456-7890
Email: [email protected]
Location
123 Main Street, Renton, WA 98055