Psalm 145 - A Journey into Faith and Praise
May 14, 2021
Blog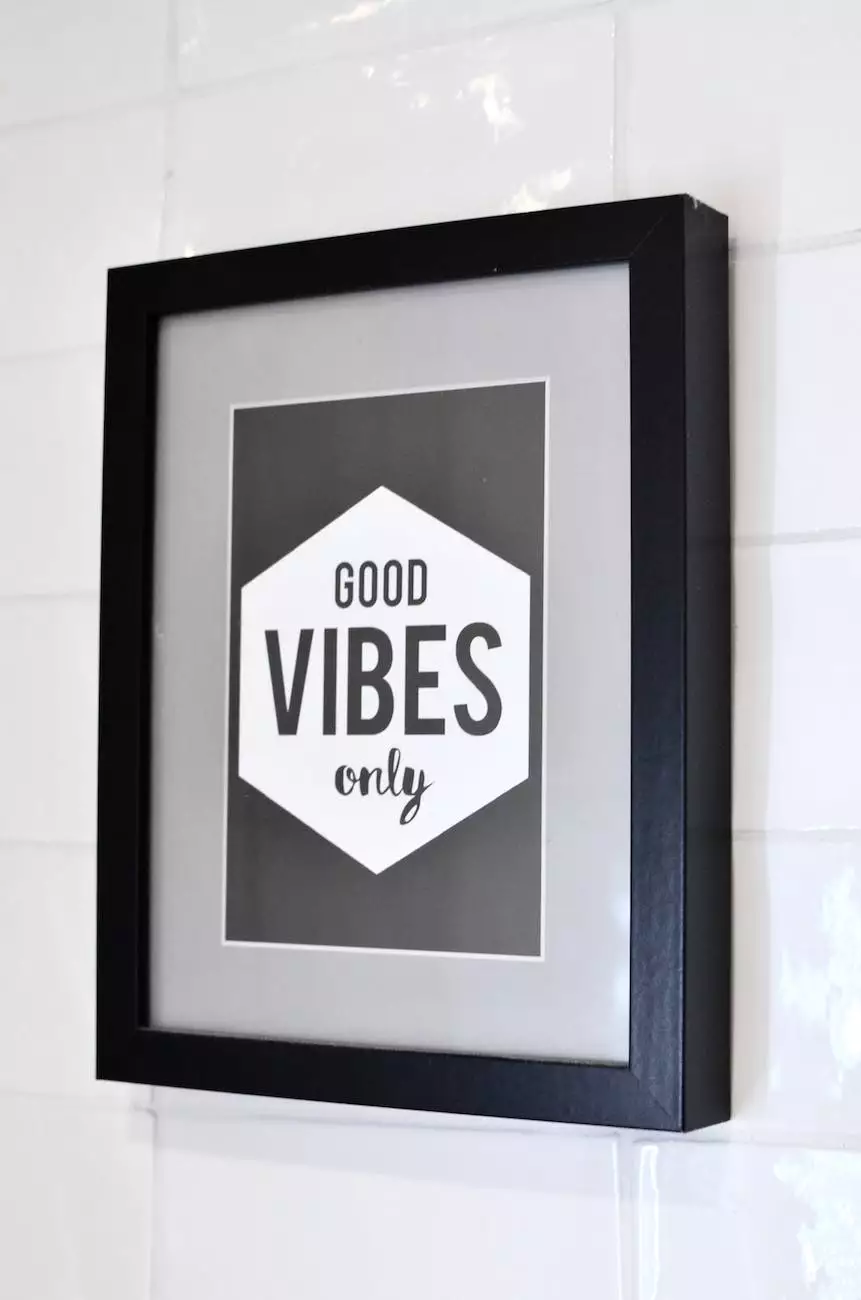 Exploring Psalm 145: A Testament of God's Greatness
Welcome to Psalm 145, a page from Renton Community Church's blog where we dive deep into the richness of this beautiful chapter of the Bible. Throughout this text, we will examine the profound themes of faith, praise, and the enduring greatness of God.
The Importance of Psalm 145
In the grand tapestry of the Book of Psalms, Psalm 145 holds a special place. It serves as a heartfelt expression of worship, revealing the majesty of God and His incredible acts. King David, the author of this divine psalm, eloquently portrays God's character and invites us to join him in praising the Lord.
An In-Depth Analysis of Psalm 145
Psalm 145 can be divided into several distinct sections, each highlighting different aspects of God's greatness. Let's delve into the beauty of this powerful chapter:
The Opening Verse: Acknowledging God's Sovereignty
The first verse of Psalm 145 sets the foundation for the entire passage: "I will exalt you, my God the King; I will praise your name forever and ever." Here, David declares his intention to exalt and praise God, emphasizing His eternal reign.
God's Wonderful Works
David marvels at the works of God throughout the psalm. He acknowledges the greatness and splendor of God's creation, praising His mighty acts. From the vastness of the heavens to the tiniest creatures on earth, every element of creation points to the divine artistry present in all of God's works.
The Character of God
Psalm 145 presents a vivid description of God's character, capturing His compassionate and gracious nature. David emphasizes God's abounding love, His unending patience, and His delightful provision. Within His divinity lies a merciful and mighty God who cares deeply for His people.
God's Faithfulness and Unfailing Love
Throughout the history of humankind, we witness God's unwavering faithfulness and unfailing love. David skillfully weaves these attributes into the narrative of Psalm 145, serving as a reminder of God's continuous presence and His magnificent covenant with His people.
The Call to Praise
As the psalm reaches its crescendo, David passionately calls upon all creation to bless and praise God's name. He speaks to future generations, urging them to pass down the knowledge of God's works and His mighty acts, ensuring that His goodness is proclaimed from generation to generation.
The Application
The relevancy of Psalm 145 transcends time, inspiring us in our present-day lives. It teaches us to find solace and strength in God's unchanging character. By studying this psalm, we discover the power of praise and its ability to transform our hearts and minds.
Join Renton Community Church on this Spiritual Journey
As Renton Community Church, we invite you to embark on this spiritual journey of exploring and understanding the wisdom embedded within Psalm 145. Reflect on the profound truths encapsulated in David's words and let them guide you in your faith and beliefs.
At Renton Community Church, we hold steadfast to the belief that faith and community are crucial aspects of our lives. Through the study of scriptures like Psalm 145, we grow together as a faith-filled society, supporting and uplifting one another.
Embrace the Power of Psalm 145
Psalm 145 reminds us of God's unwavering presence, the splendor of His works, and the boundless love He showers upon us. By diving into the depths of this psalm, we open ourselves to transformation, building a stronger connection with our Creator.
Visit Renton Community Church's website regularly for more insightful blog posts and spiritual resources as we journey together in faith. Let Renton Community Church be your guiding light in the exploration of faith and beliefs.