Psalms 37: Finding Peace and Guidance in Turbulent Times
Sep 29, 2022
Blog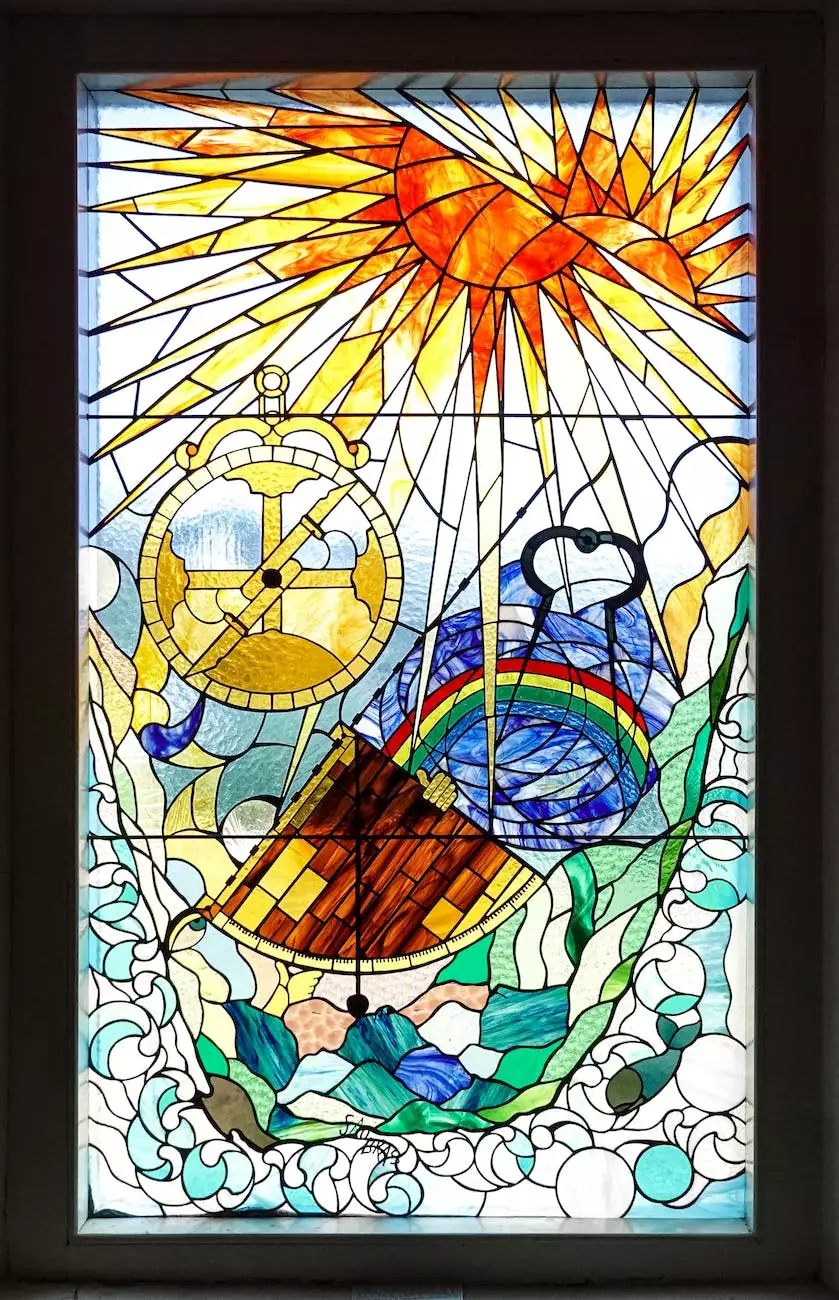 Introduction
Welcome to Renton Community Church's blog, where we delve into the Psalms and find spiritual nourishment. In this edition, we will explore the richness of Psalm 37, a scripture that offers wisdom, solace, and guidance for those facing challenges in life.
The Power of Psalm 37
Psalm 37 is a testament to the unwavering faith in God's goodness and justice. It illuminates the path to finding peace and righteousness even in the face of adversity. This scripture offers us invaluable lessons, reminding us that in due time, righteous and just actions will prevail over injustice.
Key Messages and Teachings
1. Trust in the Lord and Have Faith
Psalm 37 emphasizes the importance of trusting in the Lord and having faith despite the trials we may face. It reassures us that evildoers may seem to thrive temporarily, but their wealth and influence will fade away. Trusting in God's wisdom and timing allows us to find peace and maintain our integrity.
2. Delight Yourself in the Lord
The scripture encourages us to delight ourselves in the Lord, finding joy and fulfillment in our relationship with Him. It reminds us that when our desires align with God's will, He will guide us and grant us the desires of our heart. This aligns our ambitions with divine purpose, leading to true fulfillment.
3. Patience and Rest in God's Timing
Psalm 37 emphasizes the importance of patience and resting in God's timing. It reassures us that the wicked may seem to prosper momentarily, but they will ultimately perish. By trusting in God's plan and patiently waiting for His guidance, we find strength and assurance in His unfailing love.
4. The Inheritance of the Righteous
This scripture encourages believers to dwell in the land and enjoy safe pasture, assuring us that steadfast faith and righteousness will lead to ultimate prosperity and inheritance. It reminds us that though the path may be challenging, those who place their trust in the Lord will experience His abundant blessings.
5. Wisdom and Guidance for Daily Living
Psalm 37 also contains practical wisdom and guidance for daily living. It encourages us to refrain from anger and to turn away from evil. It promotes acts of kindness and generosity, as they are pleasing to God. By adhering to these teachings, we build a foundation rooted in love and righteousness.
How Psalm 37 Can Change Lives
Psalm 37 has the power to transform lives by providing hope, strength, and guidance. Its timeless teachings remind us of the importance of faith, righteousness, and patience in the face of adversity. By following the wisdom of this psalm, we can navigate life's challenges with grace and experience the peace that transcends understanding.
Conclusion
As Renton Community Church, we invite you to explore Psalm 37 and discover the profound messages it holds. May this scripture bring you peace, guide you through difficult times, and inspire you to live a life rooted in faith, righteousness, and love. Allow the teachings of Psalm 37 to illuminate your path and empower you to make a positive impact in the world.