Psalm 96
Jun 25, 2021
Blog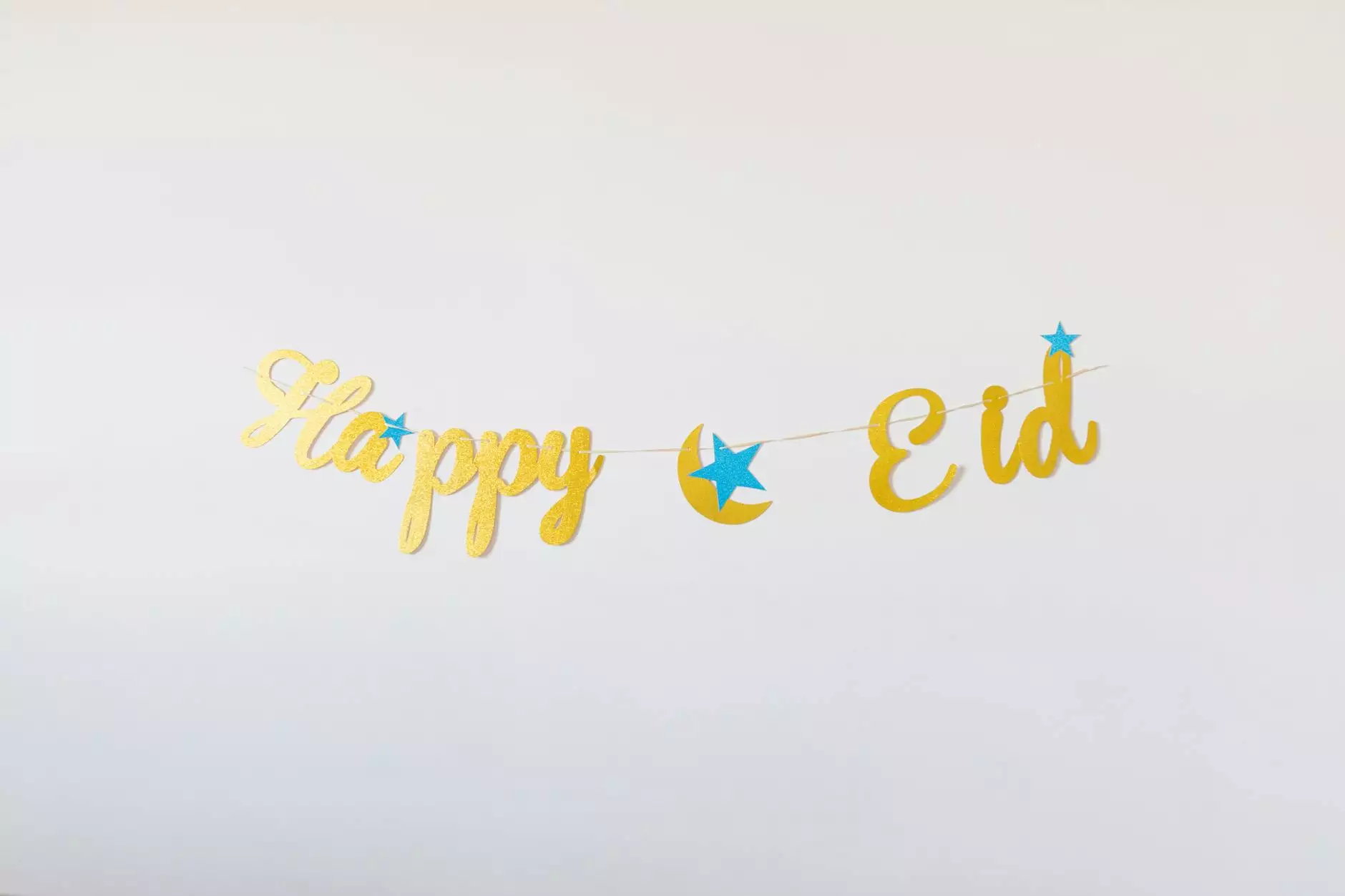 Welcome to Renton Community Church, where we invite you to join us in exploring the beautiful Psalm 96. Located in the heart of Renton, our church is a vibrant community that seeks to deepen our faith, strengthen our relationships, and serve our society. In this blog post, we will delve into the profound wisdom and inspiration found in Psalm 96. Let us embark on this transformative journey together!
Understanding Psalm 96
Psalm 96 is a poetic masterpiece filled with praise, exultation, and adoration of God's majesty. It celebrates the splendor of God's creation and encourages all people from every corner of the earth to worship and honor the Lord. As we delve into the verses of Psalm 96, we are reminded of the incredible power and grace of our Creator.
Key Themes
Within Psalm 96, several key themes emerge that resonate deeply with our human experiences. These include:
The Magnificence of God's Creation: Psalm 96 inspires us to marvel at the wonders of the natural world, encouraging us to recognize God's hand in every sunrise, every mountain peak, and every blooming flower.
The Call to Worship: This psalm invites individuals of all nations to join in worship, proclaiming the glory of God and acknowledging His sovereignty over all things.
The Joy of Salvation: Psalm 96 encourages us to embrace the joy that comes from experiencing the salvation offered through God's love and grace. It reminds us of the hope and redemption found in a relationship with our Heavenly Father.
The Universal Reign of God: As we explore Psalm 96, we are reminded of God's reign over all the earth, establishing justice and righteousness. It instills in us the understanding that our actions should align with His divine plan.
Relevance in Today's Society
While Psalm 96 was written thousands of years ago, its significance and relevance continue to transcend time. In our fast-paced and often chaotic world, this psalm serves as a reminder of the importance of slowing down, reflecting on God's goodness, and offering our heartfelt worship and praise. The timeless themes within Psalm 96 call us to seek unity, pursue justice, and cultivate a spirit of gratitude.
Join Our Community
At Renton Community Church, we strive to provide a welcoming and inclusive environment for all who seek to deepen their faith and explore the profound truths found in Scripture. Our church family is passionate about fostering a sense of belonging and creating opportunities for spiritual growth. We invite you to join us on this journey, experience the transformative power of God's Word, and connect with others who share a common desire to live out their faith.
Finding Purpose and Renewal
Psalm 96 has the ability to touch the deepest parts of our hearts and ignite our passion for worship. As we engage with this powerful psalm, we are reminded of our purpose as individuals and as a community of believers. It encourages us to offer our talents, time, and resources to impact the world around us positively. Through genuine worship and service, we can find renewal and fulfillment.
Experience Worship Like Never Before
Attend our vibrant and engaging worship services, where we celebrate God's goodness and bring the timeless truths of Psalm 96 to life. Our worship experiences combine heartfelt music, powerful teaching, and a spirit of unity. Whether you are new to faith or have been on this journey for years, you will be welcomed with open arms and embraced as part of our Renton Community Church family.
Get Involved with Renton Community Church
Are you ready to take the next step in your faith journey? Renton Community Church offers various opportunities for involvement, including:
Small Groups: Connect with a community of believers through our small groups. These intimate gatherings provide a place for authentic relationships, prayer, and studying God's Word together.
Serve: Engage in meaningful service projects that make a tangible difference in the lives of others. From local outreach initiatives to global missions, there are countless ways to impact our society positively.
Biblical Teaching: Attend our classes and workshops to deepen your understanding of Scripture and grow in your faith. We believe that knowledge, coupled with a genuine relationship with God, can transform lives.
Contact Us Today
Ready to embark on this transformative journey through Psalm 96? Contact Renton Community Church today and discover a vibrant and welcoming community that will support and encourage you every step of the way. Together, let us embrace the profound truths within Psalm 96 and allow God's Word to lead us into a life of purpose, worship, and service.