Psalm 117 - The Praise of All Nations
Jul 7, 2021
Blog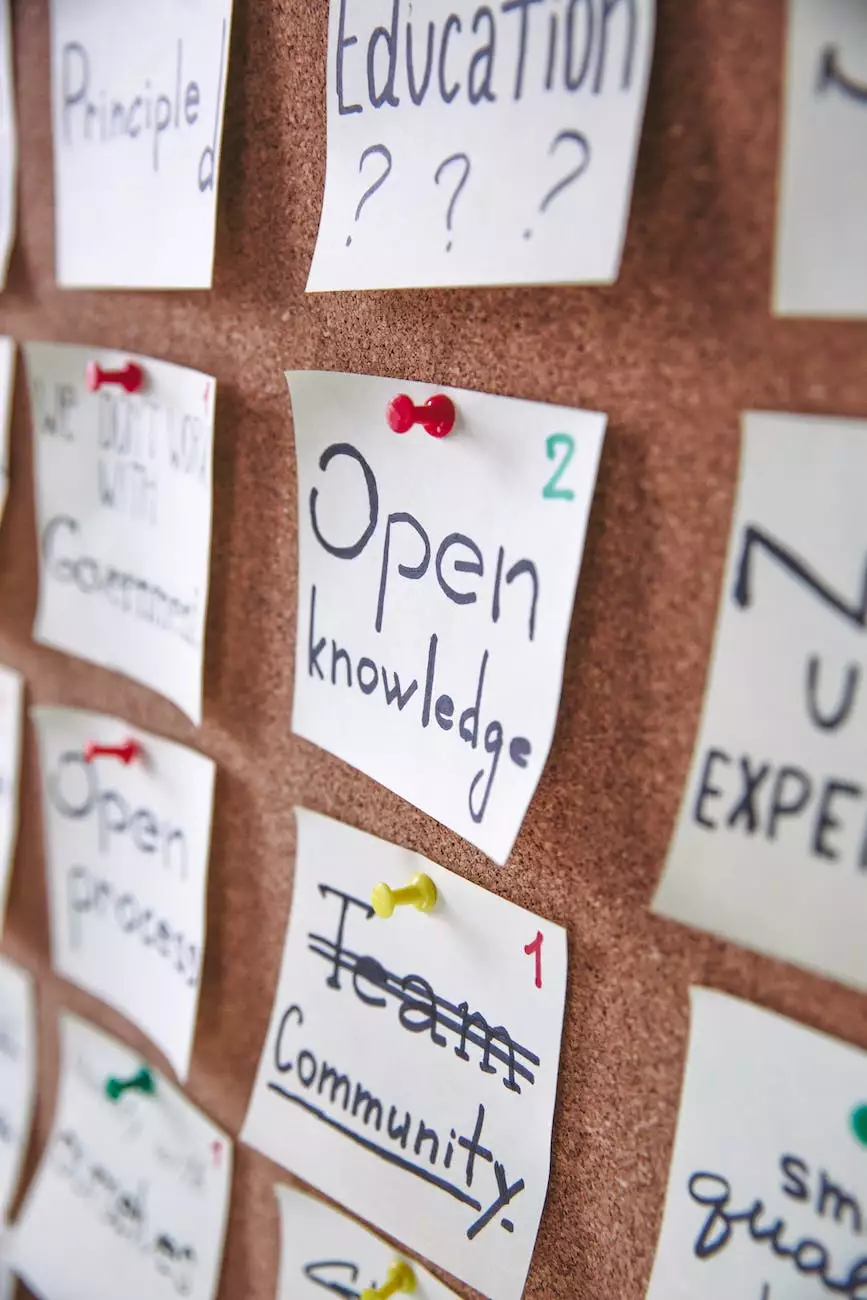 Introduction
Welcome to Renton Community Church, a place where faith and community come together. We are excited to delve into the significance of Psalm 117, a beautiful piece of scripture that holds deep meaning for believers. Join us as we explore this profound psalm and what it means for us today.
The Background of Psalm 117
Psalm 117 is the shortest chapter in the Book of Psalms, yet its brevity does not diminish its impact. This psalm holds a universal message, reaching out to all nations, inviting them to join in praise and worship. It serves as a reminder that God's love and faithfulness extend beyond borders and cultures.
Understanding the Text
When we delve into the words of Psalm 117, we discover a powerful call to praise the Lord. It emphasizes the inclusivity of God's grace and highlights the importance of unity among all people.
The Significance of Verse 1
The opening verse of Psalm 117 says: "Praise the Lord, all you nations; extol him, all you peoples." This straightforward statement is an invitation to every nation, every individual, to lift their voices in praise. It recognizes that God's love and blessings are not limited to a select few, but are available to all.
The Emphasis on God's Steadfast Love
In verse 2, the psalmist proclaims: "For great is his steadfast love toward us, and the faithfulness of the Lord endures forever." This verse highlights the unwavering love and faithfulness of God. It reminds us that His love is not conditional on our actions or background, but is a constant, enduring force in our lives.
Application to Today's World
Although Psalm 117 was written thousands of years ago, its message resonates with us today. In a world often divided by differences, this psalm serves as a reminder that God's love unites us all. It calls us to embrace diversity, extend kindness, and celebrate the beauty of different cultures and backgrounds.
Join the Renton Community Church
If you're seeking a community where faith and beliefs are cherished, consider joining Renton Community Church. We are dedicated to providing a welcoming and inclusive environment for people from all walks of life. Together, we can explore scripture, cultivate deeper spiritual connections, and make a positive impact in our community and beyond.
Our Mission
Renton Community Church's mission is to spread the love of God, foster unity, and support one another on our faith journeys. We believe in the transformative power of faith and the importance of living out God's teachings in our daily lives.
Community and Society - Faith and Beliefs
Renton Community Church falls under the category of Community and Society - Faith and Beliefs. We are actively involved in various community projects, striving to make a difference through our actions and faith-based initiatives.
Join Us Today
If you are searching for a community that embraces the teachings of Psalm 117 and seeks to embody its message, we invite you to join us at Renton Community Church. Together, we can grow in faith, experience the transformative power of God's love, and make a positive impact in our world.
Conclusion
Psalm 117 is a beautiful testament to God's universal love. It reminds us of the importance of unity and inclusivity, calling us to praise the Lord together. At Renton Community Church, we strive to embody the values expressed in this psalm and create a community where everyone is welcomed and loved. Join us on this faith-filled journey and experience the power of God's steadfast love.