Psalm 11
Feb 18, 2021
Blog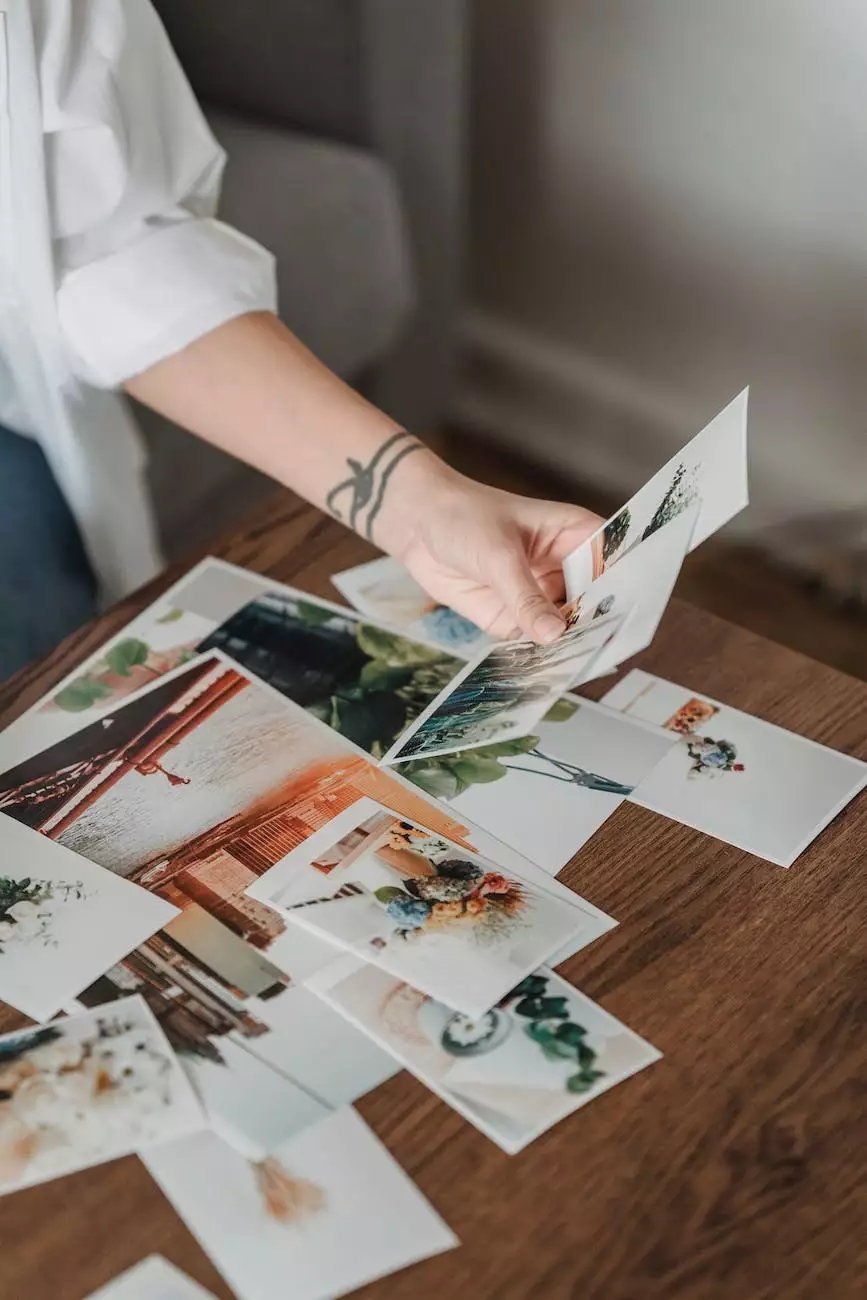 Introduction to Psalm 11
Thank you for visiting the Renton Community Church blog, where we share insightful and uplifting content to support your spiritual journey. In this post, we dive deep into the beautiful and meaningful Psalm 11. Join our faith community as we explore the powerful messages conveyed within this scripture.
The Significance of Psalm 11
Psalm 11 holds great significance for believers, as it addresses the trials and tribulations we may face in life. Its verses remind us of the steadfastness of God's presence and encourage us to seek refuge in Him during challenging times.
Exploring the Verses of Psalm 11
Let's now take a closer look at the individual verses of Psalm 11:
Verses 1 and 2: Trusting in God Amidst Adversity
The opening verses of Psalm 11 show the psalmist's unwavering trust in the Lord, even when facing significant challenges and threats. The psalmist reaffirms their belief in God's righteousness and justice, expressing confidence in the ultimate triumph of good over evil.
Verse 3: Foundations Shaken
Verse 3 brings forth a powerful metaphor - the shaking of societal foundations. While the forces of wickedness may seem overwhelming, the psalmist remains resolute, knowing that God's divine intervention will ultimately restore balance and justice.
Verses 4 and 5: God's Watchful Presence
In these verses, the psalmist reflects on the omnipresence and vigilance of God. The imagery portrays the Lord observing and discerning the actions of humanity, ensuring that the righteous are protected while the wicked face their own consequences.
Verses 6 and 7: God's Righteousness Prevails
The final verses of Psalm 11 serve as a declaration of the psalmist's faith in God's unequivocal righteousness. The psalmist affirms that the Lord examines the righteous, but also reserves judgement for the wicked, ultimately vindicating those who walk faithfully.
Applying Psalm 11 in Our Lives
Psalm 11 speaks directly to our modern struggles and challenges, reminding us that our faith in God can guide us through even the darkest of times. As we navigate the complexities of daily life, we can draw inspiration from the unwavering trust displayed by the psalmist. Let us seek refuge in God's presence and firmly believe in His righteousness.
Join Renton Community Church
If you're searching for a caring and inclusive faith community, we invite you to join Renton Community Church. Our church is dedicated to nurturing spiritual growth, fostering authentic connections, and celebrating the love of God. Connect with us today and embark on a transformative journey of faith.
Conclusion
By delving into the depths of Psalm 11, we gain a renewed understanding of the power and comfort found in our faith. The profound messages conveyed in this scripture have the ability to uplift and guide us through even the most challenging circumstances. Remember, our trust in God and His righteousness will never waver, providing us with an unwavering foundation to navigate life's trials and tribulations.