About Renton Community Church
Mar 12, 2019
About Us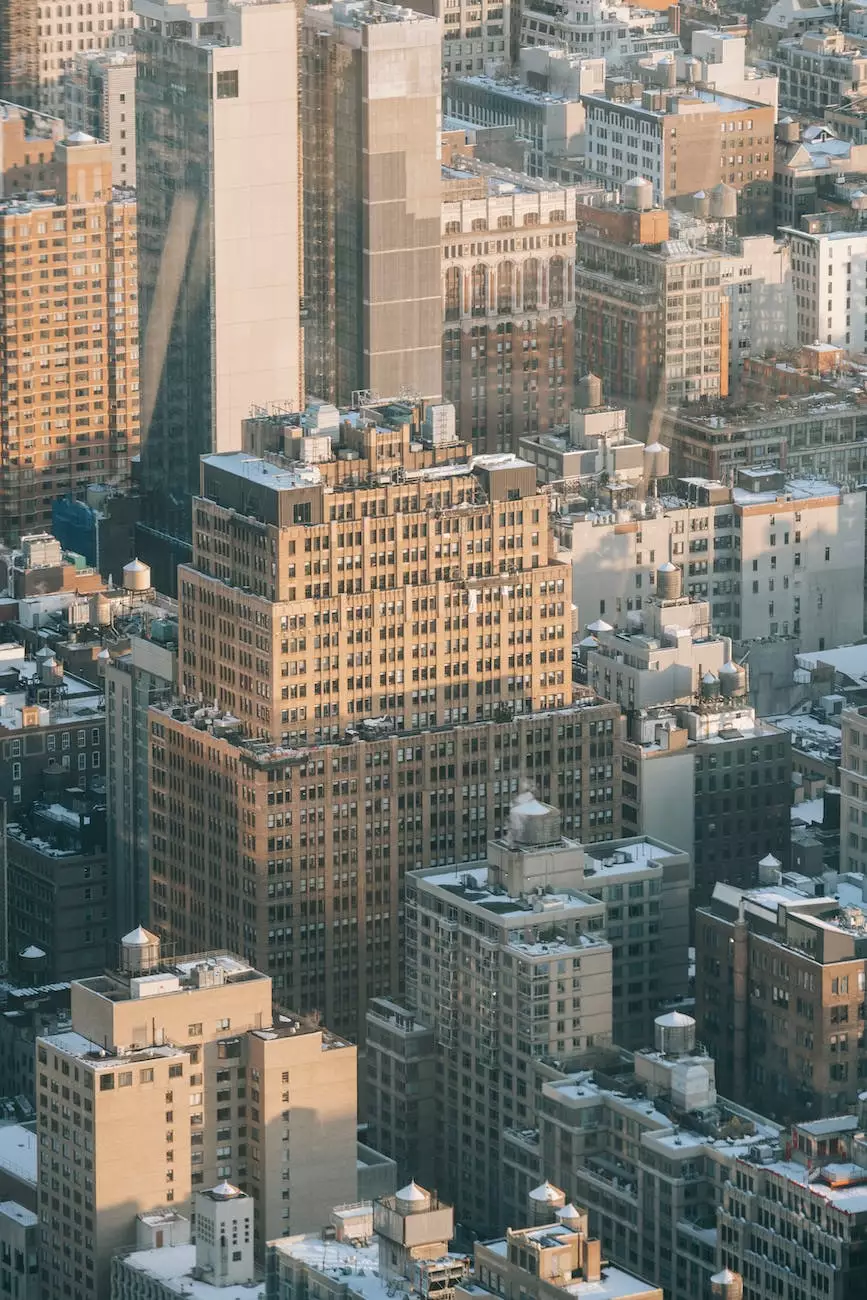 Our Mission
Renton Community Church is dedicated to fostering a strong and inclusive community, where individuals can explore and deepen their faith in a warm and welcoming environment. Our mission is to spread the message of love and compassion, encourage spiritual growth, and make a positive impact on the lives of those around us.
Our Beliefs
As a community rooted in the Christian faith, Renton Community Church embraces core beliefs that guide our actions and shape our values. We believe in the power of God's love, the teachings of Jesus Christ, and the importance of fellowship and service to others.
Community Outreach
At Renton Community Church, we prioritize reaching out to the broader community and actively engaging in acts of compassion and service. Through various outreach programs, we strive to address the needs of the less fortunate, provide support to those facing hardships, and promote social justice.
Worship Services
Our worship services are a central part of our community. We come together regularly to celebrate our faith, reflect on the teachings of the Bible, and seek spiritual renewal. With a blend of traditional and contemporary elements, our services create a meaningful and uplifting experience for all.
Ministries and Programs
Renton Community Church offers a range of ministries and programs catering to various age groups and interests. From children's programs to youth groups, from Bible study groups to support groups, there are opportunities for individuals to connect, learn, and grow in their faith within a supportive community.
Join Us
If you are looking for a welcoming community where you can deepen your faith, serve others, and make lasting connections, we invite you to join us at Renton Community Church. Our doors are always open, and we look forward to welcoming you as part of our family.
Contact Information
For more information about Renton Community Church, our upcoming events, or any inquiries you may have, please feel free to contact us using the following details:
Website:rentonchurch.org
Phone: 123-456-7890
Email: [email protected]
Address: 123 Main Street, Renton, WA 98057
We are more than happy to assist you and provide any information you may need. Come and experience the warmth and love of Renton Community Church!