Worship at Renton Community Church
Sep 24, 2020
Ministries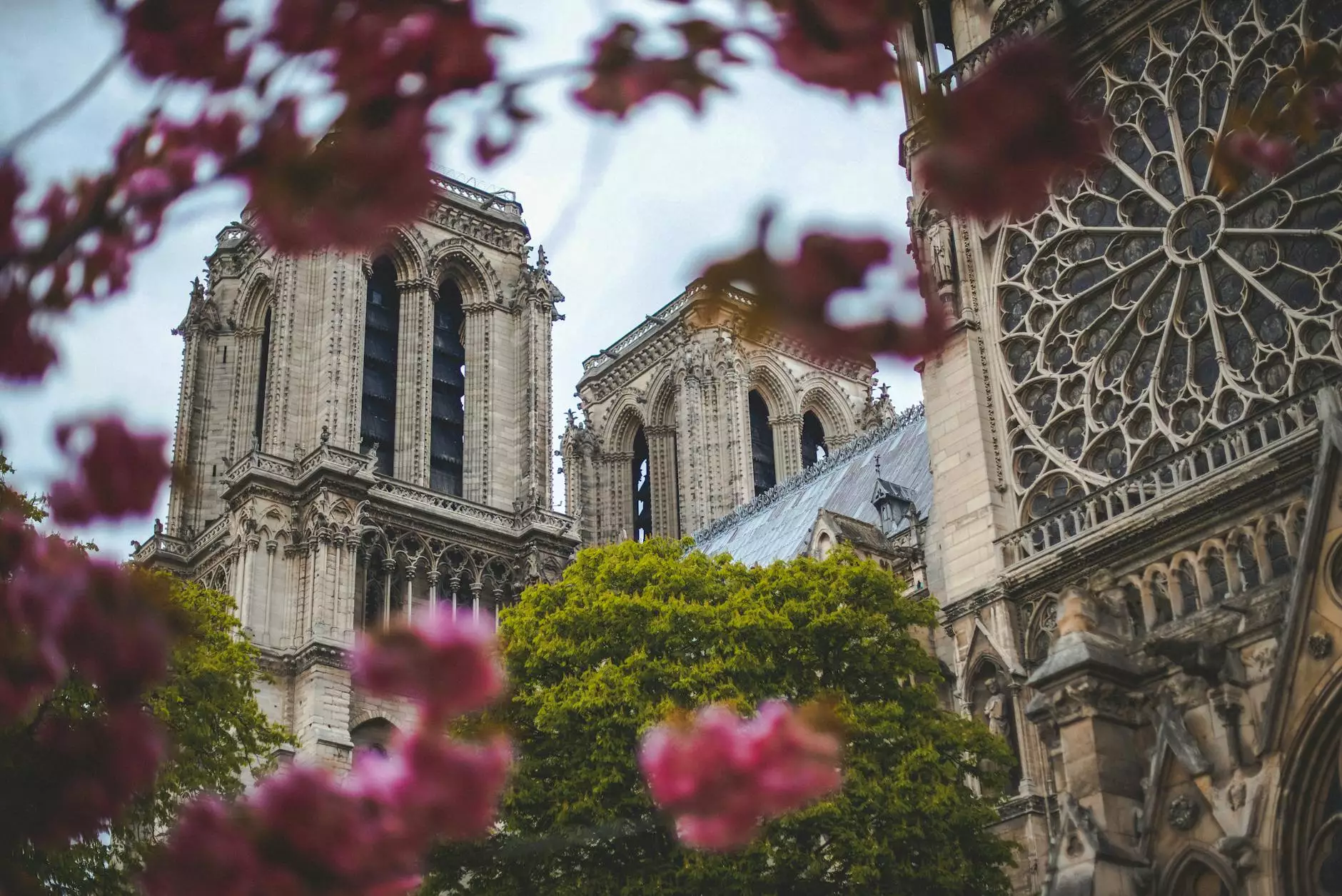 Experience the Power of Worship
As a vital part of Renton Community Church's commitment to our faith and beliefs, we believe in the transformative power of worship. Our worship services are designed to inspire, uplift, and connect with God on a deep level.
Join Our Vibrant Community
At Renton Community Church, we warmly welcome individuals and families from all walks of life. Whether you have been on a spiritual journey for years or are just beginning to explore your faith, our community provides a safe and inclusive space for worship.
Meaningful Worship Services
Our worship services are crafted to guide and engage individuals in a holistic worship experience. We offer a range of services throughout the week, catering to different preferences and schedules.
Traditional Worship Service
Our traditional worship service provides a classic and reverent atmosphere. Led by our talented choir and musicians, this service features timeless hymns and a deep focus on scripture. The traditional service offers a sense of nostalgia and draws upon the rich traditions of our faith.
Contemporary Worship Service
If you prefer a more contemporary worship experience, our contemporary service may be perfect for you. This service incorporates modern worship songs, dynamic preaching, and multimedia elements to engage the senses and create an immersive worship environment.
Youth and Family Worship
We recognize the importance of offering worship experiences tailored to the needs of our younger members. Our youth and family worship service provides a joyful and interactive environment for children and teenagers to connect with God. Through age-appropriate lessons, engaging activities, and inspiring music, we help the next generation grow their faith.
Join Us for Worship
We invite you to join us for worship at Renton Community Church. Whether you are seeking solace, spiritual growth, or a sense of community, we believe you will find it within our worship services. Our dedicated team of pastors, worship leaders, and volunteers is committed to creating an environment where you can truly connect with God.
Find Your Place in Community and Society
As part of the wider community and society, Renton Community Church actively strives to make a positive impact. We aim to foster an environment of love, acceptance, and service both within our church family and in the surrounding areas.
Worship – A Journey of Faith and Belief
As you embark on your own journey of faith and belief, we at Renton Community Church are here to support and walk alongside you. Our worship services are designed to help you deepen your spiritual connection, explore meaningful questions, and discover the joy of worshiping together as a community.
Experience Worship at Renton Community Church Today
Discover the power of worship and join our vibrant community at Renton Community Church. We invite you to explore our worship services, meet our passionate congregation, and embark on a transformative journey of faith. Join us this Sunday and experience how worship can truly change lives.