Renton Community Church - Leadership
May 15, 2022
About Us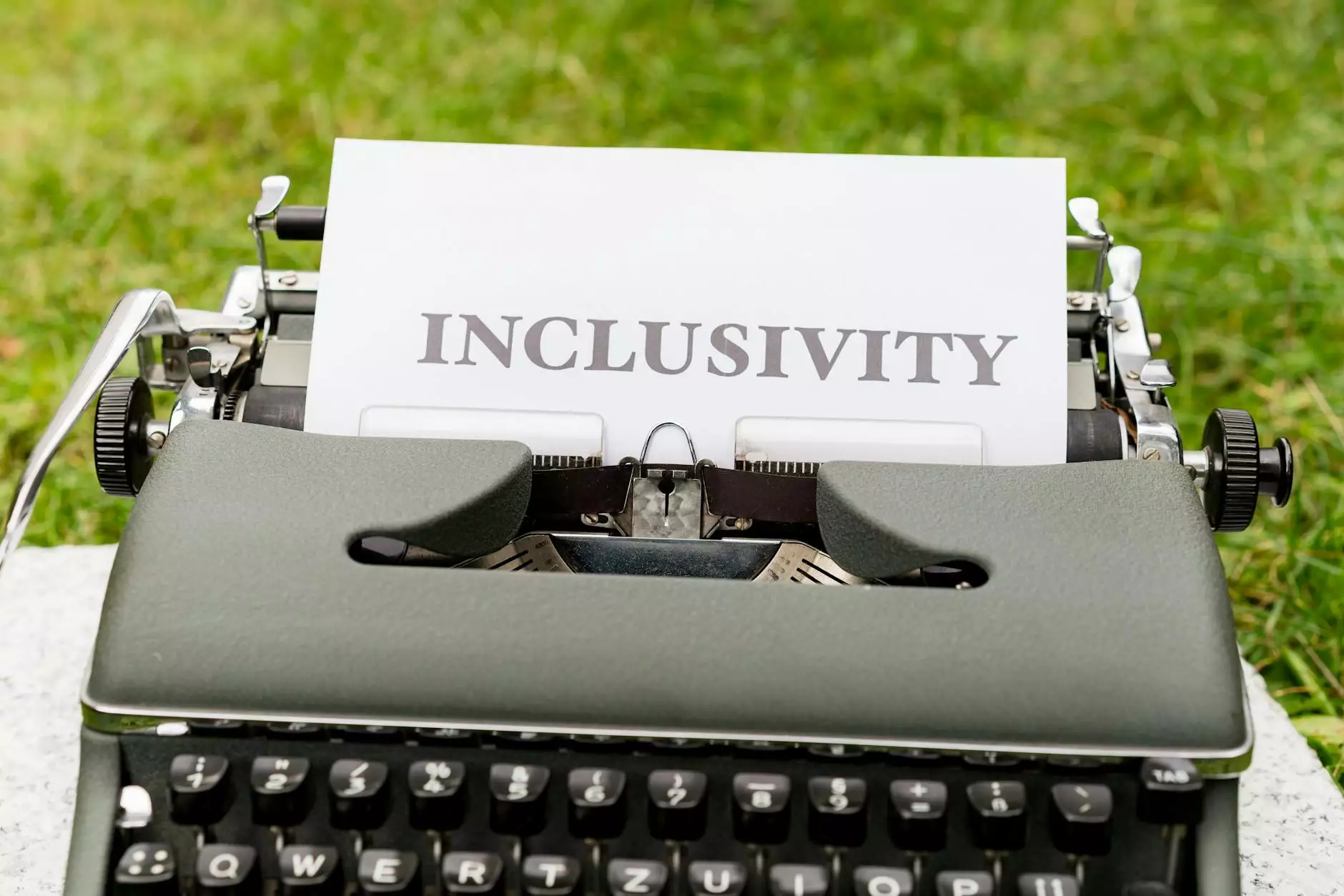 Meet Our Passionate Leaders
At Renton Community Church, our leadership team is the driving force behind our mission to create a strong sense of faith and spirituality within the Renton community. Our dedicated leaders are committed to providing guidance, support, and inspiration to our congregation, fostering personal growth and a deeper connection to God.
Pastor John Doe - Senior Pastor
Pastor John Doe is the visionary leader of Renton Community Church. With over two decades of pastoral experience, he brings wisdom, compassion, and a deep understanding of the community's needs. His sermons are filled with powerful messages of hope, love, and faith, inspiring our congregation to adopt these values in their daily lives.
Deacon Sarah Thompson - Community Engagement
Deacon Sarah Thompson plays a vital role in connecting Renton Community Church with the wider community. She spearheads various initiatives to support local charities, organize volunteering opportunities, and foster positive relationships with other faith-based organizations. Through her dedication, our church has become a beacon of hope and assistance to those in need.
Elder Mark Johnson - Worship and Music
Elder Mark Johnson leads our vibrant worship and music ministry. With a passion for both traditional and contemporary worship, he curates soul-stirring musical experiences that uplift and inspire our congregation. Under his guidance, our church choir and worship band have received recognition for their exceptional performances, enhancing the spiritual journey of our members.
Our Vision for Renton's Faith Community
At Renton Community Church, we strive to be more than just a place of worship. We aim to cultivate a vibrant faith community where individuals can find solace, support, and spiritual growth. Our leaders are dedicated to guiding our congregation on this transformative journey.
Developing Strong Family Ties
One of our core values is fostering strong family ties within our congregation. We believe that faith should extend beyond Sunday worship, permeating all aspects of our lives. Our leadership team organizes various events, such as family retreats, parenting workshops, and youth camps, aimed at strengthening familial bonds and supporting individuals in their spiritual journeys.
Embracing Diversity and Inclusion
Renton Community Church celebrates the richness of diversity and believes that everyone, regardless of their background, is a cherished member of our community. Our leaders actively promote an inclusive environment where individuals can worship together, share their unique perspectives, and learn from one another, fostering a sense of unity and acceptance.
Empowering the Next Generation
We understand the importance of nurturing the next generation of leaders in faith. Our leadership team invests significant effort in providing guidance and mentorship to our youth. We offer engaging youth programs, impactful Bible studies, and leadership training opportunities that empower young individuals to explore their spiritual potential and make a positive impact in their communities.
Transforming Lives through Faith
Renton Community Church aims to be an agent of positive change, not only within our congregation but also in the wider community. Through the inspiring leadership of our pastors, deacons, and elders, we strive to impact lives and bring hope to those who need it the most.
Community Outreach and Support
Our leadership team actively seeks opportunities to partner with local organizations and serve the needs of our community. From food drives and clothing donations to providing shelter for the homeless, Renton Community Church is committed to making a tangible difference in the lives of those facing adversity.
Cultivating a Culture of Compassion
Compassion lies at the heart of our leadership's values. Through their example, our leaders cultivate a culture of empathy, encouraging our congregation to extend a helping hand to those in need and to actively participate in acts of kindness. We believe that small acts of compassion can create a ripple effect, transforming lives and fostering a stronger sense of connectedness within our community.
Encouraging Personal Growth and Transformation
Renton Community Church provides a nurturing environment where individuals can embark on a personal journey of growth and transformation. Our leaders inspire and challenge our congregation to seek a deeper understanding of their faith, guiding them towards spiritual maturity and a life lived in alignment with biblical principles.
Join Us Today
Experience the transformative power of faith in a vibrant community built on strong leadership and a shared commitment to make a positive impact. Visit Renton Community Church today and become a part of something greater than yourself. Together, let us strengthen our faith, support one another, and work towards building a better future for Renton and its surrounding areas.