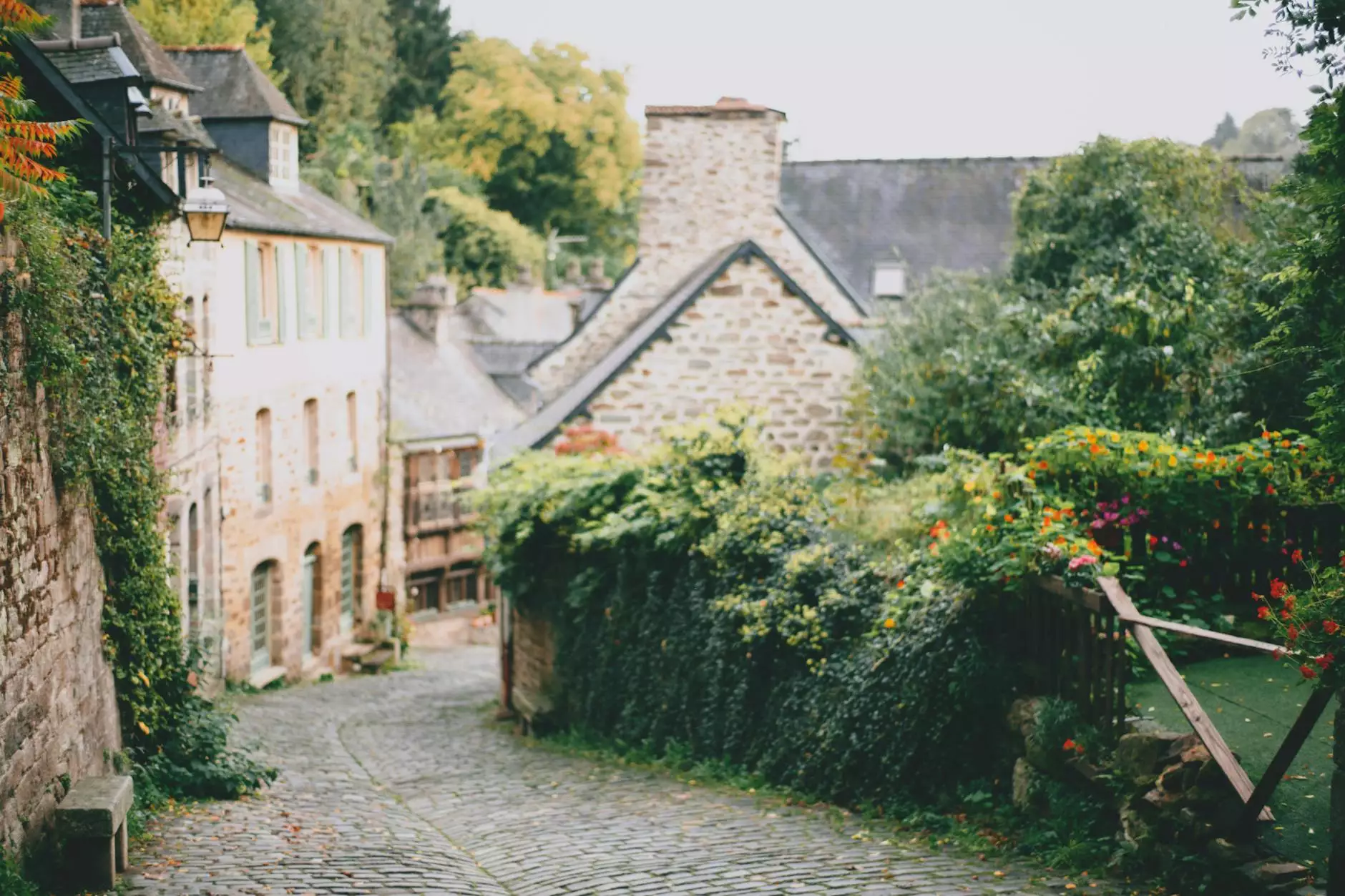 Welcome to Renton Community Church's Contact Us page! We are delighted that you are interested in getting in touch with us. Whether you have questions about our services, want to know more about our community, or simply want to say hello, we are here to assist you.
Our Mission
At Renton Community Church, our mission is to provide a welcoming and inclusive environment for all individuals seeking to explore or grow in their faith. We strive to create a supportive community where people can find love, belonging, and spiritual guidance. Through our various programs and services, we aim to make a positive impact in the lives of those we encounter.
Get in Touch
If you have any inquiries, please don't hesitate to reach out to us. We value your feedback, suggestions, and questions. You can contact us through one of the following methods:
Phone
Call our friendly staff at (555) 123-4567. We are available during our office hours to answer your calls and provide any information you may need. Whether it's about our worship services, community events, or volunteer opportunities, feel free to give us a call.
Email
Alternatively, you can email us at [email protected]. We strive to respond to all emails within 24 hours. Please provide as much detail as possible in your message so we can assist you effectively.
Visit Us
If you prefer to meet us in person or have a face-to-face conversation, we would love to welcome you to our physical location. You can find us at:

Renton Community Church 123 Main Street Renton, WA 98057

Parking is available in our church parking lot and on the surrounding streets. Our friendly greeters will be there to assist you upon arrival.
Connect with Us Online
Stay connected with Renton Community Church through our online platforms. Follow us on social media to get updates on upcoming events, inspirational messages, and other community news. You can find us on:
Facebook:facebook.com/rentonchurch
Twitter:twitter.com/rentonchurch
Instagram:instagram.com/rentonchurch
We encourage you to engage with our online community by liking, sharing, and commenting on our posts.
Visit Us During Service Hours
If you want to experience our vibrant community firsthand, we invite you to join us during our worship services. Our services are held every Sunday at the following times:
Morning Worship: 9:00 AM & 11:00 AM
Evening Worship: 6:00 PM (Sundays only)
During these services, you'll have the opportunity to engage in heartfelt worship, listen to inspiring sermons, and connect with others. Our members are warm and welcoming, and we would love to have you as part of our congregation.
Community Involvement
Renton Community Church actively engages in various community initiatives and events. Through our strong commitment to service, we aim to make a positive impact in the lives of those in need. Join us in our efforts to bring hope and support to the Renton community.
Request Prayer
If you have any prayer requests, we have a dedicated team of individuals who would be honored to pray for you. Let us know your prayer needs, and our compassionate team will lift them up in prayer. Email us at [email protected] or fill out the prayer request form on our website.
Join Our Community
We believe that everyone should have a place to belong. If you're searching for a spiritual community that embraces diversity, acceptance, and love, then Renton Community Church is the place for you. We welcome individuals of all backgrounds, ages, and experiences to join us on our faith journey.
To learn more about Renton Community Church, our values, services, and events, we encourage you to explore our website further. We have comprehensive information on all aspects of our community, including our ministries, youth programs, and volunteer opportunities.
We look forward to connecting with you and warmly welcoming you to Renton Community Church. Feel free to reach out to us for any additional information or inquiries you may have. We are here to help and guide you on your faith journey.