Renton Community Church - Psalm 38
Jan 8, 2020
Blog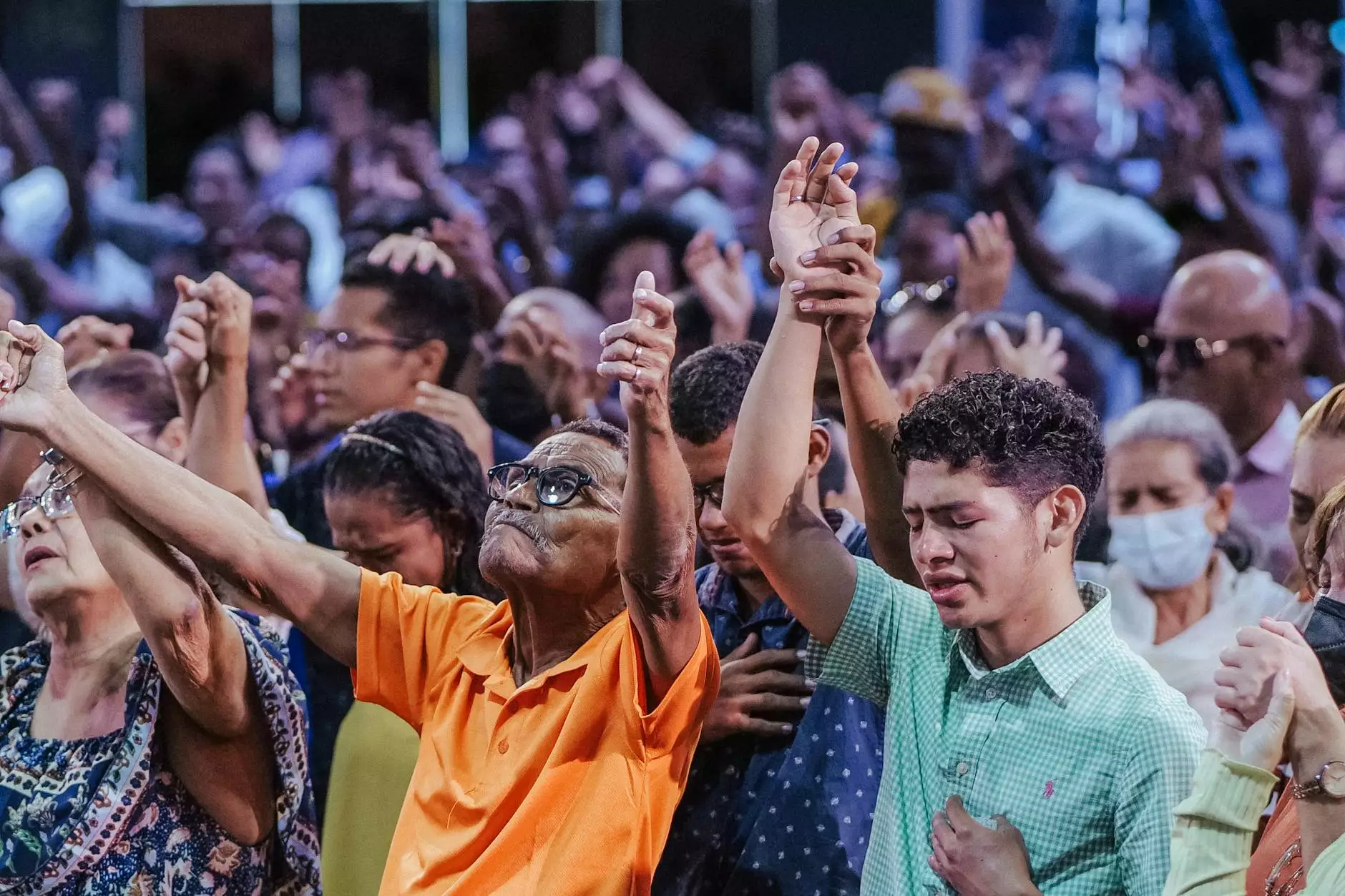 The Significance of Psalm 38
Welcome to Renton Community Church, where we explore the richness of biblical passages and their relevance to our lives. In this blog post, we delve into the profound Psalm 38. Join us on this journey of discovering its true meaning and significance.
Understanding Psalm 38
Psalm 38 is a powerful passage filled with heartfelt emotions and honest expressions of the psalmist's struggles. It is a lament, a cry for help, and a plea for forgiveness. This psalm serves as a reminder that even in our darkest moments, we can turn to our faith for comfort and guidance.
The Struggles of the Psalmist
Within Psalm 38, the psalmist shares their personal struggles, acknowledging their sins and the consequences they face. As we read through the vivid descriptions, we are reminded of our own humanity and vulnerabilities. It is through this vulnerability that we can find solace in our relationship with a loving and forgiving God.
Finding Hope and Redemption
Despite the psalmist's turmoil, there is a prevailing theme of hope and redemption throughout Psalm 38. They recognize that their hope lies in the Lord, who can extend forgiveness and restore them. Just as the psalmist seeks renewal, we too can find strength and redemption through our faith.
Applying Psalm 38 to Our Lives
As members of Renton Community Church, we strive to apply the wisdom of Psalm 38 in our daily lives. By acknowledging our own struggles and shortcomings, we can embrace a deeper understanding of our faith and beliefs.
Self-Reflection and Personal Growth
Through self-reflection, we can recognize the areas in our lives where we may have strayed or fallen short. This openness allows us to seek forgiveness and make positive changes. The process of personal growth is essential on our spiritual journey, and Psalm 38 serves as a source of inspiration.
Finding Support in Community
At Renton Community Church, we emphasize the importance of community and support. Just as the psalmist found solace in expressing their struggles, we encourage open and honest conversations within our congregation. Together, we can navigate the challenges of life and find strength in unity.
Gratitude for God's Love and Mercy
Psalm 38 also teaches us to appreciate the love and mercy of God. It reminds us that even in our darkest moments, God remains faithful and is there to guide us back to the path of righteousness. Through gratitude and acknowledging His presence in our lives, we cultivate a deeper spiritual connection.
Join Us at Renton Community Church
If you are seeking a community that embraces the teachings of Psalm 38 and desires to grow together in faith, we invite you to join us at Renton Community Church. Our welcoming congregation is dedicated to fostering spiritual connections and supporting one another on our respective journeys.
Worship Services and Study Groups
Our church offers a variety of opportunities to engage with the teachings of the Bible. From uplifting worship services to thoughtful study groups, you'll find a place where you can deepen your understanding of scripture and explore its application in your life.
Community Outreach and Volunteering
At Renton Community Church, we believe in actively living out our faith by serving others. Through our various community outreach programs and volunteering opportunities, we strive to make a positive impact in the lives of those around us. Join us in making a difference!
Connect with Us
If you have any questions or would like to learn more about Renton Community Church, we encourage you to reach out to us. Visit our website and social media platforms for the latest updates, events, and sermon recordings. We look forward to connecting with you!