Psalm 32 - Finding Redemption and Joy in Faith
Jan 30, 2018
Blog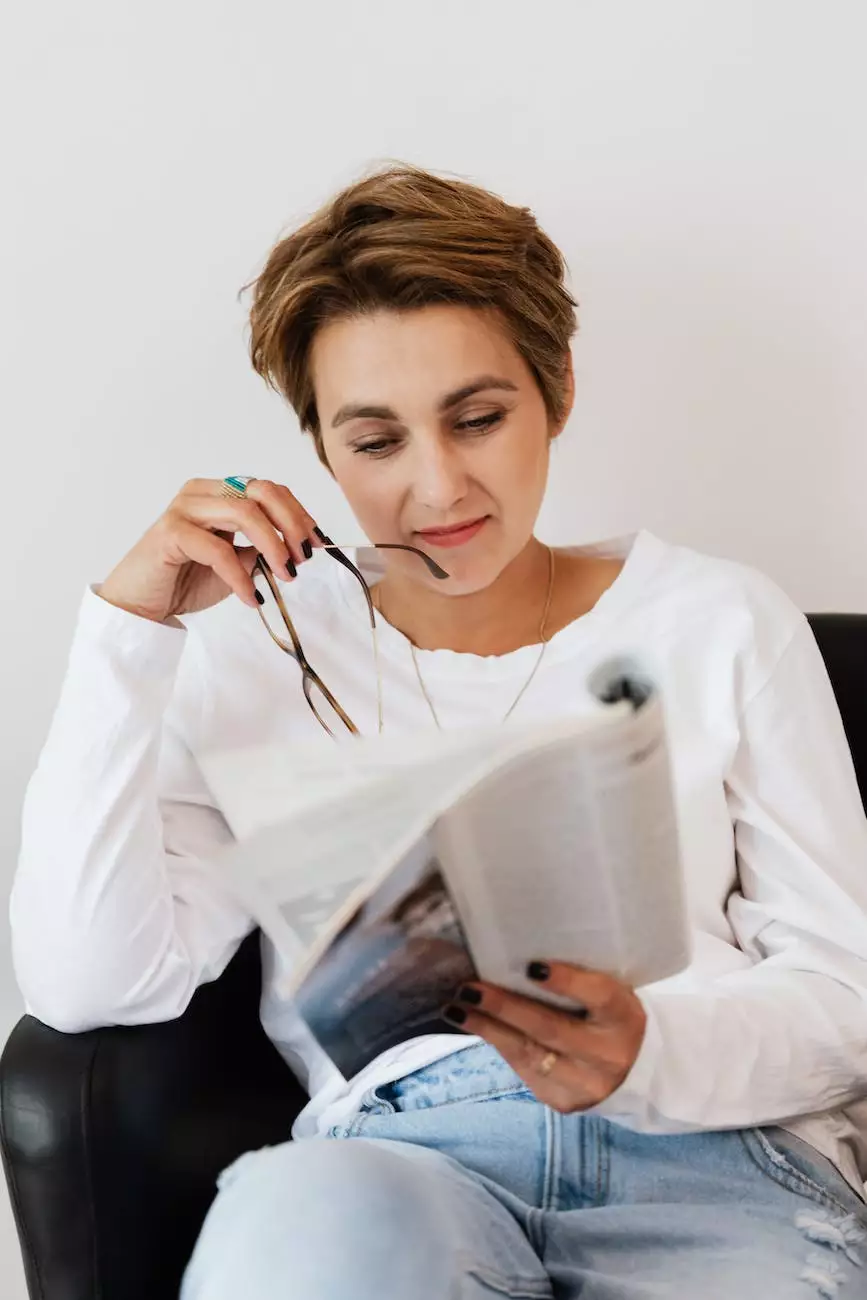 The Essence of Psalm 32
Psalm 32 is a profound expression of faith and an invitation to explore the depths of divine mercy and forgiveness. In this sacred scripture, we find a powerful contemplation on the nature of sin, confession, and the immeasurable joy of redemption.
Divine Forgiveness and Repentance
At Renton Community Church, we recognize the significance of Psalm 32 in spiritual growth and understanding. This transformative psalm begins by highlighting the blessedness of forgiveness and the relief experienced when sins are acknowledged and confessed. It serves as a reminder that God's mercy is readily available to all who come before Him with genuine repentance.
The Burden of Guilt
In the life of every believer, there comes a time when the weight of guilt becomes too heavy to bear. Psalm 32 beautifully depicts the anguish and physical toll that unconfessed sin places upon the soul. It illustrates the importance of acknowledging our transgressions, recognizing that true freedom from guilt can only be found when we enter into an honest and heartfelt dialogue with our Heavenly Father.
The Liberation of Confession
As we delve deeper into the scripture, we encounter the transformative power of confession. Psalm 32 encourages believers to openly confess their wrongdoing, for it is through this act of repentance that God's grace and forgiveness are manifested. It teaches us that by humbling ourselves before the Lord, we find liberation from the bondage of sin and experience the unyielding joy that comes from being reconciled with our Creator.
Lessons in Integrity and Guidance
Within the verses of Psalm 32, we discover valuable insights into the importance of integrity and the pursuit of wisdom. It serves as a guide, leading us toward a life of righteousness and reminding us that the ways of the Lord are trustworthy and true.
The Folly of Hidden Sin
Psalm 32 cautions against the dangers of concealing our transgressions. It emphasizes that attempting to hide our wrongdoings only leads to further spiritual unrest and isolation. By shedding light on the consequences of unconfessed sin, this psalm challenges believers to embrace the path of honesty and integrity in their daily lives.
Embracing Divine Guidance
God's faithfulness and willingness to instruct and guide His children are core themes found within Psalm 32. This sacred scripture encourages us to turn to the Lord for counsel and to surrender our lives to His divine wisdom. By doing so, we gain access to profound insights and an unwavering trust in God's provision.
The Joy and Gratitude of Redemption
One of the most uplifting aspects of Psalm 32 is its emphasis on the immeasurable joy and gratitude that accompanies redemption. It reminds us of the profound blessing that comes from being forgiven and reconciled with our Heavenly Father.
Singing Songs of Deliverance
Psalm 32 rejoices in God's unwavering love and faithfulness, depicting a response of gratitude and celebration in light of His redeeming power. It invites us to join in a chorus of thanksgiving, recognizing that through God's mercy, our sins are washed away, and we are granted new and abundant life in Christ.
A Call to Worship and Reflection
At Renton Community Church, we invite you to join us in the exploration of Psalm 32 and its profound spiritual lessons. Through this scripture, we are reminded of the power of confession, the importance of integrity, and the boundless joy that comes from experiencing God's forgiveness. Together, let us seek to grow in faith and share in the transformative love of our Creator.
© 2022 Renton Community Church. All rights reserved.