Psalm 95 - Finding Comfort and Guidance at Renton Community Church
Jan 16, 2022
Blog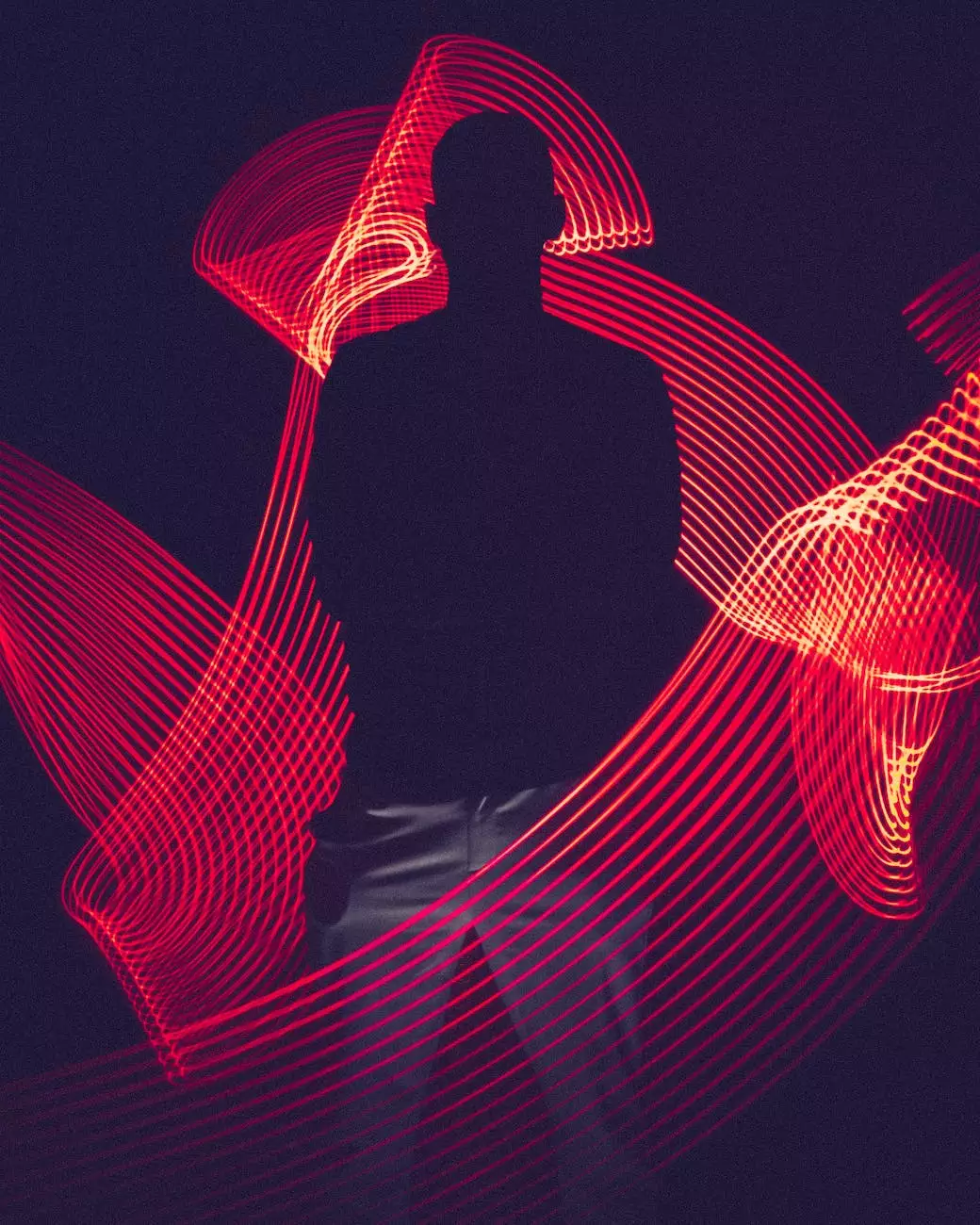 The Significance of Psalm 95
Renton Community Church welcomes you to explore the uplifting words of Psalm 95. As a Community and Society - Faith and Beliefs organization, we understand the importance of spiritual guidance and finding solace in scripture.
Discovering the Verses
Psalm 95 is a profound piece of poetry found in the Book of Psalms, attributed to King David. It is a psalm of praise and thanksgiving, reminding us to approach God with joy and reverence. This psalm also speaks to the fundamental need for community and worship.
Verse 1 - Come, Let Us Sing Joyfully
The opening verse of Psalm 95 casts an invitation to celebrate and express joy through singing. It encourages everyone to unite their voices in appreciation of God's grace and goodness.
Verse 2 - Let Us Come Before His Presence
Verse 2 reminds us to approach the presence of God with humility and awe. It emphasizes the importance of recognizing His sovereignty and acknowledging His role as our Creator.
Verse 3 - The Great King Above All Gods
This verse emphasizes the supreme majesty of God. It reminds us that He is above all other gods and that He alone deserves our worship and adoration.
Verse 6 - Let Us Bow Down and Worship
Verse 6 inspires us to bow down in worship and kneel before the Lord, acknowledging His authority over our lives. It serves as a reminder of our dependence on God and His infinite wisdom.
Finding Spiritual Guidance
At Renton Community Church, we believe that the teachings within Psalm 95 provide spiritual guidance and encouragement to all who read them. Our aim is to create a welcoming environment where individuals can come together, connect with one another, and deepen their understanding of God's love through scripture.
Connecting with the Community
As a part of our commitment to fostering a strong sense of community, we encourage individuals from all walks of life to join us in exploring the profound meaning behind Psalm 95. Through our various programs and events, Renton Community Church aims to create a safe space for individuals to share their journey, support one another, and strengthen their faith.
Worship Services and Programs
Renton Community Church offers a wide range of worship services and programs catering to different age groups and interests. Whether you are seeking traditional services, contemporary worship, Bible studies, or community outreach initiatives, we have something that will speak to your heart.
Embracing Psalm 95 Together
Renton Community Church welcomes you to join us in embracing the transformative power of Psalm 95. Through the words of this sacred psalm, we can cultivate a deeper connection with God and find comfort, guidance, and strength in our daily lives. Come and be a part of our faith community as we discover the beauty and significance of Psalm 95 together.