Psalm 82: Exploring the Profound Teachings at Renton Community Church
Oct 10, 2022
Blog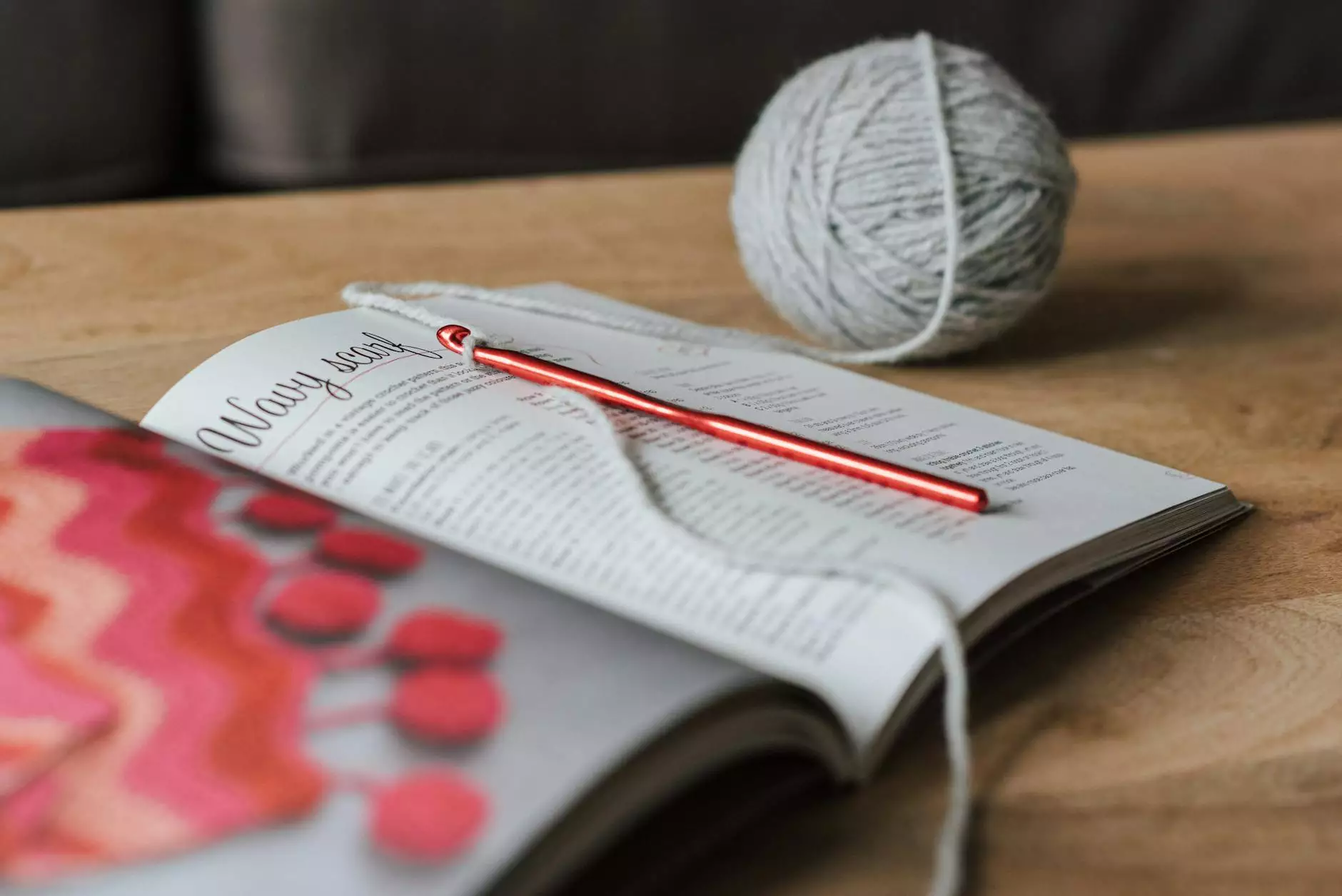 Introduction
Welcome to Renton Community Church, a place where faith, beliefs, and community unite. In this blog post, we dive deep into the profound teachings of Psalm 82 and its relevance in shaping our community and society.
The Power of Psalm 82
Psalm 82 holds immense wisdom that resonates with people through generations. As unique individuals, we all have questions, doubts, and uncertainties. However, through the teachings of Psalm 82, we find guidance, solace, and a sense of belonging.
Understanding the Teachings
Psalm 82 opens our hearts and minds to the role of divine justice, righteousness, and spiritual authority. It prompts us to reflect on the responsibilities we bear as individuals and as a collective community. This powerful scripture encourages us to rise above injustice and to champion the cause of the weak and marginalized.
Divine Justice and Righteousness
In Psalm 82, we discover that God presides over an assembly of divine beings, addressing them with great authority. This assembly serves as a profound metaphor reminding us of our divine purpose. It calls us to embody justice and righteousness in our interactions and decisions, following the moral compass that God has instilled within us.
Our Call to Action
Psalm 82 embraces the idea that we are called to act as divine representatives in our society. It urges us to defend the rights of the oppressed, to seek justice for the marginalized, and to ensure that no one is left behind. At Renton Community Church, we believe that faith without action is incomplete, and this deep-rooted belief motivates us to empower and uplift those in need.
Applying the Teachings
At Renton Community Church, we understand the importance of translating the wisdom of ancient scriptures into practical and impactful actions. We encourage our members to actively participate in community outreach programs, social justice initiatives, and support networks for those facing adversity. Through these endeavors, we strive to make a positive difference in our society, one person at a time.
Join Our Community
If you resonate with the teachings of Psalm 82 and connect with our mission of faith-driven action, we invite you to join our community at Renton Community Church. Together, we can create a better world, one that reflects the love, compassion, and justice emphasized in Psalm 82.
Conclusion
Psalm 82 serves as a guiding light for Renton Community Church and our commitment to social change. Through its profound teachings, we learn the importance of upholding justice, supporting the marginalized, and embracing our divine purpose. Join us today as we embark on a journey of faith, community, and societal transformation.