Psalm 66
Aug 25, 2021
Blog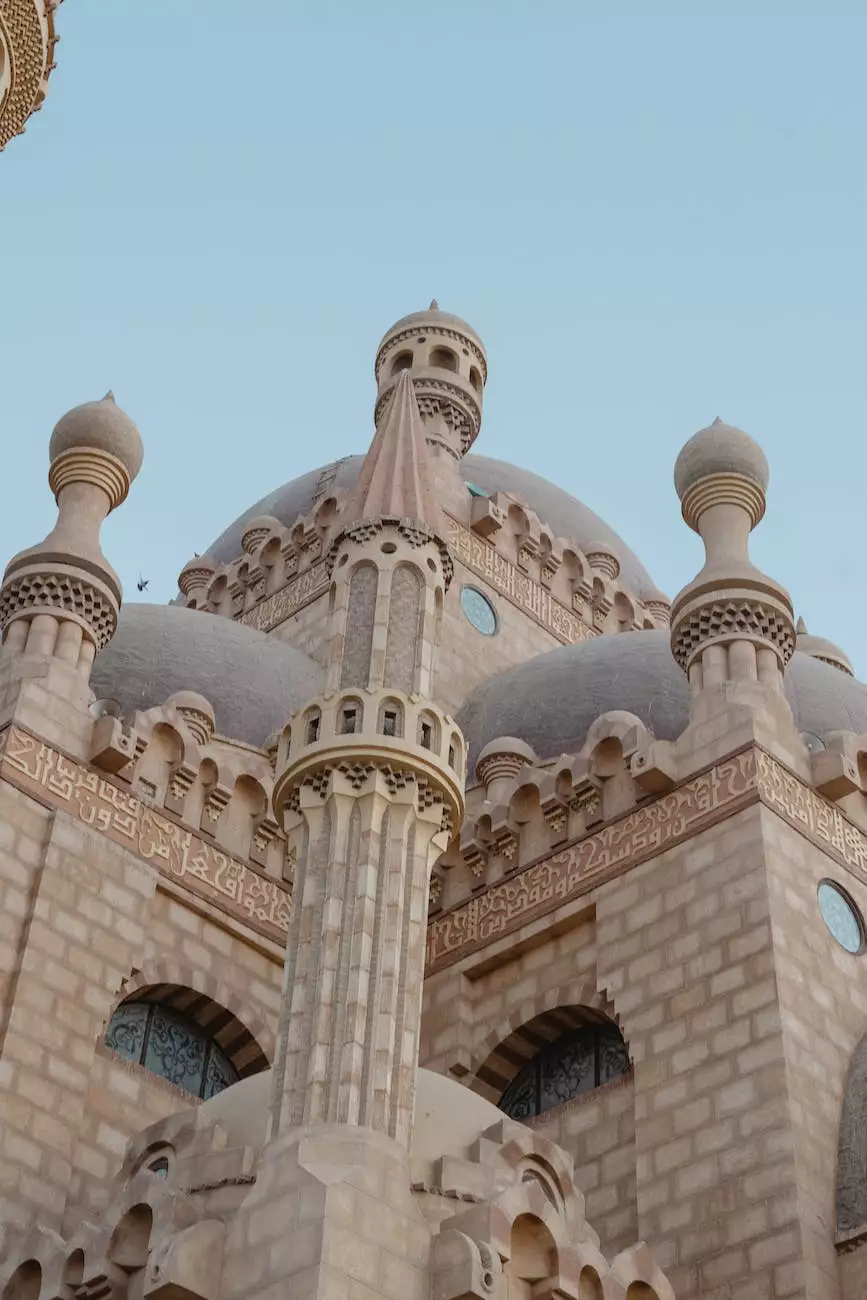 Introduction
Welcome to Renton Community Church's exploration of Psalm 66. In this blog post, we delve into the depths of this powerful psalm and uncover its significance within our community of faith and beliefs.
Understanding Psalm 66
Psalm 66 is a testament to the awe-inspiring wonders of God's creation and His mighty acts in the lives of His people. It is a psalm of both praise and thanksgiving, urging us to lift our voices and hearts in adoration.
The Call to Worship
The opening verses of Psalm 66 call us to worship with joy and gratitude, acknowledging the greatness of God and His works. It reminds us to make a joyful noise, singing praises to His name.
Remembrance of Past Miracles
Within Psalm 66, we find a recounting of historical events that demonstrate God's faithfulness and power. It highlights how God delivered His people from trials and tribulations, just as He parted the Red Sea to lead the Israelites to freedom.
Testing and Purification
The psalmist acknowledges that God tests His people, refining them like silver. This testing is not to harm, but rather to purify and strengthen. It is through trials that our true character and faith are revealed.
Praise for God's Deliverance
Psalm 66 celebrates God's miraculous deliverance. It proclaims His power to turn the tide and defeat our enemies. It calls on all to come and witness the magnificent works of the Almighty.
Application to Our Lives
The teachings of Psalm 66 resonate deeply within our Renton Community Church. It serves as a reminder to praise God for His goodness and to give thanks for the incredible ways He has intervened in our lives.
Fostering a Spirit of Gratitude
By meditating on the words of Psalm 66, we cultivate a heart of gratitude. We are encouraged to reflect on the countless blessings God has bestowed upon us as a community of believers.
Overcoming Challenges
Just as the psalmist acknowledges the trials faced by God's people, we find solace in knowing that these challenges are opportunities for growth. We are reminded to trust in God's plan and His ability to bring us through every difficulty.
United in Worship
As members of Renton Community Church, we gather together to worship and praise God. Psalm 66 reminds us of the power of collective worship, where our voices unite in celebration of our Creator.
Conclusion
Psalm 66 offers us a glimpse into the magnificence of God's works and invites us to respond in worship and thanksgiving. As a community of faith, we can find inspiration in this Psalm, understanding that God is present in our lives, guiding and delivering us from every trial. Let us remain steadfast in our praise and devotion to our Heavenly Father.