Reaching Out - Renton Community Church
Aug 21, 2020
Ministries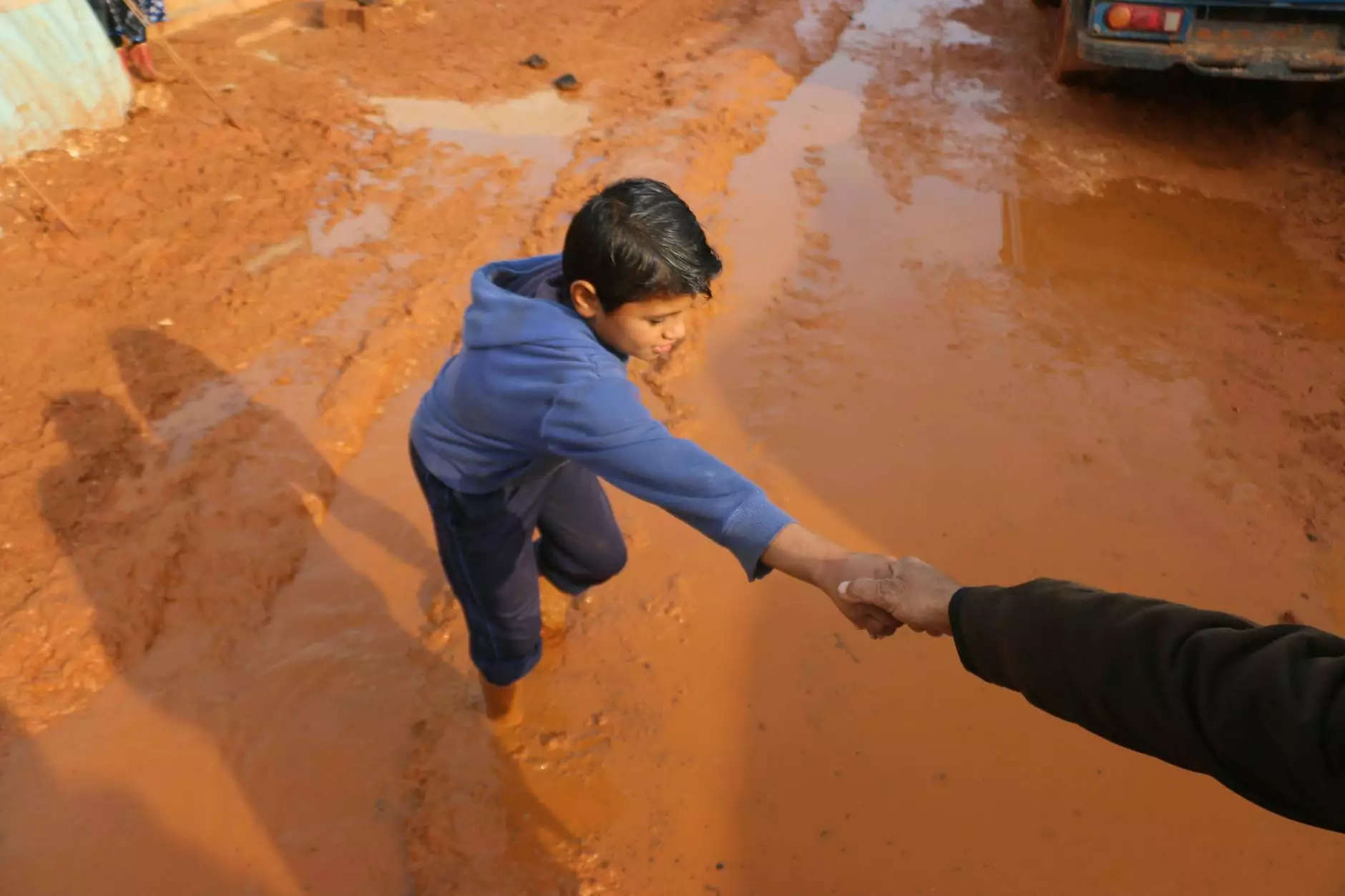 Introduction
Welcome to the Reaching Out page of Renton Community Church! As an integral part of the vibrant Renton community, we are dedicated to reaching out to our neighbors with love, compassion, and faith. Join us in our efforts to make a positive impact on individuals and families in need.
Our Mission
At Renton Community Church, our mission is to extend God's love to all members of our community. We believe in the power of compassionate outreach, and our goal is to be a source of hope and support for those in need. Through various programs and initiatives, we strive to foster a spirit of unity, service, and faith.
Community Outreach Programs
Our community outreach programs are designed to address a wide range of needs, providing assistance and support in practical and meaningful ways. From food and clothing drives to mentorship programs and educational initiatives, we actively engage in activities that uplift and empower individuals and families.
Food and Clothing Drives
One of our primary focuses is combating food insecurity and providing basic necessities to those who are struggling. We organize regular food and clothing drives, encouraging members of our congregation and the wider community to come together and donate items that can make a significant difference in the lives of others.
Mentorship Programs
We understand the importance of guidance and role models in personal development. Our mentorship programs aim to connect experienced individuals with those seeking support and encouragement. Whether it's academic, career, or personal guidance, our mentors provide valuable insights and guidance to help individuals navigate various challenges.
Educational Initiatives
We strongly believe in the transformative power of education. Through our educational initiatives, we provide resources, scholarship opportunities, and tutoring programs to empower individuals of all ages to pursue their educational goals. We partner with schools, community centers, and other educational institutions to ensure that everyone has an equal opportunity for success.
Events and Initiatives
In addition to our ongoing programs, we also organize various events and initiatives to bring the community together and create a sense of belonging. These include:
Community Festivals
We host annual community festivals that celebrate diversity, cultural heritage, and unity. These events feature music, food, games, and activities for all ages, fostering a strong sense of community spirit and connection.
Charity Fundraisers
To support our outreach efforts, we organize charity fundraisers that allow individuals and businesses to contribute to the greater good. These fundraisers provide vital resources for our programs and enable us to assist even more individuals and families in need.
Volunteer Opportunities
We actively encourage community members to get involved by volunteering their time and skills. By participating in various volunteer opportunities, individuals can make a positive impact and form lasting connections with fellow volunteers and those they serve.
Join Us in Spreading Hope
As part of Renton Community Church, you have the opportunity to join us in spreading hope, love, and faith throughout Renton. Together, we can make a lasting impact on the lives of individuals and families in need. No matter your background or circumstances, there is a place for you in our diverse and welcoming community.
Contact Us
If you would like to learn more about our outreach programs, events, or have any questions, please feel free to reach out to us.
Phone: XXX-XXX-XXXX
Email: [email protected]