Pierce County Gleaning Project
Apr 30, 2023
Blog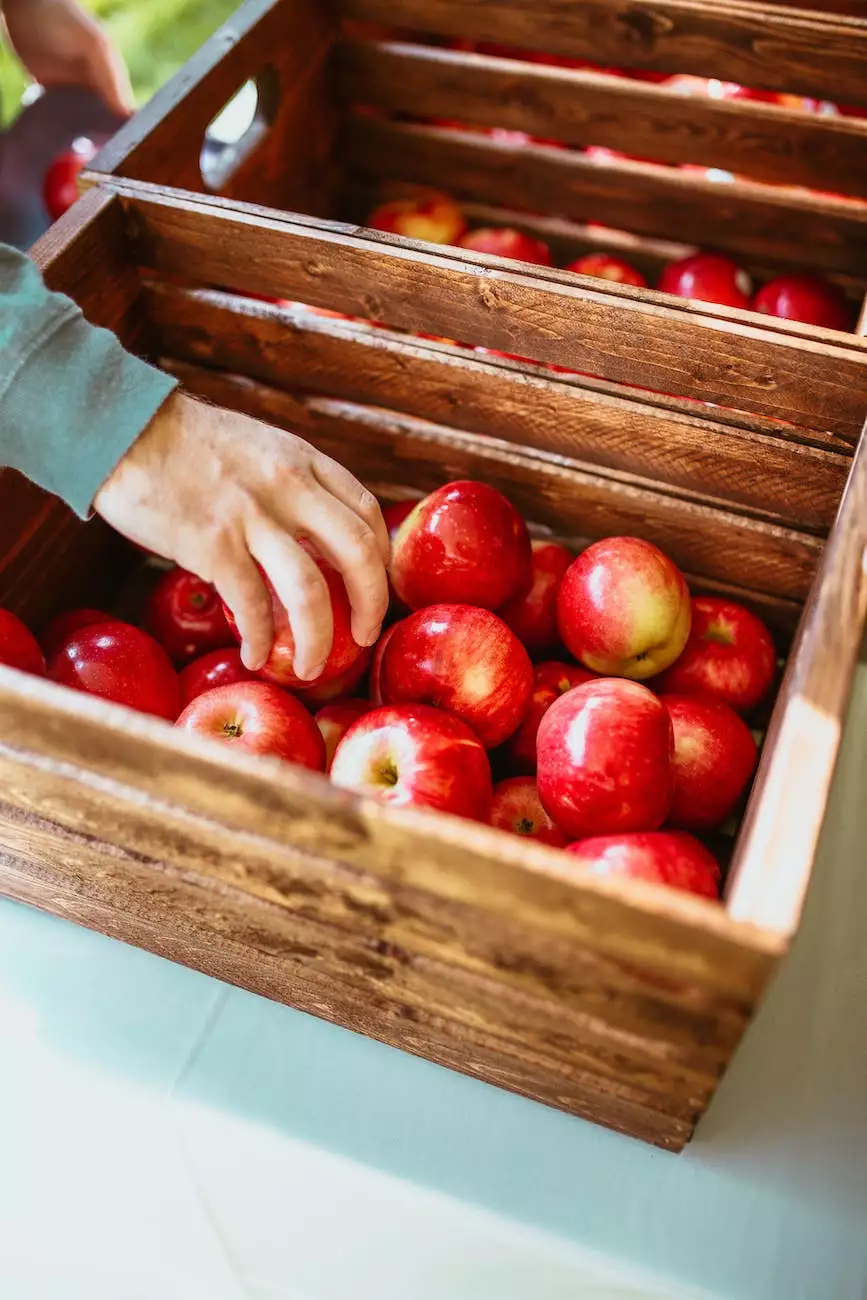 About Renton Community Church
Renton Community Church is an inclusive and vibrant faith-based organization committed to making a positive impact in Pierce County, Washington. We believe in the power of community and the importance of sharing love, compassion, and resources with those in need. As a leader in serving our community, we proudly introduce you to our Pierce County Gleaning Project.
What is the Pierce County Gleaning Project?
The Pierce County Gleaning Project is an initiative launched by Renton Community Church with the aim to reduce food waste and address food insecurity in our community. Gleaning is the process of collecting leftover fruits, vegetables, and other crops from farms, gardens, and orchards after the harvest. Through this project, we collaborate with local farmers, partnering organizations, and volunteers to harvest and distribute surplus produce to those in need.
Our Mission
Our mission is to create a sustainable and compassionate food system by preventing food waste and supporting individuals and families experiencing food insecurity in Pierce County. By bringing together volunteers and local farmers, we ensure that fresh, healthy produce reaches those who need it the most, while also promoting a sense of community and connection.
How Can You Get Involved?
We welcome anyone interested in making a difference to join us in the Pierce County Gleaning Project. There are several ways you can contribute:
1. Volunteer
Become a volunteer and lend a helping hand during gleaning events. You'll have the opportunity to work directly with local farmers, harvest fruits and vegetables, and distribute them to various community organizations. Your contribution will not only provide nutritious food to those in need but also promote sustainable agricultural practices.
2. Donate
If you are unable to participate physically, you can still support our cause by making a donation. Your financial contribution will help us cover transportation costs, purchase necessary supplies, and support ongoing operations. Every donation, big or small, makes a significant impact in our efforts to combat food waste and hunger.
3. Spread the Word
Help us raise awareness about the Pierce County Gleaning Project and the importance of addressing food insecurity. Share our website, social media posts, and success stories with your friends, family, and community. The more people who know about our project, the greater the positive impact we can make together.
Why Should You Join?
By joining the Pierce County Gleaning Project, you become part of a powerful movement that not only diminishes food waste but also fosters unity and compassion within our community. Together, we can make a difference in the lives of individuals and families struggling with food insecurity. Additionally, volunteering or supporting this project offers you the opportunity to:
Gain hands-on experience in sustainable agriculture
Connect with local farmers and learn about their practices
Develop meaningful relationships within the community
Contribute to a sustainable and equitable food system
Contact Us
If you have any questions about the Pierce County Gleaning Project or would like to get involved, we encourage you to reach out to us. Together, we can make a positive and lasting impact in Pierce County! Contact Renton Community Church today.
© 2022 Renton Community Church. All rights reserved. | Category: Community and Society - Faith and Beliefs