St. Mark's Scholarship at Renton Community Church
Jun 10, 2018
Ministries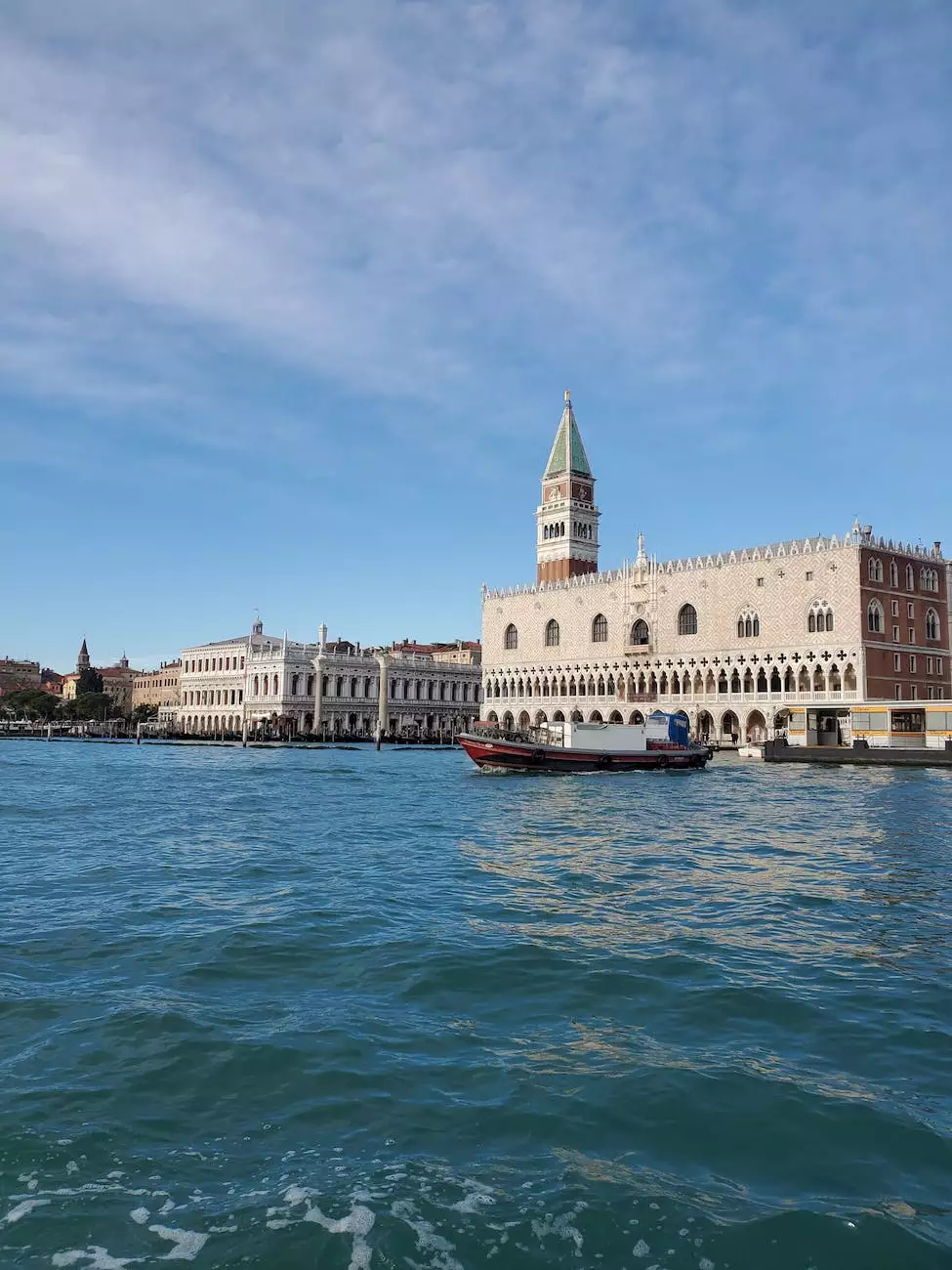 Introduction
Welcome to the St. Mark's Scholarship page at Renton Community Church! We are delighted to provide this prestigious scholarship opportunity to deserving individuals who are passionate about pursuing their education while embracing their faith. Our aim is to support students in their academic journey and encourage them to make a positive impact in our community and society.
About Renton Community Church
Renton Community Church is a vibrant and welcoming place of worship, dedicated to serving the spiritual needs of our diverse community. We believe in the power of faith, love, and fellowship to transform lives. As a cornerstone of our community, we are committed to nurturing and supporting the growth of our members, not only in their faith but also in their educational endeavors.
The St. Mark's Scholarship
Our St. Mark's Scholarship is designed to assist students who are pursuing higher education and embody the values and teachings of our faith. This scholarship aims to recognize and reward outstanding individuals who have demonstrated a commitment to scholarship, leadership, community service, and the embodiment of Christian values.
Eligibility Criteria
To be eligible for the St. Mark's Scholarship, applicants must meet the following criteria:
Must be an active member of Renton Community Church
Must be enrolled or plan to enroll as a full-time student in an accredited college or university
Must have a minimum GPA of 3.5 on a 4.0 scale
Must have actively participated in community service and leadership activities
Must submit a completed scholarship application before the stated deadline
Application Process
Applying for the St. Mark's Scholarship is a straightforward process. Here are the steps you need to follow:
Download the St. Mark's Scholarship application form from our website.
Complete the application form by providing all the required information, including your academic achievements, leadership roles, community service involvement, and personal statement.
Submit your completed application form along with any supporting documents specified in the application instructions.
Ensure that your application is submitted before the stated deadline to be considered for the scholarship.
Our scholarship committee will review all applications and select the recipients based on eligibility criteria and overall merit.
Selected applicants will be notified via email or phone.
Benefit and Renewability
The St. Mark's Scholarship provides financial assistance to deserving students. The amount awarded may vary each year based on available funds and the number of qualified applicants. The scholarship is renewable for up to four years, as long as the recipient maintains good academic standing and continues to actively participate in community service activities.
Connect with Us
If you have any questions or need further information regarding the St. Mark's Scholarship, please don't hesitate to reach out to us. We are here to assist you every step of the way. To connect with us, you can:
Visit our website at rentonchurch.org
Contact our scholarship committee via email at [email protected]
Call our church office at (555) 123-4567
Visit us in person at 123 Main Street, Renton, WA 98055
We look forward to receiving your application and considering you for the St. Mark's Scholarship. Join us in creating a brighter future through faith and education!