City Region - Sunday Service
Jul 16, 2023
Events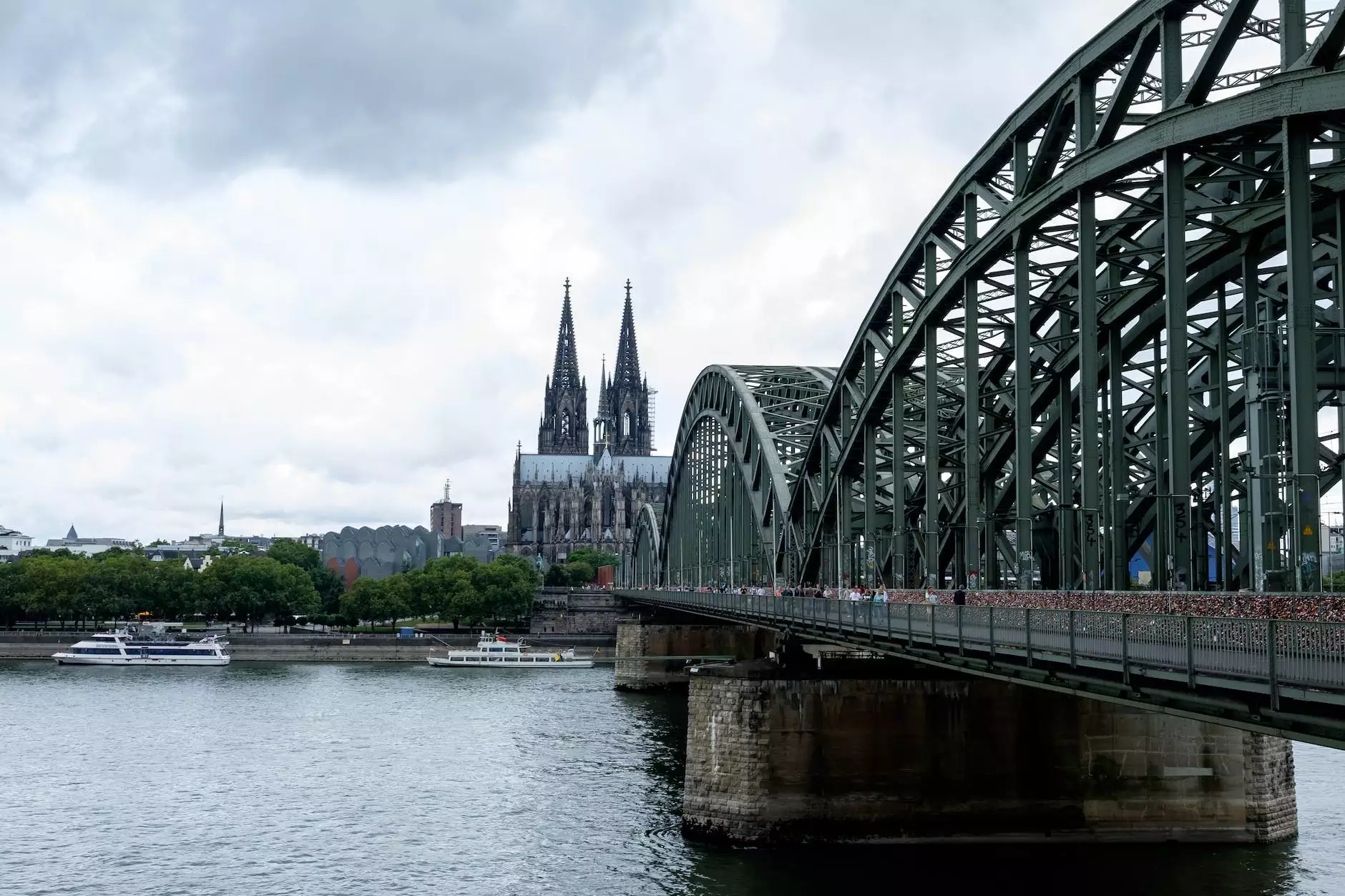 Welcome to the City Region Sunday Service
At Renton Community Church, we invite you to join us for our City Region Sunday Service. As a vibrant and inclusive community, we are dedicated to fostering faith and beliefs, and our Sunday Service is one of the ways we come together to celebrate and grow.
Transformative Teachings
Our City Region Sunday Service offers transformative teachings that empower individuals on their spiritual journey. Our experienced and passionate speakers share insights and wisdom rooted in the scriptures, providing guidance and inspiration for everyday life.
Each Sunday, we explore a variety of topics that are relevant to our community and the challenges we face in today's world. From practical life lessons to deep theological discussions, our teachings are designed to help you navigate the complexities of life and strengthen your relationship with God.
Uplifting Music
Music has always been an integral part of our worship at Renton Community Church. Our City Region Sunday Service features a talented music team that leads us in powerful and uplifting songs of praise and worship.
Through contemporary and traditional music styles, our worship inspires a sense of awe and brings us closer to the divine. Whether you enjoy singing along or simply soaking in the melodies, our music creates an atmosphere that enhances your worship experience.
Meaningful Connections
At Renton Community Church, we believe in the importance of building authentic relationships. Our City Region Sunday Service provides a warm and welcoming environment where you can connect with others who share your faith and beliefs.
During our service, we encourage fellowship and provide opportunities for you to connect with fellow worshippers. Whether it's through post-service gatherings, small groups, or community events, we aim to create a sense of belonging and a supportive community that walks alongside you in your spiritual journey.
Join Us for the City Region Sunday Service
If you're looking for a Sunday Service that goes beyond the ordinary, we invite you to join us at Renton Community Church for the City Region Sunday Service. Experience a transformative service filled with insightful teachings, uplifting music, and meaningful connections.
Our doors are open to all, regardless of background or current beliefs. Come as you are and discover a welcoming community that embraces faith and beliefs. We look forward to meeting you and journeying together on a path of spiritual growth and discovery.
Get in Touch
For more information about the City Region Sunday Service or any other programs and events at Renton Community Church, please reach out to us. We're here to answer any questions you may have and help you feel at home in our community.
You can contact us by phone at [insert phone number] or by email at [insert email address]. Visit our website at http://rentonchurch.org to learn more about Renton Community Church and explore the various resources we offer.
Thank you for considering joining us for the City Region Sunday Service at Renton Community Church. We can't wait to welcome you into our loving and supportive community.