Renton Community Church - Teen Ministry Events
Nov 16, 2020
Events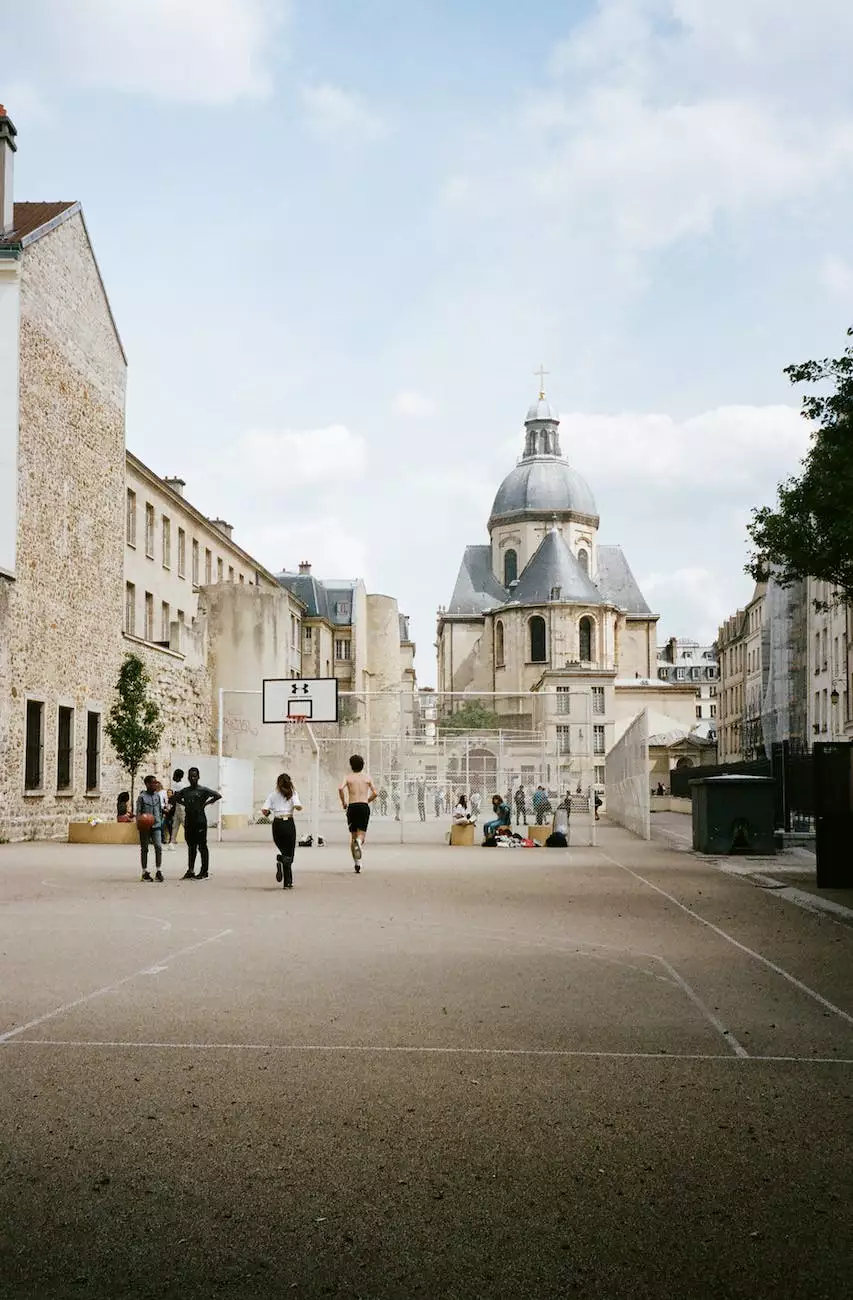 Engage, Connect, and Grow in Your Faith
Welcome to Renton Community Church's Teen Ministry Events page! We are excited to offer a variety of engaging events specifically designed for teenagers to connect with their faith and grow spiritually. Our Teen Ministry is dedicated to creating a welcoming and supportive environment where young individuals can explore their beliefs, build meaningful relationships, and deepen their relationship with God.
Upcoming Events
Stay connected and informed about our upcoming Teen Ministry events. We understand the importance of providing opportunities for teenagers to come together, learn, and have fun in a safe and inclusive environment. Our calendar is filled with events catered to different interests and ages, ensuring there is something for everyone.
Community Service Project: Building Hope
Join us on [DATE] for our annual community service project, Building Hope. This event allows teenagers to make a positive impact in our community by participating in various service activities, such as volunteering at local shelters, organizing donation drives, and beautifying public spaces. Through this event, we aim to instill a sense of compassion, empathy, and social responsibility in our young participants.
Youth Worship Night: Praise & Worship Unite
Mark your calendars for [DATE]! Our Youth Worship Night, themed "Praise & Worship Unite," is an evening of heartfelt worship, inspiring messages, and fellowship. This event brings together teenagers from different backgrounds to worship and celebrate their faith through music, prayer, and engaging teachings. Come and experience the power of collective worship as we uplift our hearts and minds to God.
Bible Study Series: Exploring God's Word Together
Every [DAY OF THE WEEK], join us for our ongoing Bible Study Series: "Exploring God's Word Together." These sessions provide a platform for teenagers to delve deep into Scripture, gain a better understanding of the Bible, and engage in discussions about its relevance to their lives. Our dedicated and knowledgeable team of mentors guides participants through thought-provoking topics, encouraging them to ask questions and grow in their knowledge of God's Word.
Get Involved
We believe that active involvement in the Teen Ministry can have a transformative impact on teenagers' spiritual journey. Here are a few ways you can get involved:
Leadership Development Program
Are you a motivated individual passionate about making a difference in the lives of teenagers? Consider joining our Leadership Development Program where you can gain valuable leadership skills and support the Teen Ministry through mentoring, organizing events, and fostering a sense of community among peers.
Volunteer Opportunities
If you're looking to contribute to the Teen Ministry in a hands-on way, we offer various volunteer opportunities. These may include assisting with event planning, leading small group discussions, providing technical support, or helping with administrative tasks. Volunteering is a rewarding experience that allows you to connect with teenagers and make a lasting impact on their faith journey.
Prayer Ministry
Prayer is the foundation of our Teen Ministry. Join our dedicated prayer team to uplift our teenagers, our events, and our community in prayer. By interceding on behalf of others, you become an integral part of their spiritual growth and well-being.
Stay Connected
To stay connected with all the latest updates and announcements regarding our Teen Ministry Events, we encourage you to join our mailing list or follow us on social media. You'll receive notifications about upcoming events, reminders, and inspiring content to help you navigate your faith journey.
Join our Mailing List
By joining our mailing list, you will receive regular newsletters keeping you informed about our upcoming Teen Ministry Events. Don't miss out on valuable opportunities to connect, learn, and grow. Sign up today!
Follow Us on Social Media
Follow us on Facebook, Instagram, and Twitter to stay connected with Renton Community Church's Teen Ministry. We share stories, devotionals, event highlights, and inspirational content to uplift and encourage you on your faith journey.
Conclusion
Renton Community Church's Teen Ministry Events provide a nurturing environment where teenagers can engage, connect, and grow in their faith. Through various events and opportunities, we strive to cater to their unique needs and interests, aligned with our mission to foster spiritual growth and a sense of community among young believers. Join us for our upcoming events, get involved, and be a part of a vibrant Teen Ministry that will inspire and strengthen your faith.