Welcome to Renton Community Church - Teen Ministry
Jan 15, 2022
Ministries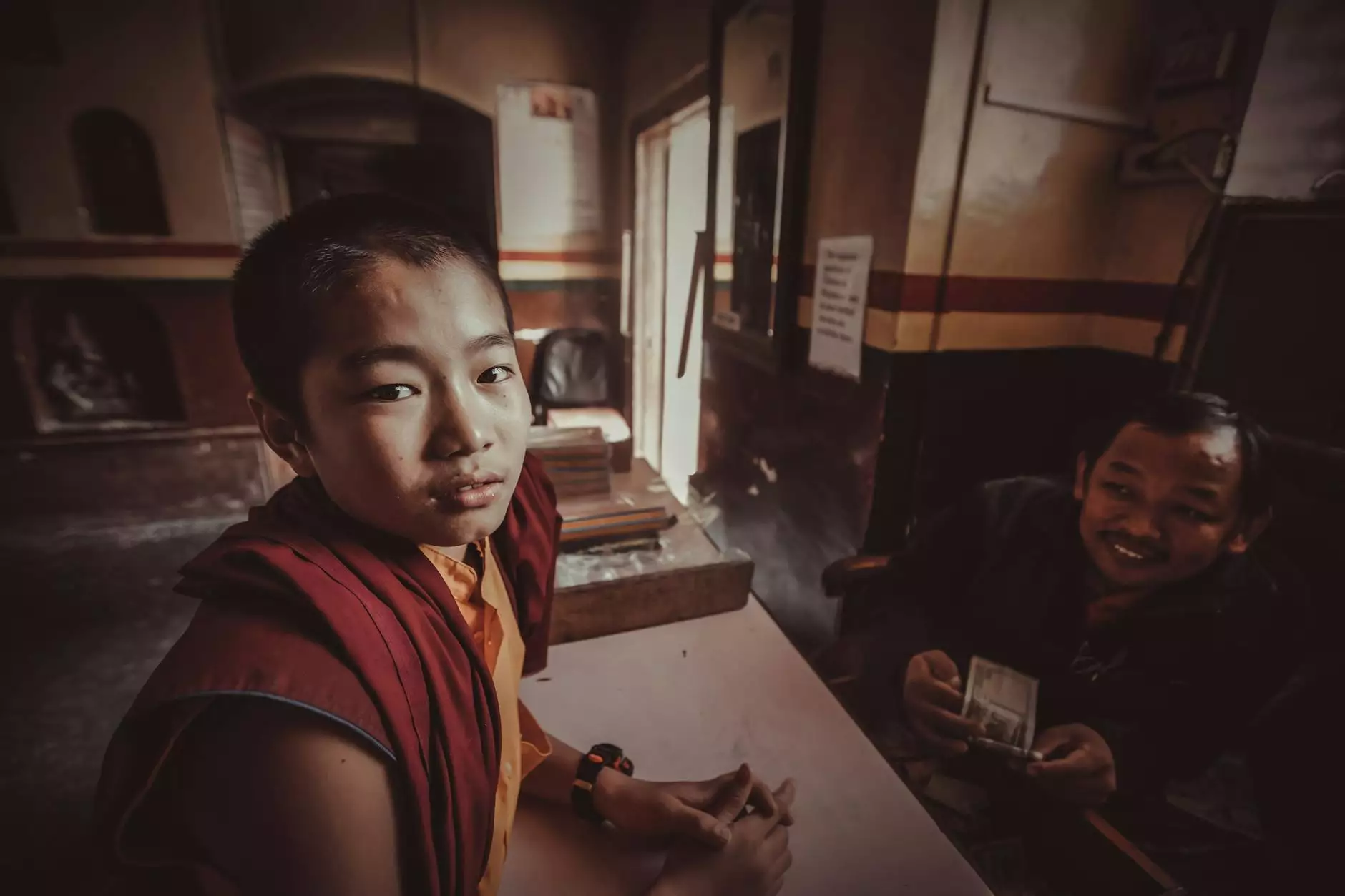 Empowering Teens, Cultivating Faith
At Renton Community Church, we believe in providing a safe and nurturing environment for teenagers to explore and strengthen their faith. Our Teen Ministry offers a wide range of engaging activities, impactful programs, and dedicated mentorship aimed at empowering teens as they navigate through this crucial stage of their lives.
Building a Solid Foundation
We understand the unique challenges teenagers face today and the importance of building a solid foundation rooted in faith. Our Teen Ministry focuses on equipping young individuals with spiritual tools and guidance to navigate through the complexities of life while staying true to their beliefs.
Engaging Programs and Activities
With our Teen Ministry, we aim to provide an array of engaging programs and activities that cater to the diverse needs and interests of teenagers. From community service initiatives to fun-filled social gatherings, we offer a wide range of opportunities for teens to connect, grow, and thrive.
Weekly Gatherings and Worship
Our Teen Ministry organizes weekly gatherings, where teenagers can come together for a time of worship, meaningful teachings, and inspiring discussions. These gatherings provide a supportive community where teens can explore their faith, share their experiences, and develop lasting friendships with peers who understand and support their spiritual journey.
Life-Changing Retreats and Camps
Teenagers often find transformation and growth through immersive experiences. Our Teen Ministry organizes life-changing retreats and camps that offer a unique opportunity to step away from the regular routine and dive deeper into their relationship with God. These retreats provide a space for reflection, self-discovery, and spiritual rejuvenation.
Mentorship and Guidance
Recognizing the significance of positive role models, our Teen Ministry provides mentorship and guidance from experienced individuals who are passionate about helping teenagers navigate their faith journey. Our mentors are committed to walking alongside teens, offering support, wisdom, and a listening ear, ensuring that no one feels alone during this critical phase of their lives.
Join the Teen Ministry Today
If you are a teenager seeking a place where you can grow spiritually, make lifelong friends, and have a positive impact on the world, Renton Community Church's Teen Ministry welcomes you with open arms. Join us today and embark on a transformative journey of faith, service, and personal growth.
Contact Us
To learn more about Renton Community Church's Teen Ministry, feel free to reach out to our dedicated team. Our friendly staff will be more than happy to answer any questions you may have and guide you through the process of getting involved. We look forward to hearing from you!