Welcome to the Marriage Retreat
Dec 9, 2020
Events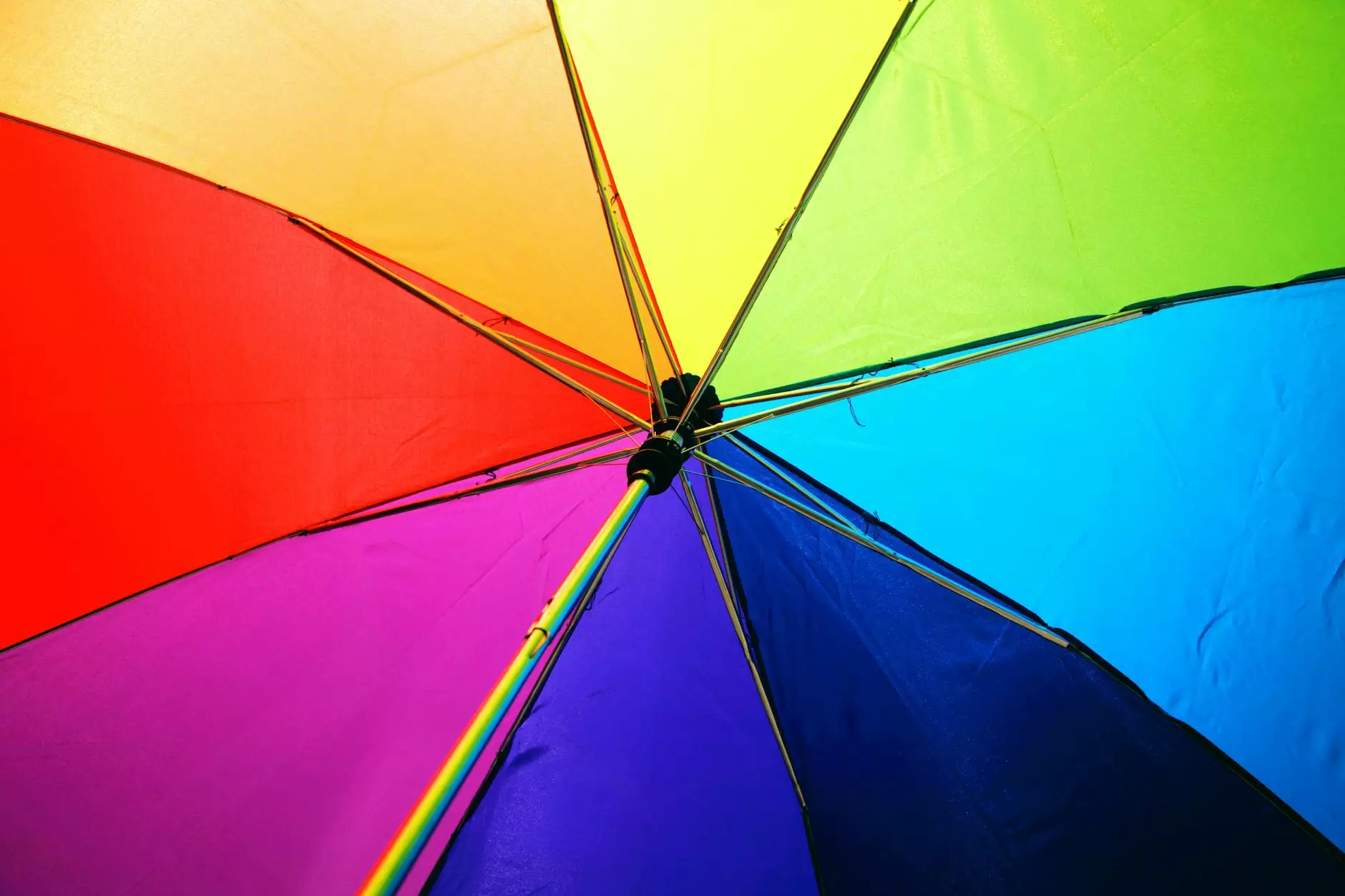 About Renton Community Church
Renton Community Church is a vibrant religious community dedicated to serving the people of Renton and spreading the message of faith, love, and compassion. As a part of our commitment to strengthening families and fostering strong marital bonds, we are proud to offer the annual Marriage Retreat.
Why Attend the Marriage Retreat?
Marriage is a beautiful journey, but it requires continuous effort, nurturing, and support. The Marriage Retreat provides an opportunity for couples to invest in their relationship and enrich their lives together. Whether you are newlyweds or have been married for many years, this retreat will offer valuable insights, guidance, and resources to help you grow as a couple.
What to Expect
During this three-day retreat, you will be immersed in a supportive and nurturing environment where you can focus on strengthening your bond, deepening your faith, and creating lasting memories. Our team of experienced facilitators, including renowned relationship experts and pastors, will guide you through various interactive sessions, workshops, and activities.
Some of the topics covered during the retreat include:
The importance of effective communication in a marriage
Building trust and resolving conflicts
Nurturing intimacy and maintaining a healthy emotional connection
Exploring the roles and responsibilities within a marriage
Practicing forgiveness and fostering a culture of appreciation
Managing finances and setting joint goals
Location and Accommodation
The Marriage Retreat will take place at a picturesque retreat center nestled in the stunning natural surroundings of Renton. The serene and peaceful atmosphere sets the perfect backdrop for reflection and rejuvenation.
We have partnered with premium accommodations in the area to ensure that your stay is comfortable and enjoyable. Each room is tastefully furnished and equipped with modern amenities to meet your needs.
Who Can Attend
The Marriage Retreat is open to all married couples who wish to invest in their relationship and strengthen their bond. Regardless of your age, background, or faith, you are welcome to join us for this transformative experience.
Registration and Pricing
To reserve your spot at the Marriage Retreat, please visit our website and complete the registration form. Early bird discounts are available, so be sure to secure your spot ahead of time. Our team is also happy to assist you with any questions or concerns you may have regarding registration or payment.
Conclusion
The Marriage Retreat at Renton Community Church offers a unique opportunity for couples to invest in their relationship, deepen their faith, and create lasting memories. Join us for this transformative experience and embark on a journey of growth, love, and renewed commitment to your partner. We look forward to welcoming you to this life-changing retreat.