Singles/Summit Ministry - Connecting Singles and Strengthening Faith
Jan 10, 2023
Ministries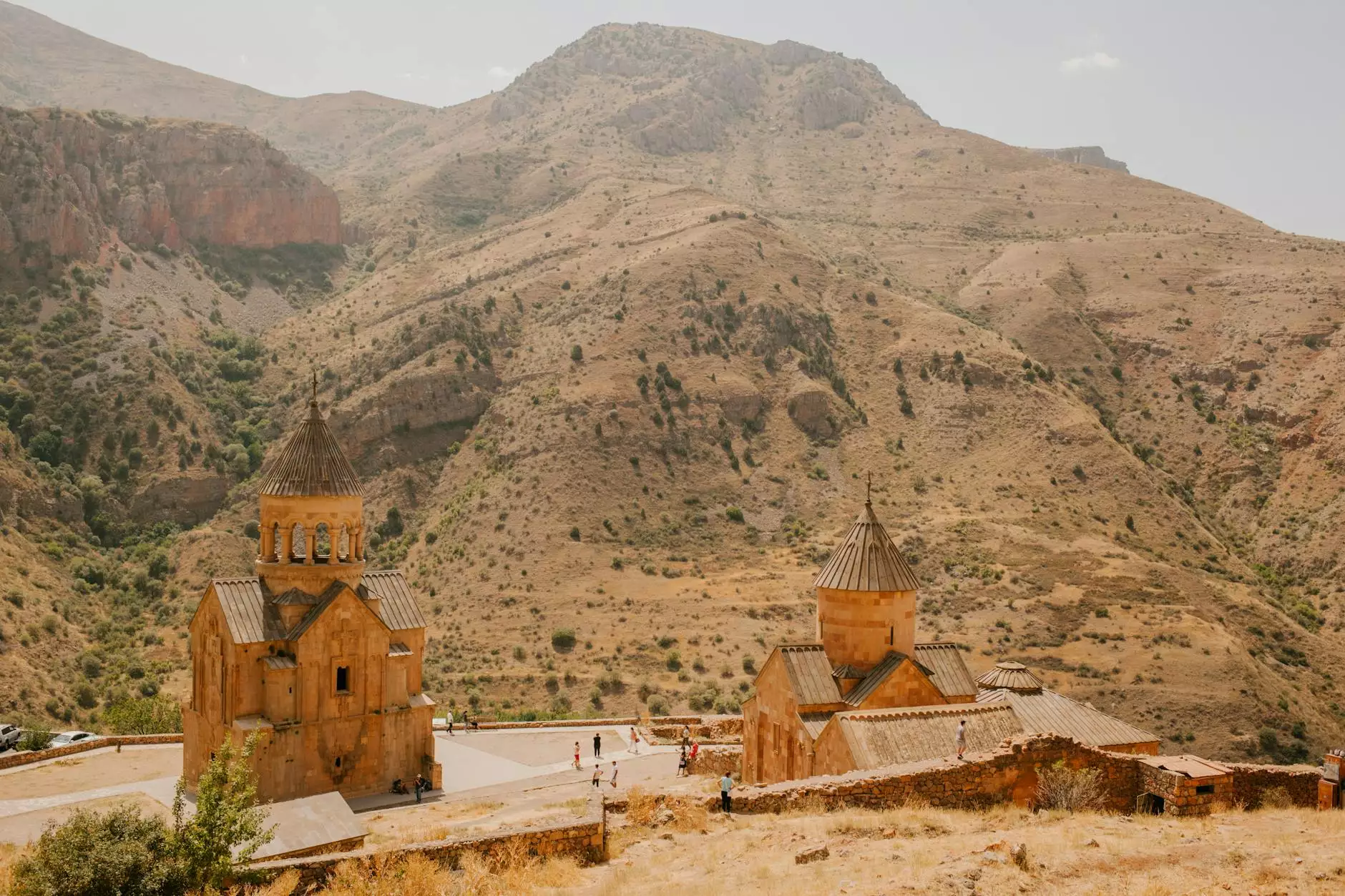 Welcome to Renton Community Church's Singles/Summit Ministry, where we are dedicated to providing a vibrant community for singles within our church and beyond. As a leading faith-based organization in the Community and Society - Faith and Beliefs category, our ministry strives to create a nurturing and inclusive environment for individuals seeking meaningful connections and spiritual growth.
Our Mission
At Singles/Summit Ministry, our mission is to empower and equip singles to live out their faith, find companionship, and navigate the unique challenges they may face in today's society. We believe in fostering a safe and accepting space where individuals can come together, support one another, and deepen their relationship with God.
Events and Gatherings
Join us at Singles/Summit Ministry for a variety of events and gatherings designed to facilitate connections, foster friendships, and create a sense of belonging within the community. From social outings, worship nights, and educational seminars to retreats and mission trips, we offer a diverse range of activities that cater to different interests and spiritual needs.
Our calendar is filled with opportunities to engage with like-minded individuals who share a passion for faith and personal growth. Whether you're new to the church, a long-time member, or simply seeking a supportive community, we invite you to explore our upcoming events and join us for an enriching experience.
Key Programs and Resources
At Singles/Summit Ministry, we understand that each individual's journey is unique. To accommodate diverse needs, we offer a range of programs and resources tailored to support the spiritual, emotional, and social well-being of our members. These comprehensive offerings include:
1. Bible Studies
Immerse yourself in the timeless teachings of the Bible through meaningful and interactive study groups. Led by experienced facilitators, our Bible studies provide a space for exploration, reflection, and application of biblical principles to daily life.
2. Mentorship Opportunities
Connect with seasoned mentors who can provide guidance, wisdom, and personal support as you navigate your faith journey as a single individual. Our mentorship program matches you with a mentor who shares similar experiences or areas of interest.
3. Support Groups
Join our support groups where you can find encouragement and understanding from others who may be facing similar challenges. These groups provide a confidential and compassionate space for sharing experiences, receiving support, and praying together.
4. Outdoor Adventures
Experience the beauty of nature while building friendships and creating lasting memories. Our outdoor adventures program offers opportunities for hiking, camping, nature walks, and more. It's a chance to connect with others who appreciate the outdoors and find solace in God's creation.
Get Involved Today
If you're ready to embark on a journey of spiritual growth, forge meaningful connections, and become part of a supportive community, Renton Community Church's Singles/Summit Ministry is here for you. Join us today and discover the joys of cultivating friendships, engaging in faith-based activities, and embracing a life of purpose.
Visit our website to explore upcoming events, sign up for programs, and stay connected with the Singles/Summit Ministry community. We look forward to welcoming you with open arms and helping you thrive in your faith journey.
Remember, you are not alone. Together, we can reach new heights!