Middle Schoolers Ministry at Renton Community Church
Jun 13, 2019
Ministries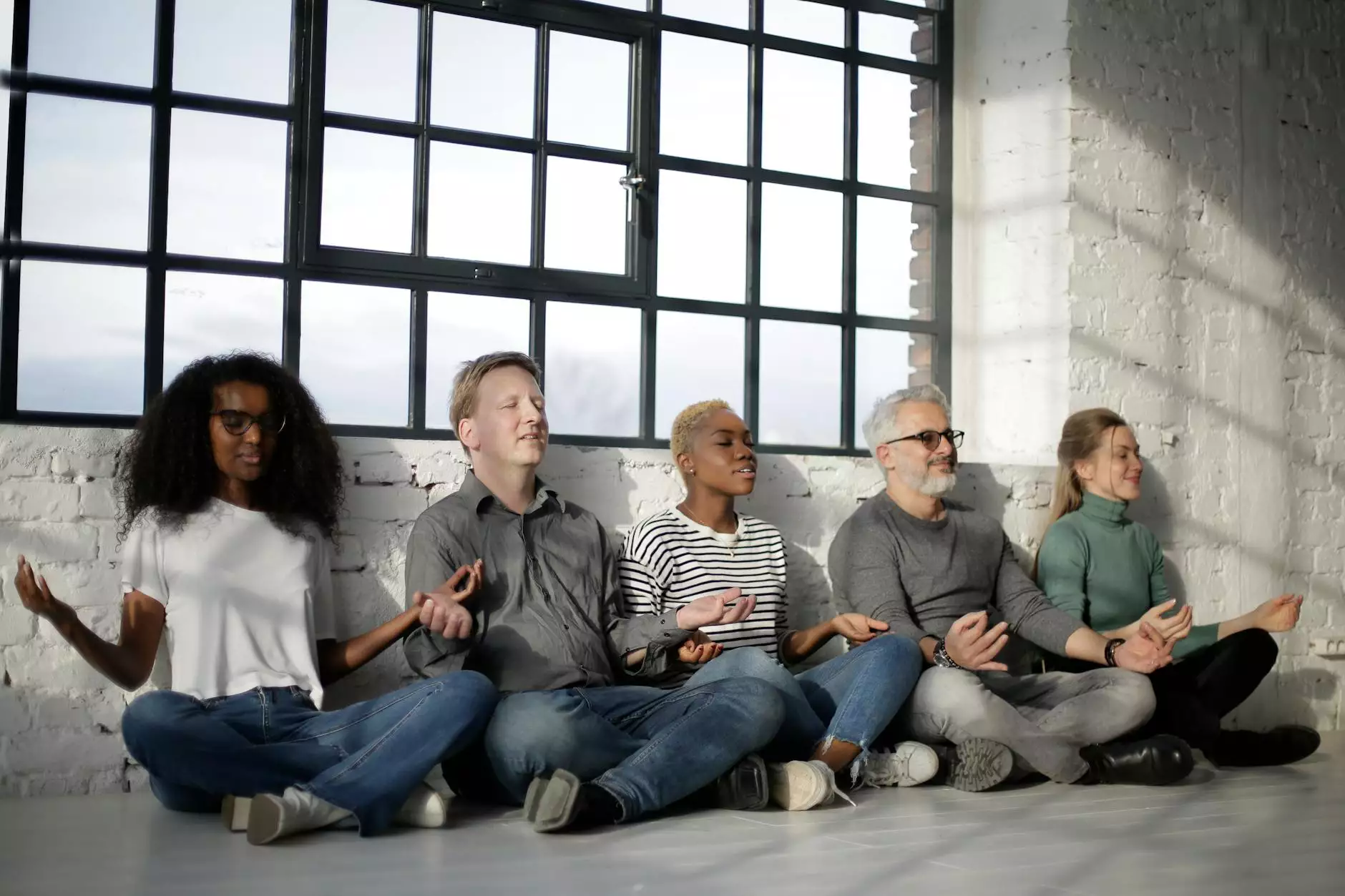 Discover the Vibrant Middle Schoolers Ministry
Welcome to the Middle Schoolers Ministry at Renton Community Church! We are thrilled to provide a supportive and empowering environment for middle school students to grow spiritually, build lasting friendships, and make a positive impact in their community.
Empowering Spiritual Growth
Our ministry focuses on nurturing the spiritual growth of middle schoolers. Through engaging sermons, interactive Bible studies, and thought-provoking discussions, we aim to strengthen their faith and equip them with biblical knowledge that will guide their spiritual journey. Our dedicated team of leaders is passionate about helping young individuals develop a strong foundation in their relationship with God.
Mentorship and Guidance
We understand the importance of having positive role models during the formative years of adolescence. That's why our Middle Schoolers Ministry is centered around mentorship and guidance. Our trained mentors are committed to walking alongside each student, providing a listening ear, wise counsel, and encouragement. We believe in fostering meaningful relationships that inspire personal growth and offer support during the various challenges of middle school life.
Engaging Activities and Events
In addition to spiritual nourishment, our ministry offers a range of exciting activities and events tailored specifically for middle schoolers. From adventurous outdoor trips to stimulating workshops and community service projects, we strive to create a well-rounded experience that combines faith, friendship, and fun. Middle schoolers can expect a vibrant and inclusive community where they can explore their passions, develop new skills, and create wonderful memories.
Connecting with Like-minded Peers
Attending our Middle Schoolers Ministry opens doors to connect with like-minded peers who share similar values and beliefs. It provides an opportunity to build strong friendships within a safe and caring environment. We encourage a sense of belonging and ensure that every student feels accepted, valued, and supported throughout their time with us. Together, we create a community where middle schoolers can thrive spiritually, emotionally, and socially.
Get Involved Today!
If you're a middle schooler looking for a place where you can grow spiritually, form lasting friendships, and engage in exciting activities, then Renton Community Church's Middle Schoolers Ministry is the perfect fit for you! We welcome you to join our dynamic community and experience the transformative power of faith, mentorship, and fellowship. Contact us today to get involved or visit our church to learn more!
Contact Information
If you have any questions or would like more information about our Middle Schoolers Ministry, please reach out to us using the contact details below: