Login - Renton Community Church
Feb 22, 2022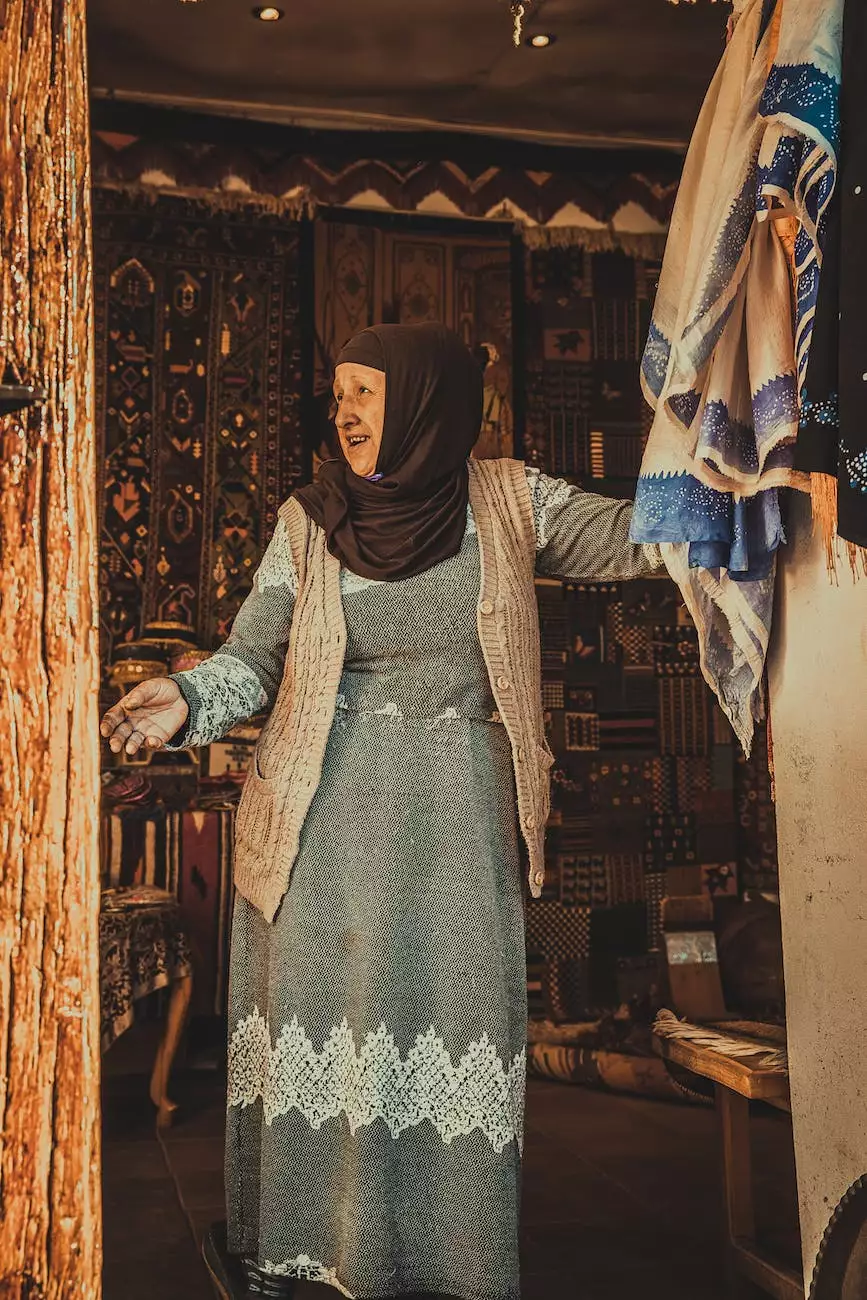 Stay Connected with Renton Community Church
Are you a member of Renton Community Church looking to access your account? Login here to stay connected with our vibrant community and take part in our faith-based activities.
Explore Our Faith-Based Activities
At Renton Community Church, we offer a wide range of faith-based activities tailored to the needs of our community. By logging into your account, you gain access to our comprehensive calendar of events, including:
Weekly worship services
Bible study groups
Community outreach programs
Volunteer opportunities
Social events
Whether you're interested in deepening your spiritual journey or connecting with like-minded individuals, our church provides a welcoming environment for all.
Engage with Our Community
Beyond the walls of our physical church, Renton Community Church offers various online platforms for engagement. By logging in, you can participate in:
Discussions on faith-related topics
Prayer groups
Online support and counseling services
Access to exclusive faith-based resources
We believe that fostering a sense of community online is just as important as gathering in person. Through our login portal, you can easily connect with fellow members and access a wealth of faith-based content.
Login to Access Your Account
Ready to login and explore the possibilities? Simply enter your login credentials below:

Username:Password:
Frequently Asked Questions
Got questions about logging in or our community platform? Check out the following FAQs:
1. How do I create an account?
Creating an account is quick and easy. Contact our church office or speak with one of our friendly volunteers to receive your unique login details.
2. How do I reset my password?
If you've forgotten your password, visit the password reset page and follow the instructions provided. A password reset link will be sent to your registered email address.
3. Can I access my account on multiple devices?
Absolutely! Our login portal is compatible with various devices, including smartphones, tablets, and desktop computers, ensuring you can stay connected wherever you are.
Join Renton Community Church Today
Experience the warmth and love of our faith-based community by becoming a member of Renton Community Church. Begin your journey with us today and gain access to our exclusive online platform by creating an account.
Join us as we explore our faith, engage with our community, and make a positive impact in the lives of those around us. We look forward to welcoming you.