A Generation of Light - Signs of God's Promise
Jul 11, 2023
Blog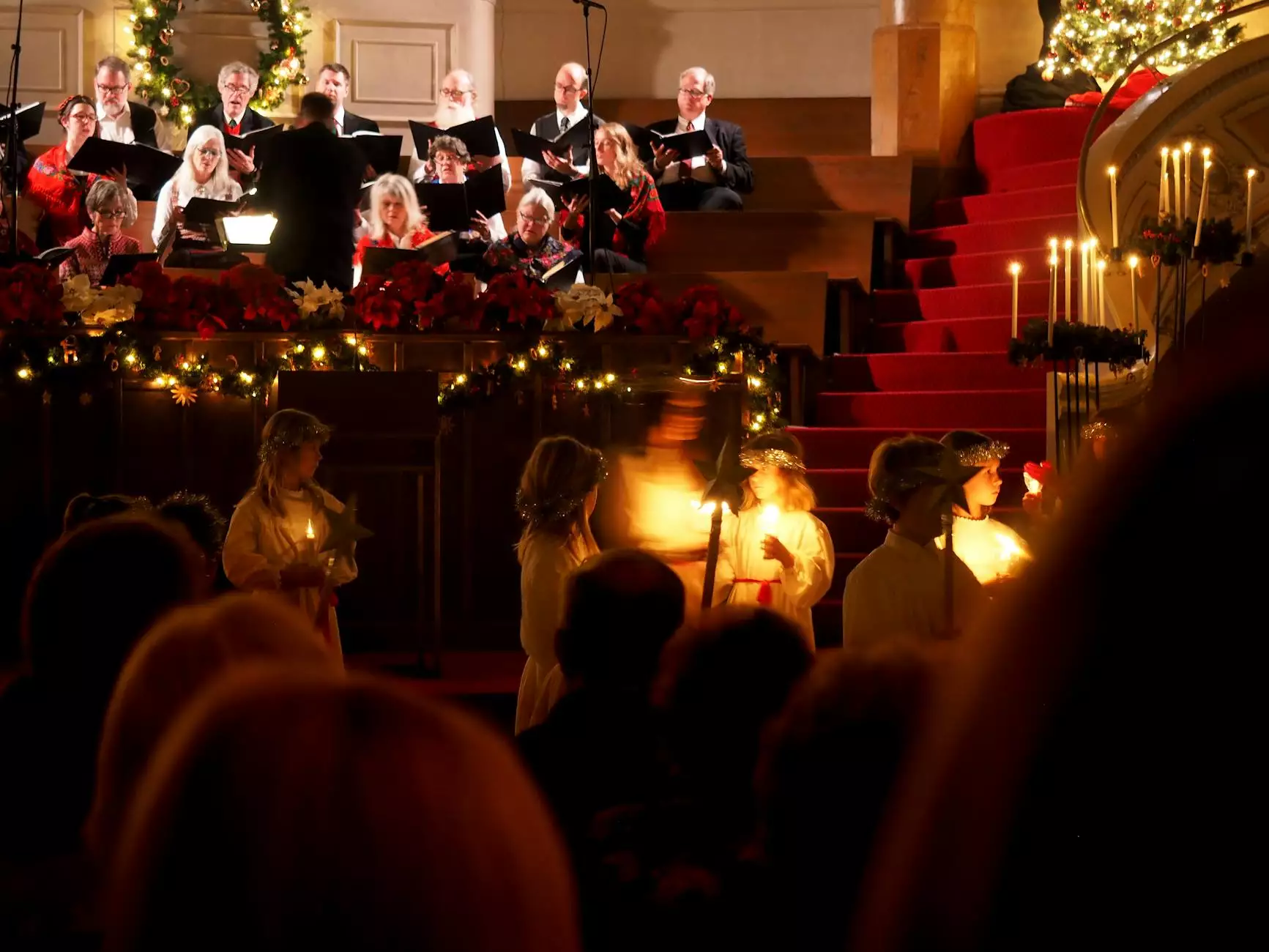 Introduction
Welcome to Renton Community Church, where we strive to be a guiding light in the community. Our mission is to spread God's promise and make a positive impact on the lives of individuals and our society as a whole. Our dedication to faith and beliefs drives us to be a generation of light that shines brightly.
Our Vision
At Renton Community Church, we envision a world where love, compassion, and hope prevail. Our aim is to create a community where everyone feels welcomed, supported, and encouraged in their spiritual journey. We believe that by embracing God's teachings and principles, we can make a significant difference in the lives of individuals and contribute to the betterment of society.
Join Our Community
We invite you to join our thriving community of believers, seekers, and those who want to discover and deepen their faith. When you become a part of Renton Community Church, you'll find a warm and inclusive environment where you can freely express your spirituality, connect with others, and grow both personally and spiritually.
Our Beliefs
At Renton Community Church, we firmly believe in the core principles of Christianity. We recognize the importance of faith, love, forgiveness, and service to others. Our teachings are centered around the life and teachings of Jesus Christ, who demonstrated compassion, humility, and a commitment to justice. We strive to follow His example and inspire others to do the same.
Our Programs and Services
Renton Community Church offers a wide range of programs and services designed to meet the diverse needs of our community. From inspiring worship services to engaging Bible study groups, we provide opportunities for spiritual growth and fellowship. Our youth programs and outreach initiatives aim to empower the younger generation to become the agents of positive change. We also offer counseling services and support groups to provide guidance and help individuals navigate through life's challenges.
Volunteer Opportunities
As a community-driven church, we greatly value the contributions of our volunteers. Whether it's serving meals to the homeless, organizing community events, or lending a helping hand to those in need, there are plenty of opportunities to make a difference. Through our volunteer programs, you can actively participate in spreading God's promise and embody the values of love, compassion, and service.
Events and Gatherings
Stay connected with Renton Community Church through our various events and gatherings. From uplifting worship services to engaging workshops and community outreach initiatives, there's always something happening at our church. Join us in celebrating special occasions and seasons, and experience the sense of belonging that comes from being part of a vibrant and caring community.
Final Thoughts
Renton Community Church is dedicated to being a beacon of light, spreading God's promise to the generation. We believe that our faith and beliefs can transform lives and positively impact our community and society. Join our community of believers and seekers as we journey together towards a path of love, hope, and spiritual fulfillment. Experience the transformative power of faith and be a part of a generation of light that shines bright.