Call and Response – the Creative Love of God
May 30, 2019
Blog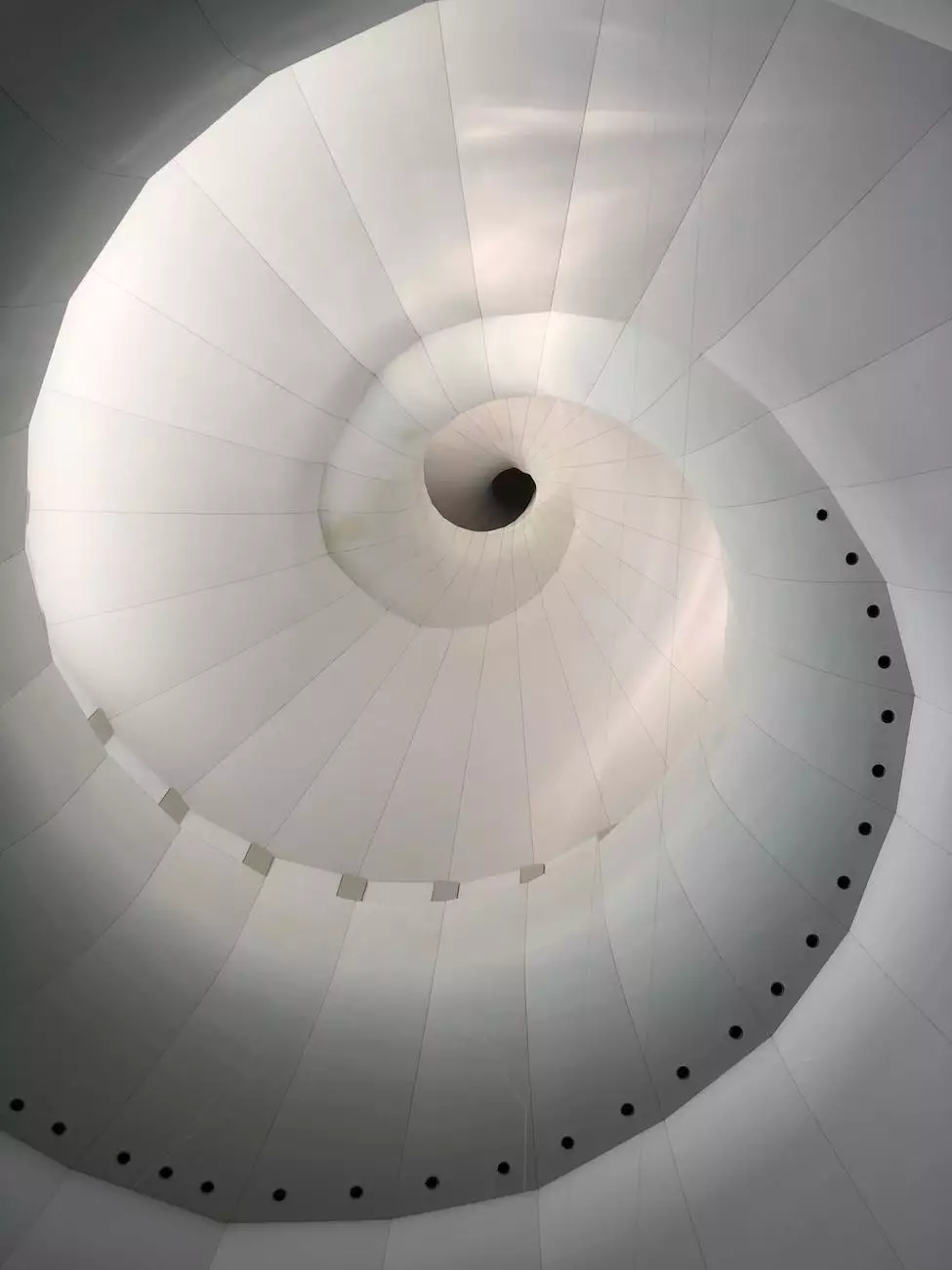 Welcome to Renton Community Church, a place where you can explore the depths of faith and beliefs. In this article, we dive into the concept of call and response – a profound expression of the creative love of God. Join us on this spiritual journey as we unravel the transformative power that lies within this divine relationship.
The Beauty of Call and Response
Call and response is a musical term that has been used to describe a pattern of interaction between a leader and a group of participants. However, this concept extends far beyond the boundaries of music and finds its true essence in the relationship between God and humanity.
At its core, call and response is a symbiotic connection where God, in His infinite wisdom and love, initiates the call, and we respond with utmost devotion and obedience. This relationship is beautifully depicted throughout history in various biblical narratives, teachings, and spiritual experiences.
Divine Guidance and Human Faith
Within the framework of call and response, we witness the divine guidance that permeates every aspect of our lives. God's call can come in many forms – through scripture, prayer, meditation, or even the stillness of our hearts. It is in these moments that we feel His presence, urging us to live a life of purpose and righteousness.
Our response to God's call is a testament to our faith and belief in His unwavering love and guidance. It is through our response that we discover our true selves, aligning our lives with His divine plan and experiencing His transformative power.
Creativity and Collaboration
Call and response also encompasses the creative aspect of our relationship with God. Just as a musician improvises and responds to the calls of their instrument, we too are called to embrace our creative capabilities and collaborate with the Creator Himself.
God has instilled within each one of us unique talents, passions, and gifts that are meant to be offered back to Him in response to His calling. Whether it be through the arts, social service, or the pursuit of knowledge, our creative expressions become a testament to the multifaceted nature of God's love.
Exploring the Depths of Faith
Renton Community Church invites you to delve deeper into the depths of faith and beliefs through the lens of call and response. This powerful concept opens doors to profound spiritual growth, enabling us to establish a personal relationship with God and discover our purpose within the larger community.
Building a Vibrant Community
Within the context of faith and beliefs, call and response also extends to our interactions with one another. As a community, we are called to respond to God's love by fostering an environment of compassion, inclusivity, and support.
At Renton Community Church, we strive to create a vibrant community that embraces diversity and celebrates the unique perspectives and experiences of each individual. Together, we engage in acts of service, worship, and fellowship, strengthening our bond with God and each other.
Join Renton Community Church in Embracing the Call
Take a step forward on your spiritual journey and embrace the call of God. Renton Community Church welcomes you with open arms, offering a space where you can explore the depths of faith and beliefs. Allow the transformative power of call and response to shape your life and witness the creative love of God in action.