Welcome to the Stewardship Page of Renton Community Church
Jan 30, 2018
Ministries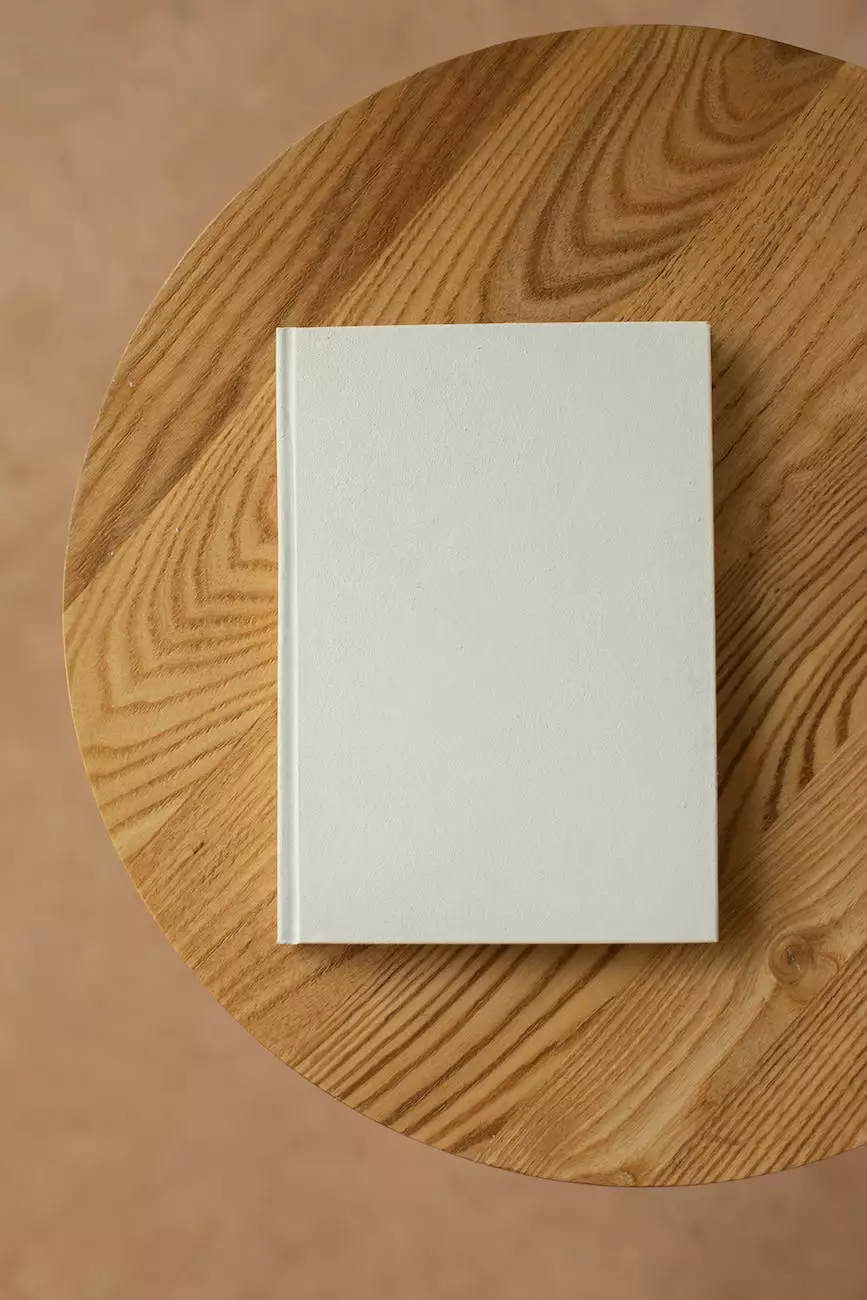 Introduction
Renton Community Church, also known as St. James Episcopal Church, is a vibrant and inclusive community that strongly believes in the power of stewardship. Our faith and beliefs guide us to be responsible caretakers of our community, our environment, and the gifts we have been blessed with.
What is Stewardship?
Stewardship is a fundamental aspect of our commitment to living out our faith. It encompasses the responsible management and wise use of our time, talents, and financial resources to support the work of the church and make a positive impact in the world around us.
Why Stewardship Matters
Stewardship matters because it helps foster a sense of belonging and community. When we actively participate in stewardship, we contribute to the overall well-being of our church and our community, strengthening the bonds among us and leaving a lasting impact for future generations.
How to Participate in Stewardship
Time
One of the most valuable resources we can contribute is our time. By actively participating in the various ministries and programs offered by Renton Community Church, we can make a tangible difference in the lives of others.
Volunteer for community outreach initiatives
Offer your skills for leadership roles
Join a committee or task force to help with church operations
Talents
Each one of us has unique talents and abilities that can be utilized to benefit our church and community. Whether you are gifted in music, teaching, administration, or any other area, there is a place for you to contribute your talents.
Join the choir or music ministry
Teach Sunday school classes or participate in youth programs
Assist with event planning and organization
Financial Support
Financial support plays a crucial role in enabling our church to carry out its mission and provide meaningful programs and services to our community. Your financial contributions help sustain the church and ensure its ability to serve those in need.
Make a regular offering or tithe
Consider including the church in your estate planning
Support special projects or campaigns
Our Stewardship Initiatives
Renton Community Church has a strong commitment to stewardship, and we actively engage in several initiatives to make a positive impact in our community and beyond.
Community Outreach Programs
We partner with local organizations and community groups to address social issues and support those in need. Our outreach programs include providing food assistance, shelter, and resources for homeless individuals and families, as well as supporting educational initiatives and youth mentorship programs.
Sustainability and Environmental Stewardship
We believe in caring for God's creation and actively work towards sustainable practices within our church community. We have implemented energy-efficient measures, recycling programs, and educational campaigns to promote environmental awareness and responsible stewardship of our planet.
Education and Spiritual Growth
Investing in the spiritual growth and development of our congregation is vital. We offer educational programs, study groups, and retreats to foster deepened faith and understanding. By providing these resources, we empower our members to become confident ambassadors of love, compassion, and justice.
Join us in Stewardship
We invite you to join us in the journey of stewardship. Together, we can make a lasting difference in the lives of individuals, families, and the wider community. Let us embrace our roles as caretakers and contributors with open hearts and unwavering dedication.
For more information on how you can get involved and actively participate in the stewardship efforts of Renton Community Church, please contact us or visit our Stewardship page.