I Can't Keep Quiet – Shining with Christ's Glory
Aug 31, 2018
Blog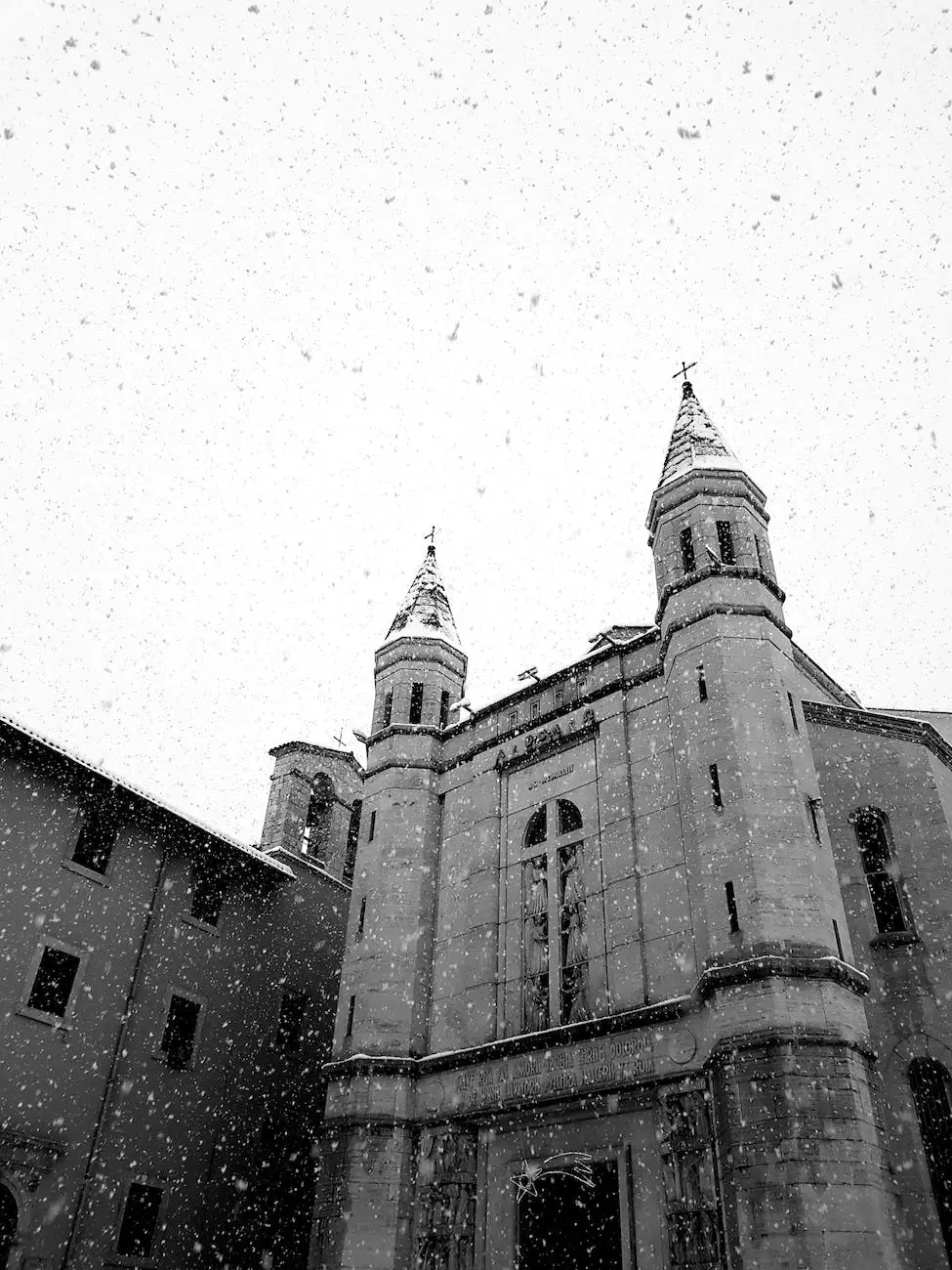 Introduction
Welcome to Renton Community Church, where we believe in the power of not staying silent. Our faith in Christ's glory drives us to make a difference in our community and beyond. Through this page, we invite you to explore the transformative journey of embracing and sharing God's love in a world that desperately needs it.
Embracing Our Calling
At Renton Community Church, we strive to be a beacon of hope and a catalyst for positive change. We believe that faith without action is incomplete, and to truly shine with Christ's glory, we must actively engage with the world around us. Our mission is to create a vibrant and inclusive community where everyone feels welcome, supported, and empowered to make a difference.
Spreading Christ's Glory
Through various outreach programs, events, and dedicated volunteers, we aim to spread Christ's glory far and wide. We provide opportunities for individuals of all ages to actively participate in acts of service, such as community clean-ups, food drives, and mentoring programs. By coming together, we can make a lasting impact on the lives of those who need it most.
Our Beliefs
As a Christian community, our beliefs form the foundation of our actions. We believe in the power of God's love and grace to transform lives. We strive to follow the teachings of Jesus Christ, showing unconditional love, compassion, and forgiveness to all. Our faith empowers us to be agents of positive change and to advocate for justice, equality, and peace in our society.
Worship and Fellowship
Worship is at the heart of our community, and we gather regularly to honor and praise God. Through inspiring sermons, uplifting music, and heartfelt prayers, we seek to deepen our connection with God and each other. Our church family is a supportive and nurturing community where individuals can freely express their joys, sorrows, doubts, and growth in their faith journey.
Invitation to Join
If you are searching for a community that challenges you to grow spiritually, encourages you to use your unique gifts, and provides a space for authentic relationships, Renton Community Church is the place for you. We warmly invite you to join us in our mission to shine with Christ's glory and make a tangible impact in the world. We believe that together, we can create a better future for all.
Contact Us
If you have any questions or would like to learn more about Renton Community Church, please feel free to contact us. We would be delighted to connect with you and provide any information you may need. We look forward to hearing from you and welcoming you into our church family.

Renton Community Church 123 Main Street, Renton State, Zip Code Phone: 123-456-7890 Email: [email protected]