Welcome to St. James Outreach
Jun 29, 2023
Ministries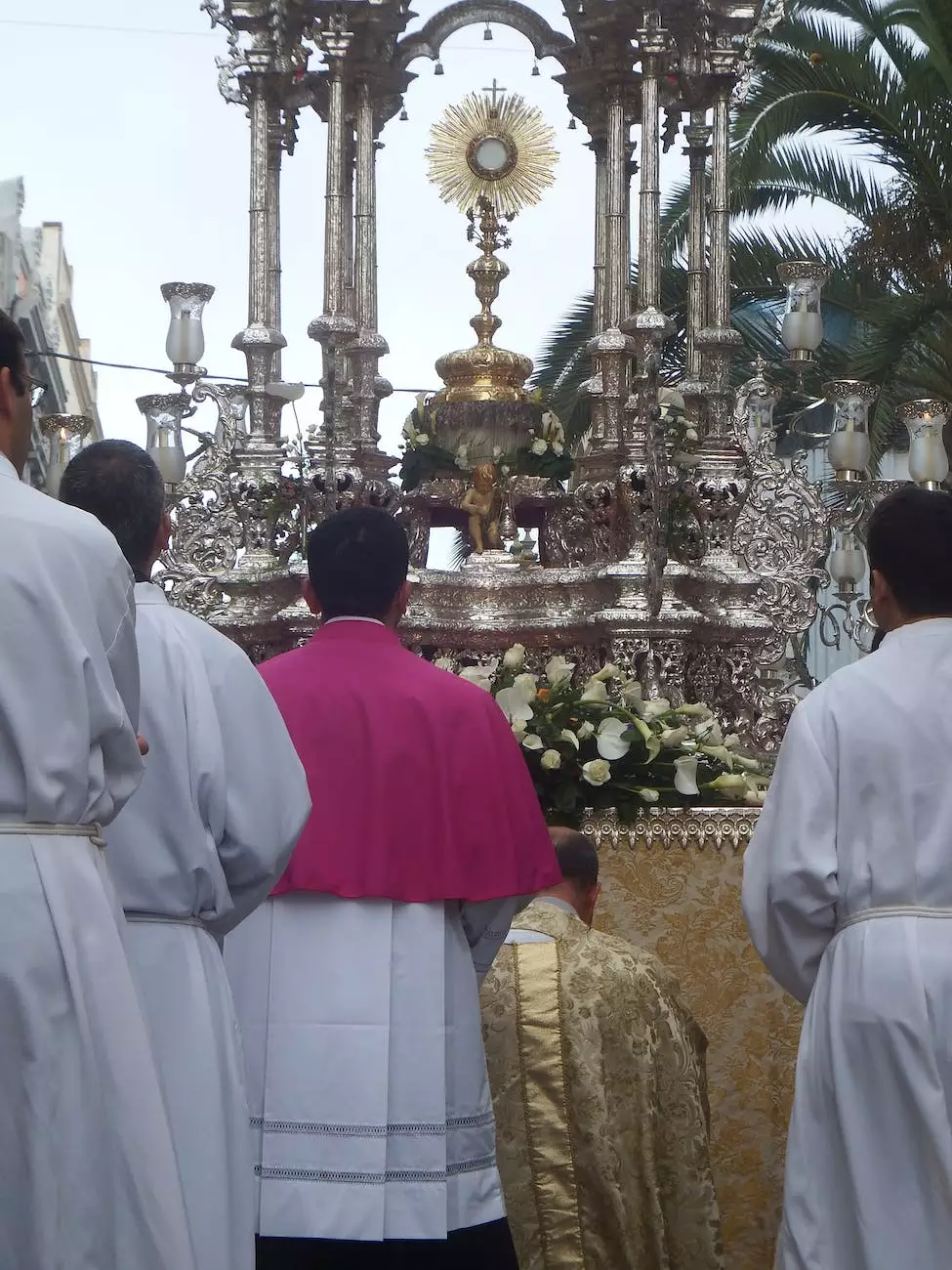 As a part of Renton Community Church, St. James Outreach aims to make a profound impact on the lives of people residing in Renton and its surrounding areas. Our mission is to promote faith, beliefs, and a sense of unity within the community. We have designed various initiatives to help individuals grow, find support, and explore their spiritual journey.
Empowering the Community
At St. James Outreach, we strongly believe in the power of community. Through our diverse range of programs and events, we strive to foster a sense of togetherness, ensuring that nobody feels alone or unsupported.
Dedicated Volunteers
With the collective effort of our dedicated team of volunteers, we organize numerous activities throughout the year. From community service projects to spiritual retreats, we create opportunities for individuals to connect, grow, and experience the joy of giving back to society.
Programs and Services
Our programs and services are thoughtfully designed to cater to the diverse needs of the Renton community. We offer:
1. Spiritual Growth Initiatives
For those seeking spiritual enlightenment and growth, St. James Outreach provides a safe and nurturing environment. Through regular worship services, prayer gatherings, and Bible study groups, we encourage individuals to explore and deepen their faith.
2. Support Groups
We understand that life can present challenges that require a support system. That is why we offer various support groups focusing on topics such as grief, addiction recovery, and mental health. These groups provide a space for individuals to share their experiences, find guidance, and build relationships with others facing similar situations.
3. Community Outreach
Our commitment to serving the community extends beyond our church walls. St. James Outreach actively engages in outreach programs such as providing food drives, clothing donations, and assistance to local shelters. Together, we strive to make a positive impact on the lives of those in need.
Join Us Today
Whether you are seeking guidance, looking for a community to be a part of, or simply wanting to give back, St. James Outreach welcomes you with open arms. We believe that by coming together, we can create a supportive and compassionate environment that uplifts everyone.
Get Involved
There are multiple ways to get involved with St. James Outreach. You can:
Attend our weekly worship services
Participate in our Bible study groups
Join our community service projects
Help organize events and fundraisers
Contact Us
If you have any questions or would like to learn more about St. James Outreach, please feel free to reach out to us. We are here to assist you and provide the information you need.
St. James Outreach - a catalyst for positive change, spiritual growth, and community support. Join us on this incredible journey today!