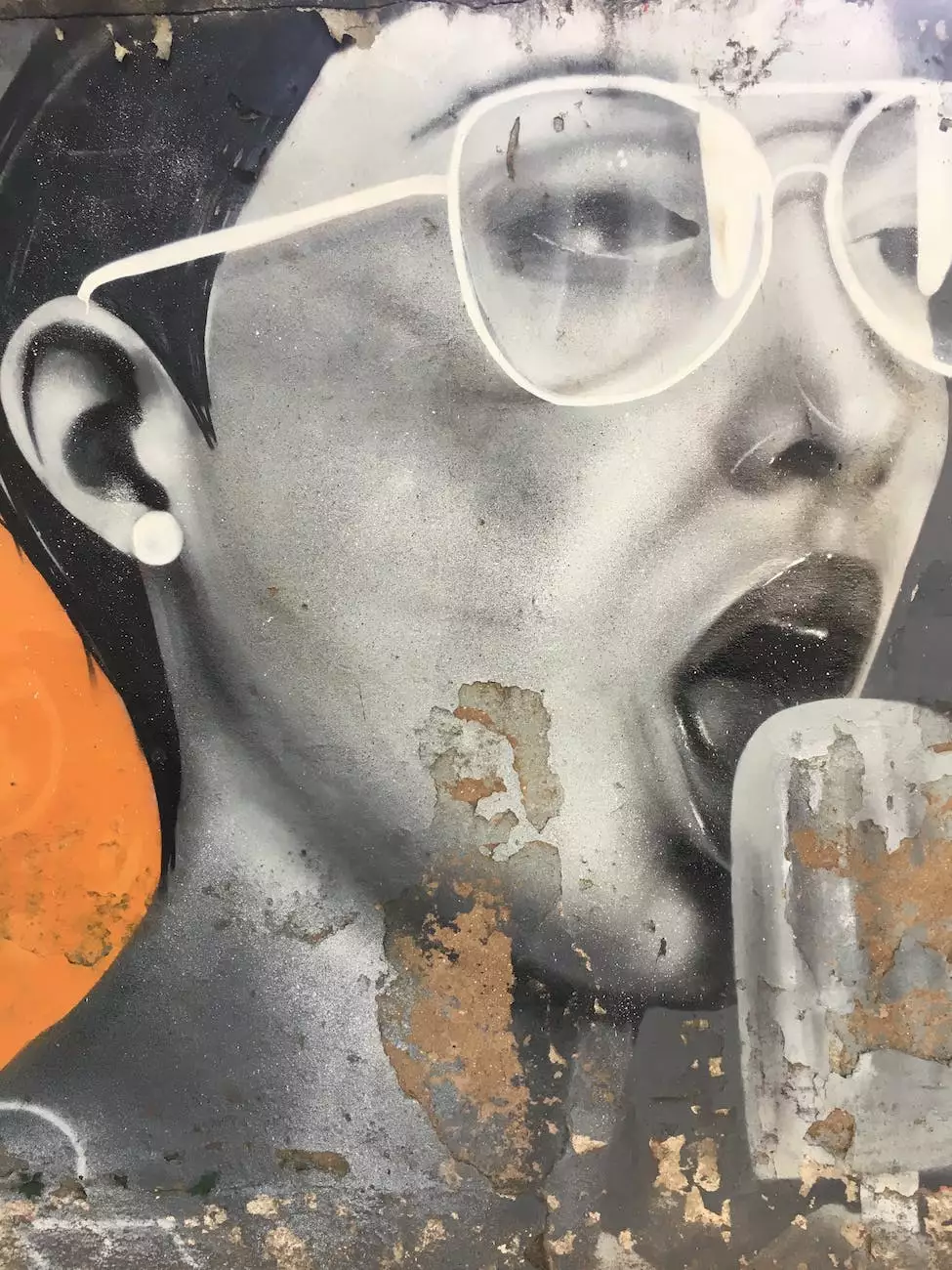 Supporting Faith and Beliefs in Renton
Welcome to the Community Resources page of Renton Community Church. We are dedicated to providing a diverse range of resources, services, and support to foster a strong and vibrant community. Through our faith-based initiatives and programs, we strive to create an inclusive environment that promotes personal growth, spiritual development, and a sense of belonging.
Programs and Services
At Renton Community Church, we offer an array of programs and services designed to meet the diverse needs of our community. Whether you are seeking spiritual guidance, looking for volunteer opportunities, or hoping to connect with like-minded individuals, we have something for everyone.
Sunday Worship Services
Join us each Sunday for our inspiring worship services where we gather as a community to celebrate and deepen our faith. Our services incorporate uplifting music, biblical teachings, and opportunities for reflection and prayer.
Children and Youth Programs
We believe in nurturing the spiritual development of our youngest community members. Our children and youth programs provide a safe and supportive space for kids of all ages to explore their faith, build meaningful relationships, and engage in age-appropriate activities.
Small Group Gatherings
Our small group gatherings offer a more intimate setting for individuals to connect and grow spiritually. These groups provide a chance to study the Bible, engage in discussions, and share life experiences with fellow members of our community.
Community Events and Outreach
We actively engage with the larger Renton community through various events and outreach initiatives. From community service projects to hosting educational workshops, we strive to make a positive impact and foster meaningful connections with our neighbors.
Partnerships
As a strong believer in collaboration, we have formed partnerships with local organizations and businesses to further enhance the resources and support we offer to the Renton community.
Renton Interfaith Network
Through our partnership with the Renton Interfaith Network, we engage in interfaith dialogue, coordinate community events, and work together to address common social issues. This collaboration allows us to foster a spirit of unity and cooperation among people of different faiths.
Community Service Organizations
We work closely with community service organizations in Renton to address critical social issues such as homelessness, hunger, and poverty. By combining our efforts and resources, we can make a greater impact and support those in need.
Local Schools and Educational Institutions
Educational institutions play a vital role in the development of our community's future leaders. We partner with local schools to offer mentoring programs, educational resources, and support services that empower and inspire students to reach their full potential.
Get Involved
We invite you to become an active participant in the Renton Community Church and take advantage of the resources and support we offer. Whether you are looking to deepen your faith, contribute to our community outreach efforts, or simply connect with like-minded individuals, there are several ways to get involved:
Attend a Worship Service
Join us for our inspiring Sunday worship services and experience the warmth and fellowship of our community firsthand. Our doors are open to all who seek spiritual fulfillment and a sense of belonging.
Join a Small Group
Participate in one of our small group gatherings to engage in meaningful discussions, study the Bible, and form deeper connections with fellow members of our congregation.
Volunteer Opportunities
Contribute your time and skills to our community service initiatives. Whether it's serving meals at a local shelter, organizing a clothing drive, or participating in a mentoring program, your efforts can make a tangible difference in the lives of those in need.
Attend Community Events
Check our calendar for upcoming community events, workshops, and seminars. These events offer opportunities to connect with others, broaden your perspectives, and deepen your understanding of faith and social issues.
Donate to Support Our Mission
Your financial support allows us to continue offering valuable resources and services to the Renton community. Your contributions help fund our community outreach programs, educational initiatives, and maintenance of our facilities.
Contact Us
If you have any questions, require further information, or would like to inquire about our programs, please don't hesitate to reach out to us. We are here to assist you in any way we can.
Thank you for visiting the Community Resources page of Renton Community Church. We are committed to fostering a thriving community where individuals can find support, spiritual growth, and a sense of purpose.