History of St. James
Nov 7, 2017
History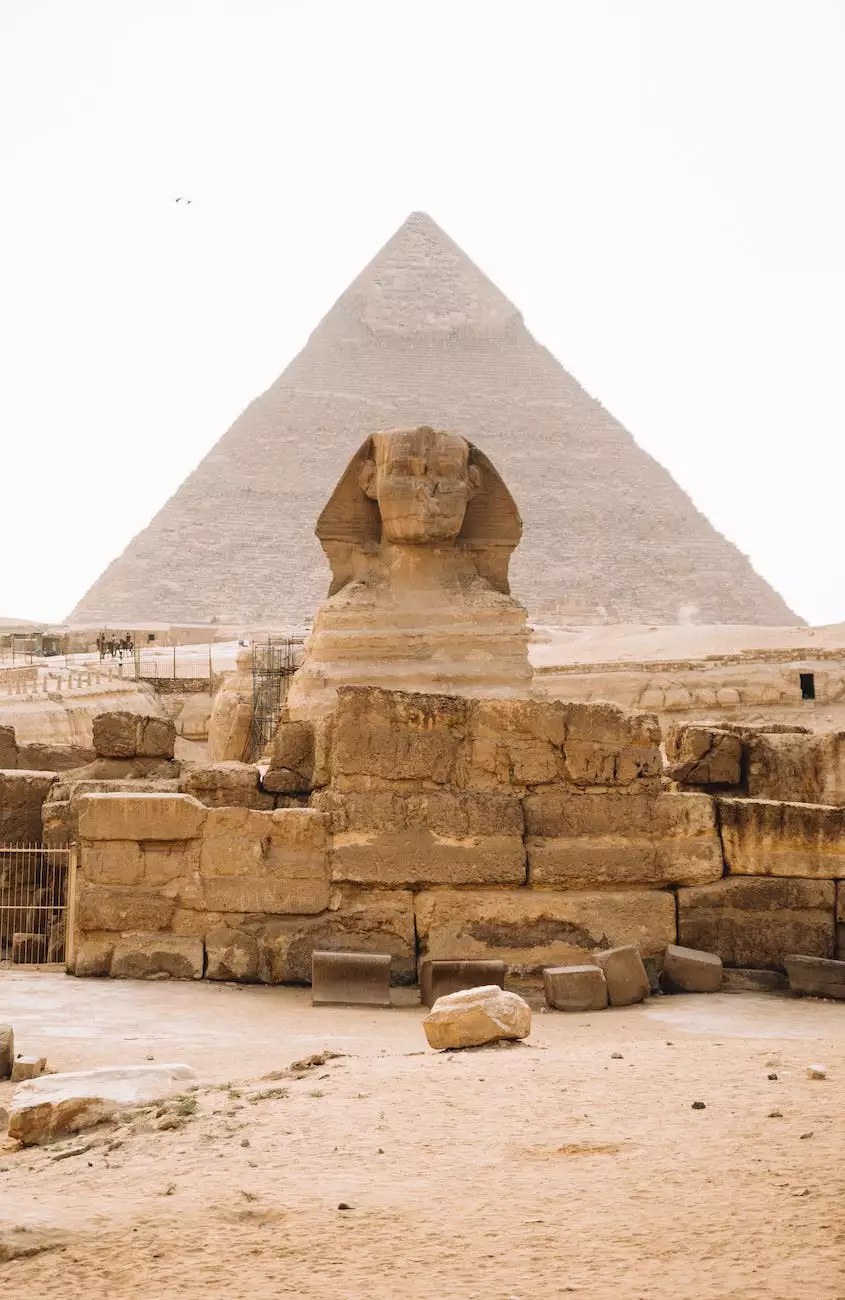 Introduction
Welcome to the captivating history of St. James, a cornerstone of faith and community in Renton. As one of the most prominent landmarks in Renton, St. James has played a vital role in shaping the local community for decades.
Foundation and Early Years
St. James was established in 1885 under the vision and leadership of Reverend John Smith, a prominent clergyman dedicated to fostering spiritual growth and community development. The small congregation started with just a handful of devoted individuals, gathering in a humble meeting space.
Over the years, St. James experienced gradual growth and expansion, both in terms of membership and facilities. The congregation's unwavering faith and commitment led to the construction of a beautiful church building in 1892, which still stands strong today.
Growth and Transformation
St. James witnessed remarkable growth during the mid-20th century as Renton experienced rapid urban development. The church became a central hub for community activities, offering various programs and initiatives aimed at addressing the evolving needs of the residents.
In the 1960s, St. James introduced a groundbreaking youth outreach program, providing a safe haven for young individuals to gather, learn, and grow in their faith. This initiative soon gained recognition and became a catalyst for positive change within the community.
Key Milestones and Achievements
Establishment of a vibrant Sunday school program, nurturing the spiritual development of children and young adults.
Creation of community-driven initiatives, such as the Renton Food Bank, which continues to provide essential support to local families in need.
Expansion of St. James' outreach efforts to include partnerships with neighboring churches, non-profit organizations, and local schools.
Significant contributions to disaster relief efforts, both locally and globally, showcasing the unwavering commitment to compassion and service.
Impact and Community Involvement
St. James has truly become an integral part of the Renton community, extending its influence far beyond the walls of the church. The congregation actively collaborates with local businesses, educational institutions, and community organizations to foster a spirit of unity and shared purpose.
Various community events hosted by St. James, such as annual festivals, charity drives, and musical performances, serve as platforms for celebrating diversity, strengthening relationships, and promoting social progress. The church's inclusive and welcoming environment has allowed individuals from all walks of life to find solace, support, and a sense of belonging.
Epilogue
The story of St. James is a testament to the enduring power of faith, compassion, and community. As Renton continues to evolve, St. James remains steadfast in its commitment to nurturing faith, fostering inclusivity, and positively impacting the lives of all who call this city home.