Blessings Poured Out - The Feast of the Tabernacles
Mar 7, 2022
Events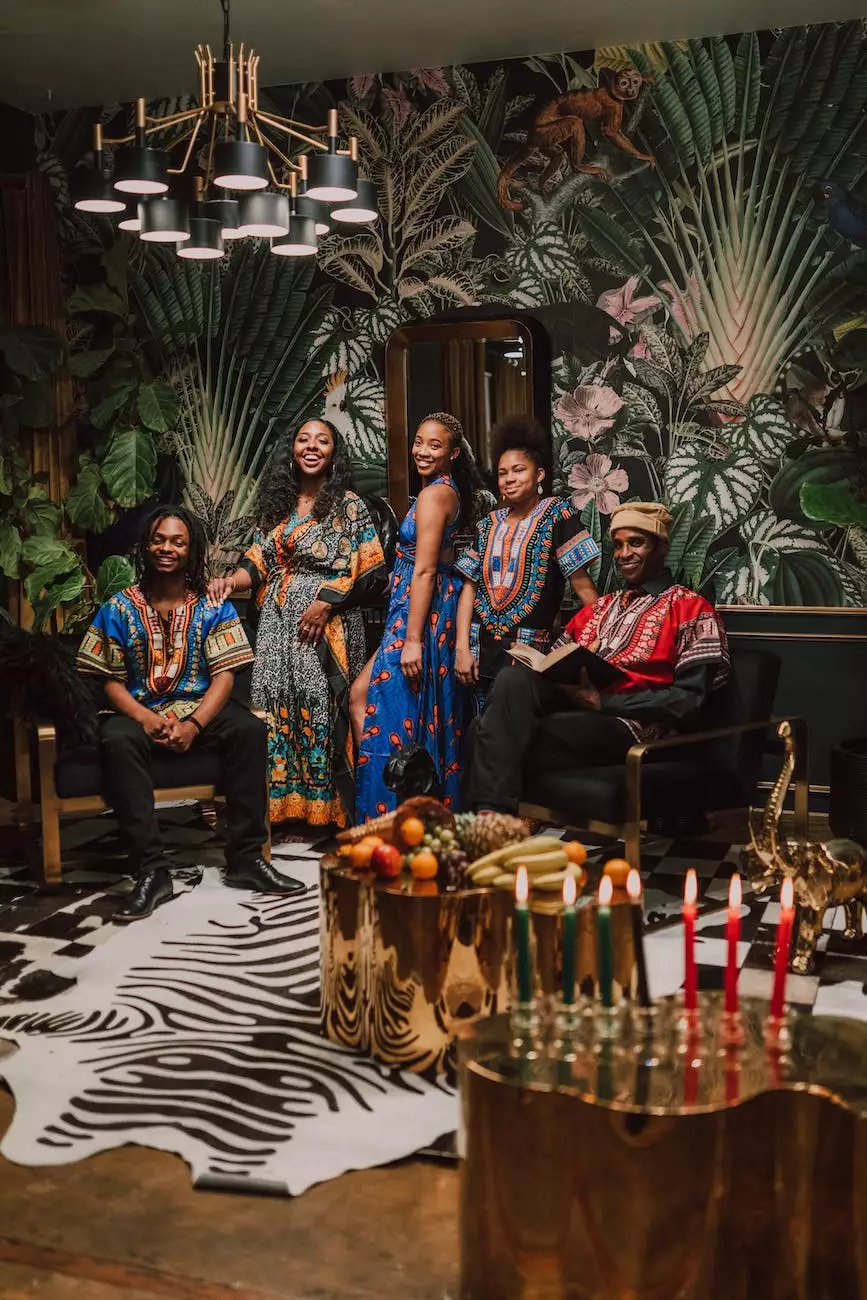 About Renton Community Church
Renton Community Church is a vibrant faith community dedicated to serving the residents of Renton and its surrounding areas. Our mission is to foster a strong sense of community and provide a welcoming space for individuals and families to connect, grow, and deepen their faith.
The Significance of the Feast of the Tabernacles
The Feast of the Tabernacles, also known as Sukkot, is a Jewish holiday celebrated in the fall. It is a time of great joy and thanksgiving, commemorating the Israelites' wilderness journey and their dependence on God's provision. During this feast, believers build temporary shelters, called sukkahs, as a reminder of God's faithfulness and as a symbol of dwelling with Him.
Celebrating the Feast of the Tabernacles at Renton Community Church
Renton Community Church invites you to join us in celebrating the Feast of the Tabernacles. Our vibrant community embraces this joyous festival, and we offer a rich and immersive experience that will leave you feeling refreshed and inspired.
Engage in Meaningful Worship
During the Feast of the Tabernacles, Renton Community Church offers a variety of worship services and gatherings. Our talented worship team leads engaging and uplifting sessions, blending traditional hymns with contemporary praise songs. The spirit-filled atmosphere sets the stage for a meaningful encounter with God.
Experience Community and Fellowship
Community plays a central role in the celebration of the Feast of the Tabernacles. At Renton Community Church, we emphasize the importance of connecting with one another and building meaningful relationships. We encourage fellowship through small group discussions, shared meals, and activities that promote unity and camaraderie among believers.
Dive into Scriptural Teachings
Our knowledgeable pastors and teachers provide insightful teachings during the Feast of the Tabernacles. They delve into the rich theological significance of this holiday, exploring its historical and biblical contexts. Through in-depth Bible studies and sermons, we seek to deepen your understanding of God's Word and its relevance to our lives today.
Partake in Joyous Celebrations
The Feast of the Tabernacles is characterized by joyous celebrations and feasting. During this time, Renton Community Church organizes festive events filled with laughter, music, and delicious food. We believe that celebrations are an integral part of our faith journey, allowing us to express gratitude and experience the abundance of God's blessings.
Join Us for the Feast of the Tabernacles
Whether you're exploring your faith, seeking community, or simply curious about the Feast of the Tabernacles, Renton Community Church welcomes you with open arms. Come and experience the blessings poured out during this joyous festival as we celebrate together as a faith community.
Join Renton Community Church for the Feast of the Tabernacles and embark on a spiritual journey that will leave you refreshed, inspired, and connected to a supportive community rooted in faith.