Explore Our Sermons
Mar 25, 2023
Sermons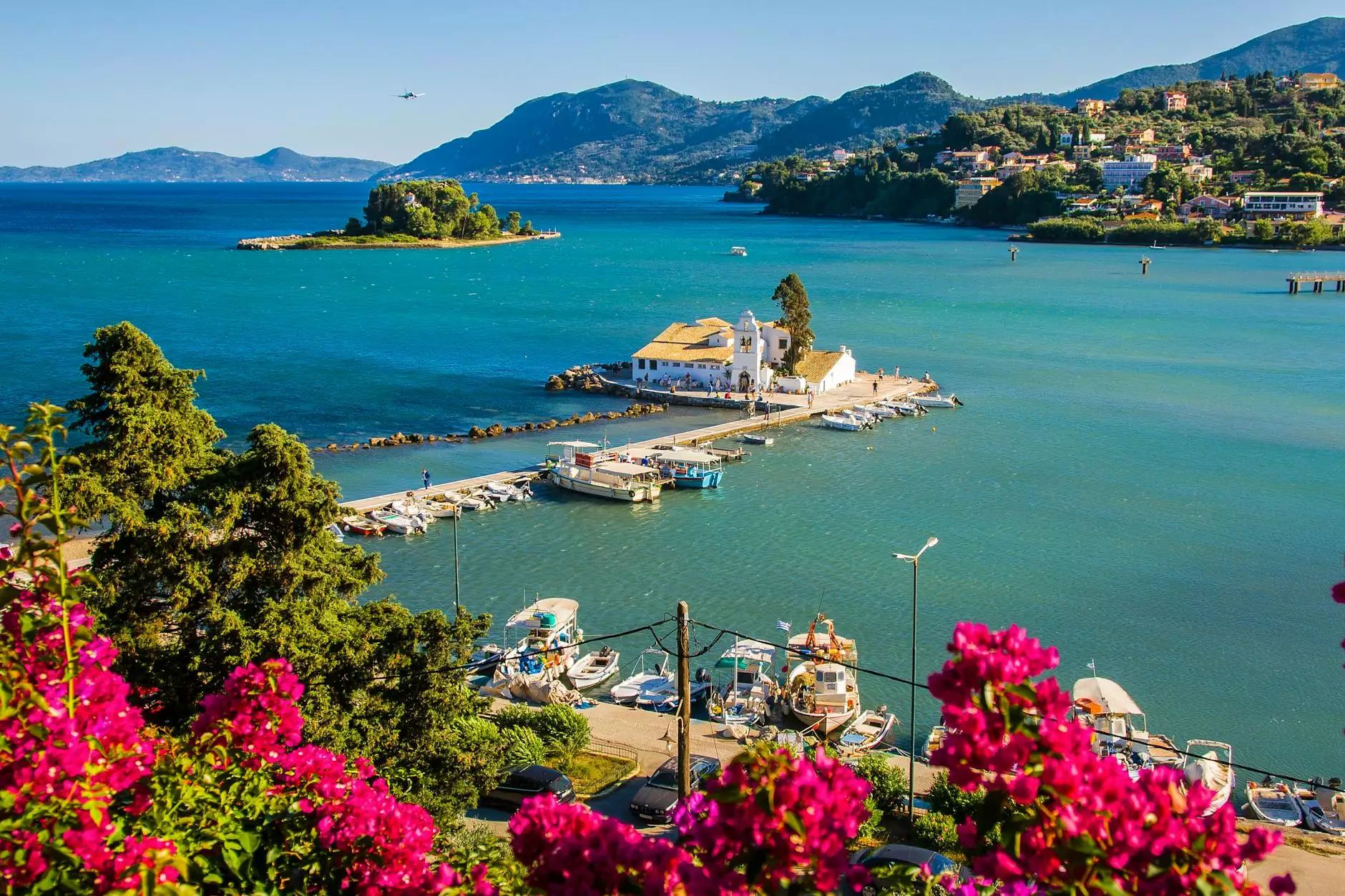 Connecting Through Faith
At Renton Community Church, we believe in the power of faith and its ability to unite and inspire individuals within our community. Our sermons are carefully crafted to provide valuable insights into the teachings of Christianity and promote personal growth in a warm and welcoming environment.
Insightful Messages
Our sermons are delivered by experienced and passionate speakers who have a deep understanding of the Bible and its teachings. Each sermon is thoughtfully prepared to engage, enlighten, and empower our congregation. We cover a wide range of relevant topics, from building strong relationships to finding purpose and meaning in life.
Embracing Diversity
At Renton Community Church, we celebrate diversity and welcome individuals from all walks of life. Our sermons reflect this inclusivity and offer wisdom that resonates with people of different backgrounds, age groups, and cultures. We believe that everyone deserves to experience spiritual growth and find solace in their faith.
Fostering Community
Community is at the core of Renton Community Church, and our sermons play a vital role in fostering connections between individuals. Through our sermons, we encourage dialogue, collaboration, and support within our congregation. Together, we navigate life's challenges, celebrate personal victories, and build a strong foundation rooted in faith.
Engaging Worship
Our sermons are a part of our dynamic worship experience, where we come together as a community to adore and celebrate our shared beliefs. We encourage active participation and provide opportunities for personal reflection and spiritual growth during our services. Our sermons aim to create an atmosphere of reverence, inspiration, and transformation.
Personal Growth and Reflection
At Renton Community Church, we are devoted to helping individuals on their journey of personal growth and reflection. Our sermons provide valuable insights and guidance, inspiring individuals to explore their faith more deeply and find solace in their spiritual connection. Through our sermons, we strive to empower individuals to live a purposeful and meaningful life.
Join Us
We invite you to join us for our next sermon and be a part of our vibrant community. Whether you are seeking spiritual guidance, looking to connect with like-minded individuals, or simply curious about our beliefs, Renton Community Church welcomes you with open arms. Together, we can deepen our faith, strengthen our community, and navigate life's journey with grace and compassion.