Honduras - Renton Community Church
Jun 23, 2018
History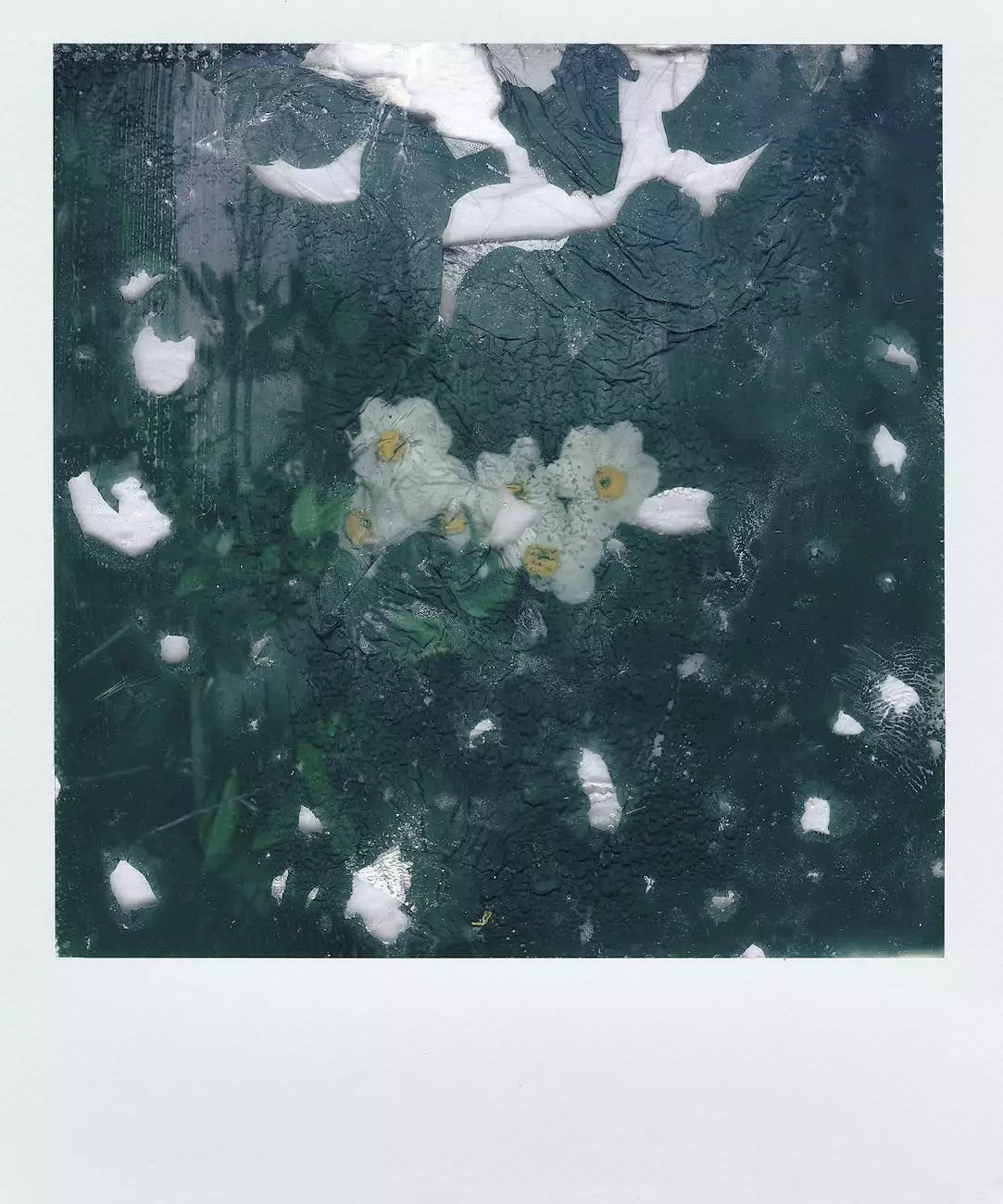 Explore Honduras with Renton Community Church
Welcome to the Honduras page of Renton Community Church! As a church committed to serving our community and spreading faith and beliefs, we are excited to share our work and mission in Honduras. Located in Central America, Honduras is a vibrant country with a rich culture, diverse landscapes, and warm-hearted people. Through our various initiatives and projects, we strive to make a positive impact in this wonderful nation.
Our Mission Trips
At Renton Community Church, we believe in the power of hands-on experiences to deepen our connection with God and serve others. Our Honduras mission trips offer a unique opportunity to directly engage with the local communities, learn about their challenges, and contribute to their growth. Whether you are a seasoned missionary or someone looking to make a difference, our mission trips cater to individuals of all backgrounds and experiences. Together, we can bring hope, love, and compassion to the people of Honduras.
Supporting Local Communities
Through our partnership with local organizations and churches in Honduras, Renton Community Church actively supports a range of initiatives aimed at improving the lives of individuals and families. Our projects span various areas such as education, healthcare, clean water, and economic empowerment. By working alongside our partners, we strive to address the specific needs of the communities we serve and contribute to their long-term development. Your generous support and involvement can make a significant difference in the lives of those in need.
Making a Lasting Impact
At Renton Community Church, we believe in the importance of sustainable change. Our Honduras projects are designed to have a lasting impact on the lives of the people we serve. We prioritize building relationships, fostering local leadership, and empowering community members to create self-sustaining solutions. Through our comprehensive approach, we aim to uplift the Honduran people and provide them with the resources and opportunities they need to thrive.
Get Involved and Make a Difference
Are you ready to join us in our mission to make a difference in Honduras? There are several ways you can get involved:
1. Mission Trips
Participate in one of our Honduras mission trips and experience firsthand the joy of serving others. Connect with fellow volunteers, engage in meaningful activities, and create lifelong memories. Our mission trips are designed to be both impactful and transformative, allowing you to grow spiritually while making a difference in the lives of others.
2. Project Support
Support our ongoing projects in Honduras by contributing financially or donating essential supplies. Your contributions go towards building schools, providing medical care, improving access to clean water, and empowering local communities. By partnering with us, you become an essential part of the positive change happening in Honduras.
3. Prayer and Advocacy
Prayer is a powerful tool, and we invite you to pray for the people of Honduras and our ongoing work. Additionally, advocate for the needs of the Honduran community by raising awareness and sharing our mission with others. Together, we can create a ripple effect of compassion and support.
4. Volunteer and Outreach
Engage in local volunteer and outreach events organized by Renton Community Church. By serving our local community, we can make a positive impact globally. Through these activities, you not only support our Honduras projects but also strengthen the bonds within our own community.
Join Our Mission Today
Renton Community Church invites you to join our mission in Honduras and be part of something greater than yourself. Together, we can make a lasting impact, foster hope, and transform lives. Visit our website to learn more about our upcoming mission trips, projects, and ways to get involved. Your support can bring light to the lives of the Honduran people, opening doors to a brighter future.