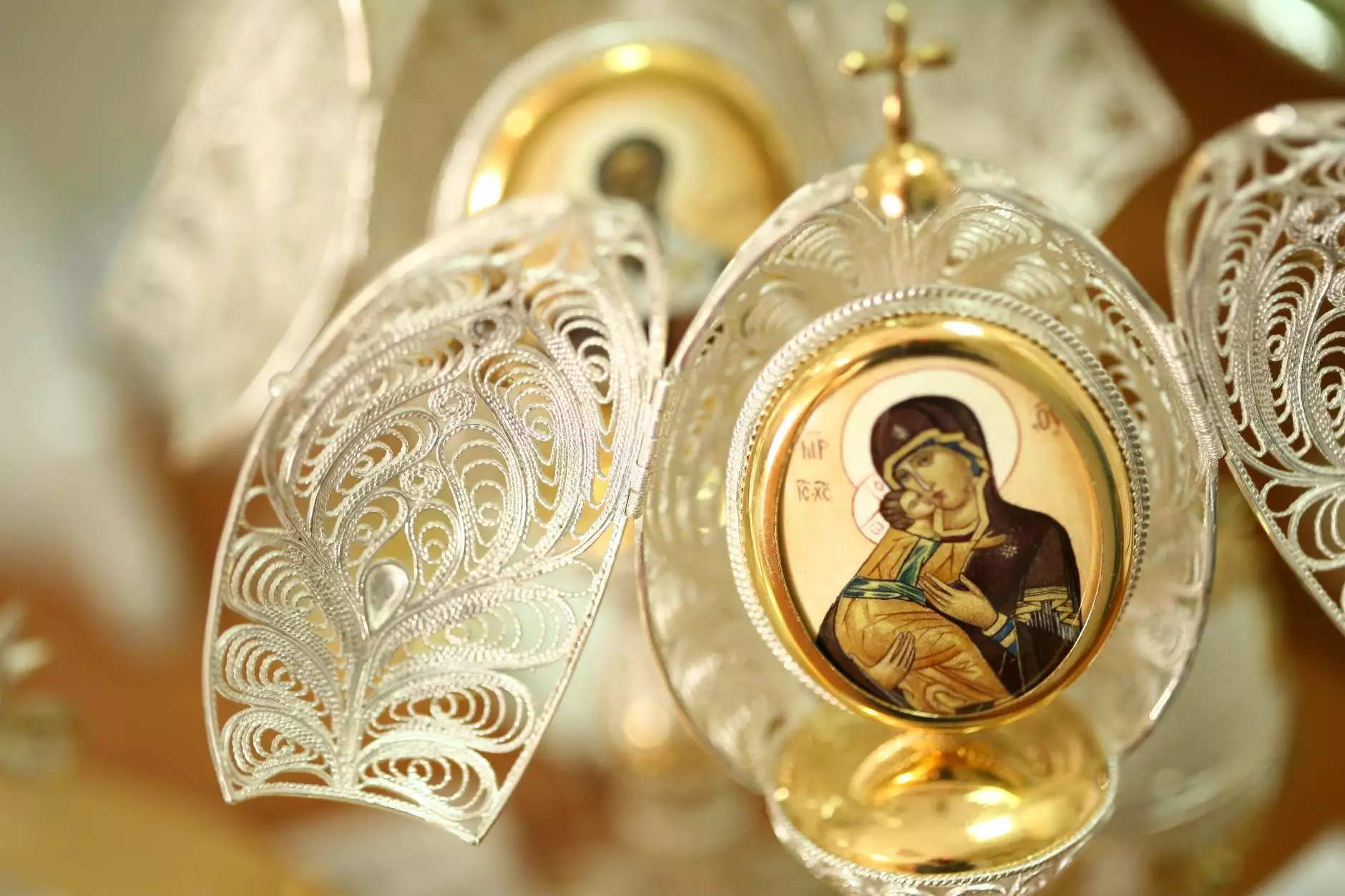 Welcome to Renton Community Church, a vibrant community and society organization focused on faith and beliefs. Our diverse worship regions offer unique opportunities for spiritual growth, connection, and worship. Whether you're new to our church or a longtime member, we invite you to explore our different worship communities and find the one that resonates with your spiritual journey.
Region 1: Traditional Worship
In our traditional worship region, we embrace the rich heritage of liturgical traditions. Join us for Sunday services where we celebrate the beauty of hymns and liturgy, creating a sacred and reverent atmosphere. Our talented choir and musicians lead us in worship, while the meaningful sermons delivered by our experienced pastors inspire and nurture our faith.
Region 2: Contemporary Worship
Experience the vibrant energy of our contemporary worship region. This dynamic worship style blends modern music, multimedia presentations, and interactive elements to create an engaging worship experience. Join our passionate worship leaders and band for an uplifting time of praise and worship. The messages delivered in this region are relevant to everyday life, helping us apply biblical teachings in our modern context.
Region 3: Multicultural Worship
At Renton Community Church, we embrace diversity and celebrate different cultures. Our multicultural worship region brings together people from various ethnic backgrounds, fostering an inclusive and welcoming community. Experience the richness of global worship through a blend of music, prayers, and traditions from different cultures. Join us as we learn from one another and grow in understanding and unity.
Region 4: Youth Worship
We are dedicated to nurturing the faith of our younger generation. Our youth worship region provides a safe and supportive environment for teenagers and young adults to explore their faith and build meaningful connections. Engaging worship services, relevant teachings, and interactive discussions help our youth develop a deeper understanding of their spirituality and how it relates to their daily lives.
Region 5: Family Worship
Our family worship region is designed to cater to the unique needs of families with children. Join us for joyful and interactive services that engage both children and adults. Through age-appropriate teachings, engaging activities, and uplifting music, we create a worship experience that nurtures the spiritual growth of each family member. Connect with other families and build a supportive community as you worship together.
Region 6: Online Worship
In today's digital age, we understand the importance of accessibility and flexibility. Our online worship region allows individuals to participate in worship services from the comfort of their homes or on the go. Through live-streamed services, interactive online communities, and virtual events, we ensure that everyone can connect with our church regardless of physical location or circumstances.
Discover Your Spiritual Home
At Renton Community Church, we believe that everyone deserves a place to belong and grow spiritually. Regardless of which worship region resonates with you, we invite you to join us on this transformative journey of faith. Our welcoming and inclusive community is ready to walk alongside you, providing support, encouragement, and opportunities for service. Come and experience the power of worship and fellowship in a community rooted in faith and beliefs.
Contact Us
If you have any questions or would like more information about our worship regions, please don't hesitate to reach out to us. You can contact our friendly staff by visiting our website or reaching out to us via email or phone. We look forward to connecting with you!